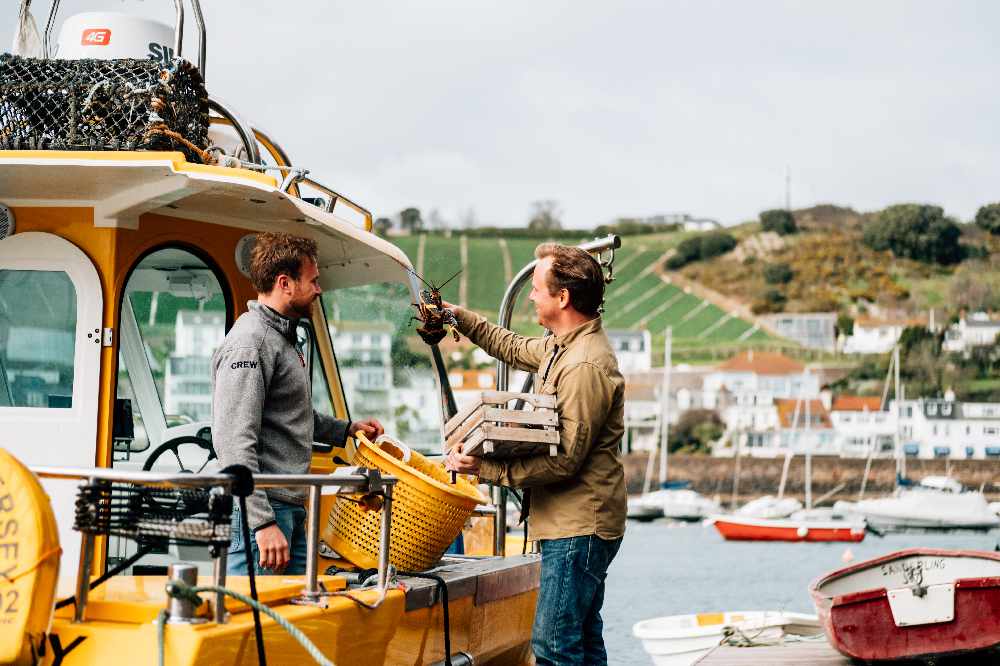 Visitors to Jersey spent £268 million last year. That is 10% more than 2017, according to Visit Jersey.
725,000 people holidayed here last year, an increase of 3% on 2018.
Almost half of those were first-time visitors to the island.
£2.7 million was spent on overnight stays.
There was also an increase in holidaymakers outside the summer months, representing 23% of all tourists.
The start to 2019 has proved positive too, with 95,000 visitors (up 23%) in the first four months, spending £23 million (up 12%)
The tourism body's annual report also says that it had 2.8m visitors to its jersey.com website in 2018, an increase of 26%.
Visit Jersey CEO Keith Beecham says they are moving in the right direction towards their target of reaching one million visitors spending £500m by 2030, but that there will be 'bumps along the way'.