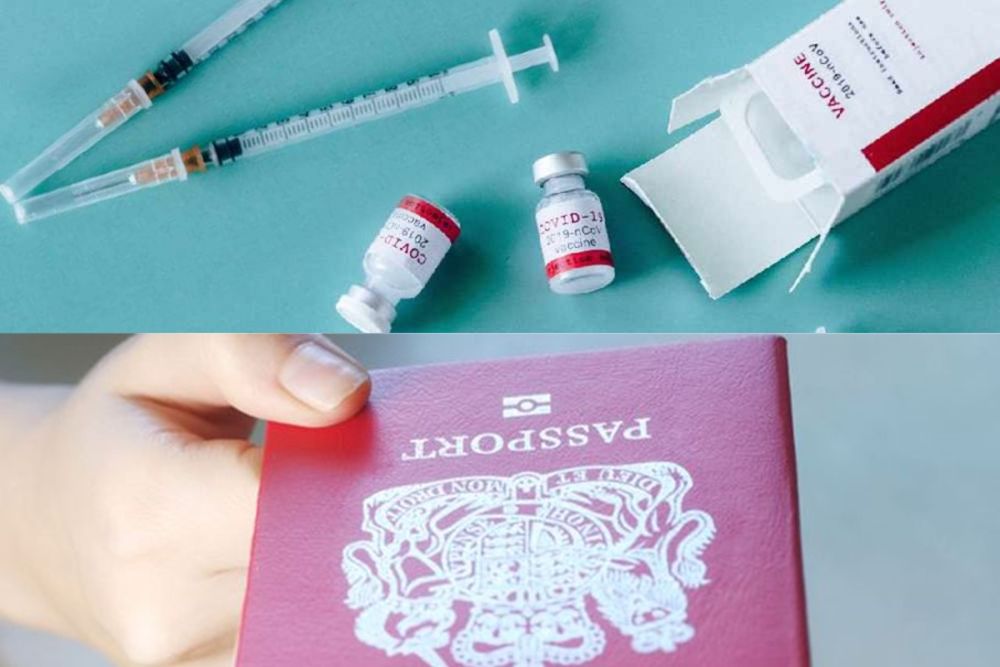 The Economic Development Minister thinks vaccine passports can play a key part in travel later on this year.
They are being considered across the world as a way to get more people travelling and going to larger events again.
Denmark and Sweden are creating them, while Cyprus and Portugal want to welcome vaccinated tourists from May.
The traffic light system for travel to Jersey from the UK and Crown Dependencies will return on 26 April.
For other countries an earliest date of 17 May has been given, which is what the UK government gave as its time to resume international travel in its roadmap to recovery from the pandemic.
Senator Lyndon Farnham says they'd provide a great opportunity for islanders to feel safe and confident about travelling.
"If you're not vaccinated, you'll be subject to the testing regime and that will be either on arrival or you can take a test 72 hours before and if that's negative, that could exempt you from the isolation period.
"That's all very tried and tested and safe.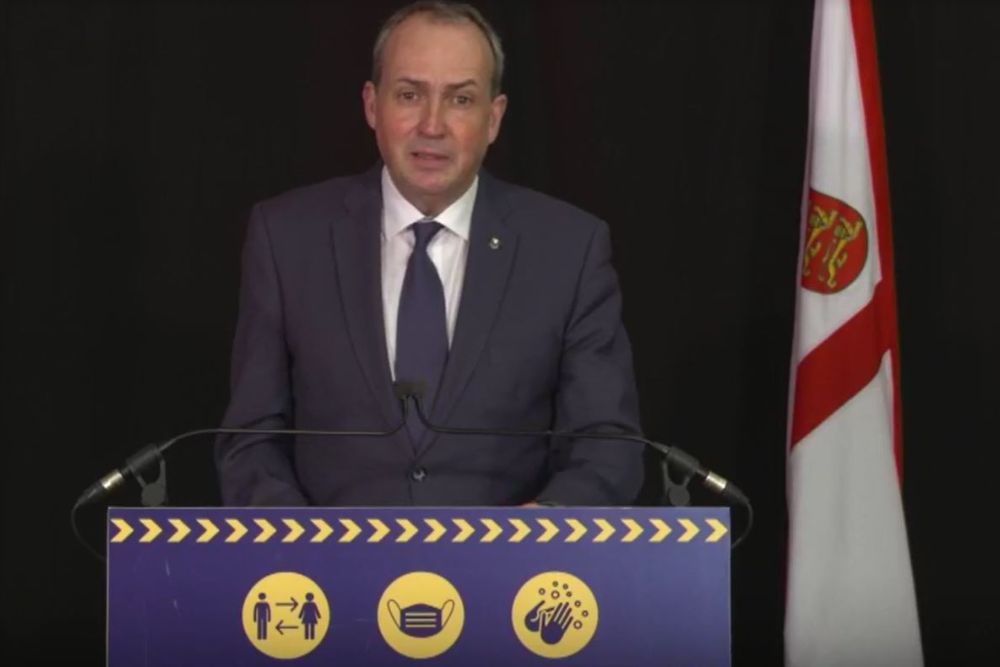 "By that time (17 May), the majority of our islanders will be vaccinated twice and actually that should give reassurance for islanders when people come here because if the majority of us are vaccinated, the risk is considerably reduced so we should be able to welcome holidaymakers with great confidence.
"I very much hope the on-island restrictions will be significantly reduced by then so we can all return to some sort of normality this summer.
"There comes a stage where we have to accept Covid is here to stay and we have to build our lives around it."
Tests at the airport and border will continue for incoming passengers, with the length of isolation dependant on the infection rate in certain regions of the United Kingdom and Crown Dependencies.
Senator Farnham says charging for coronavirus tests at the borders is 'likely at some stage in the future'.
They've been free since the border testing regime started in Jersey last July.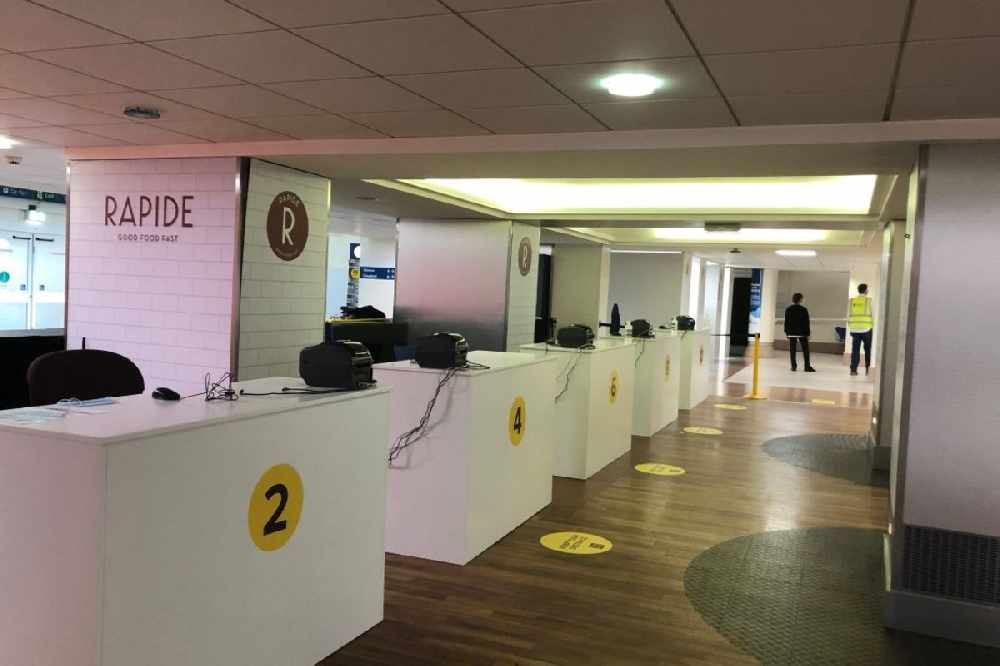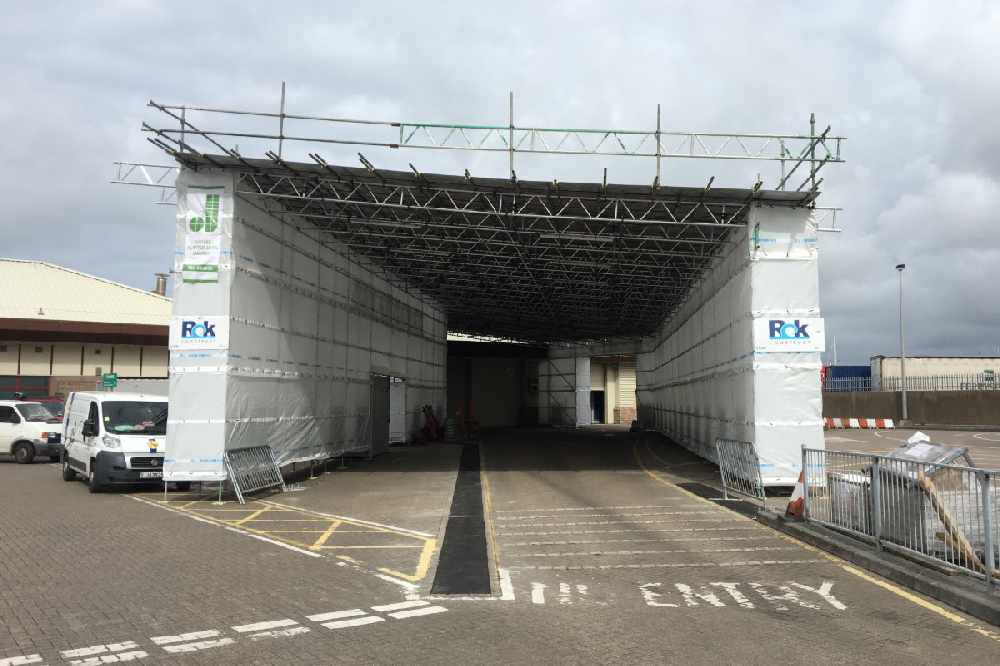 "The types of test and the accuracy of the tests are improving, the cost of the tests are reducing so I think it might be possible to look at that and providing a realistic and affordable charge.
"If the charge is too high, it will actually be a disincentive to travel."
The green zone threshold for having to isolate until receiving a negative border test result is fewer than50 cases per 100,000 of the population over the last 14 days.
For amber zones, it's a rate of 119.9 and it's 120 and higher for red.
The CEO of Ports of Jersey, Matt Thomas, says they're very pleased that the government feels the conditions are right to ease travel restrictions next month.
"We understand just how important it is for so many Islanders to be able to see family and loved ones once more. We are quite sure that the announcement will be very warmly welcomed by our airline and ferry partners, as well as the wider tourism and hospitality industry.
"For Ports of Jersey, it enables us to get back to doing what we do best, as we prepare to welcome back passengers through our gateways over the coming weeks. We will continue to closely follow Government guidelines and travel advice, ensuring appropriate measures are in place to ensure the continuing safety and wellbeing of all of our customers and staff".
Just an hour after the announcement was made, Blue Islands declared that it will restart flights from 26 April.
CEO Rob Veron has called it 'incredibly exciting' and 'the news we have all been waiting for'.
"Whether it is reuniting with friends and family, or a long-awaited escape, the easing of travel restrictions and aligning with the UK Common Travel Area means we can now look forward to travelling once more. Transport infrastructure plays a vital role in the island's socio-economic wellbeing. We are delighted to be reconnecting Jersey once again.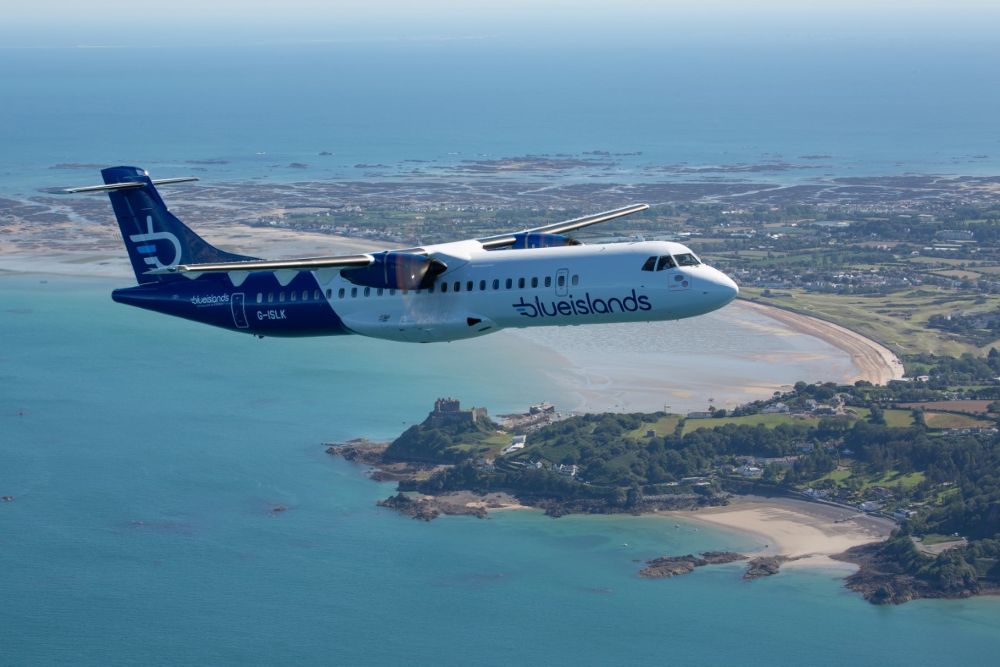 "This will also be an amazing opportunity to attract new, and welcome previous visitors to the island who want a break that is close to home, but will feel a world away this summer, and we are working closely with Visit Jersey to ensure that Jersey as a visitor destination will be more appealing than ever."
On the subject of airlines, Senator Farnham says some of the key carriers have proposed some 'very, very good schedules' moving into the summer months.
An EasyJet spokesperson has told Channel 103 that they will be looking at the detail of Jersey's announcement on reopening borders and what it means for their customers.
"We have kept our fleet in a flight-ready mode so we are ready and able to ramp up our services and fly as many customers as possible this summer."
Condor Ferries said earlier this month that it was hoping to start high-speed passenger sailings again from Friday 21 May.