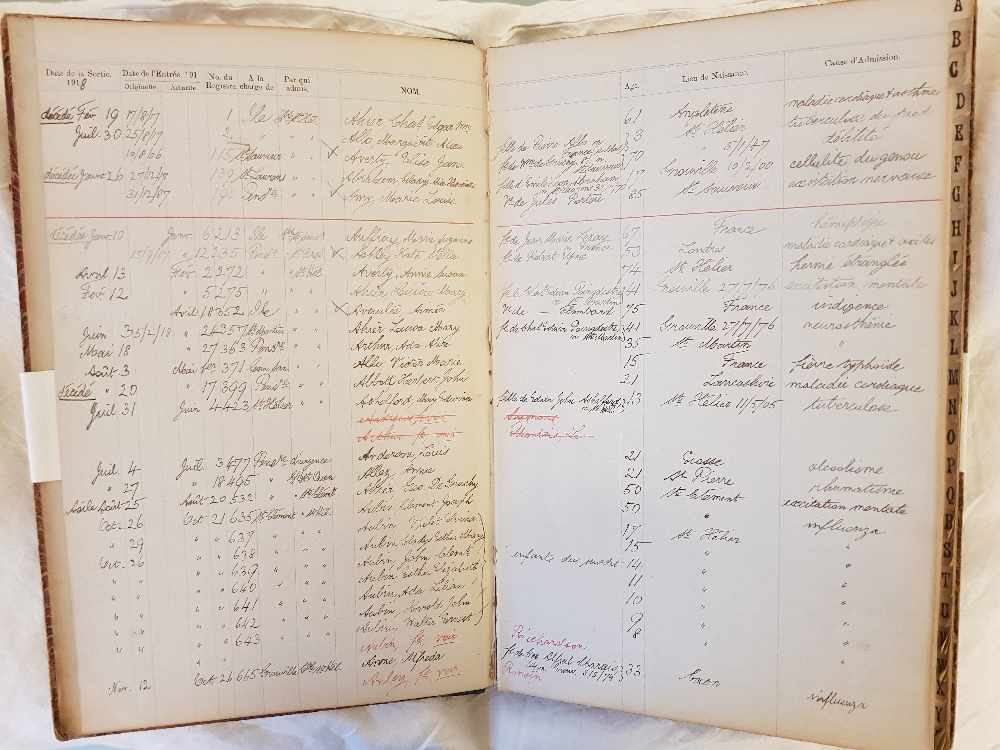 More than 150 sealed records at Jersey Archive have been made public for the first time.
Some date back a century, revealing more about life in the island in 1919.
The documents had been kept secret until Freedom of Information exemptions for periods of 30, 75 and 100 years, depending on their content.
They include details of hospital admissions, police arrests and records from the predecessor to Social Security.
"The documents tell us so much about the social history of the island and through them we can track the history of crime, poverty, health and the role of women within our community. This is particularly relevant in 2019 as we celebrate 100 years of women in Jersey having the right to vote." - Linda Romeril, Director of Archives and Collections.
The newly-opened records can be seen at Jersey Archive and there is a free talks about some of the interesting stories from them at 10am on Saturday 19th January.