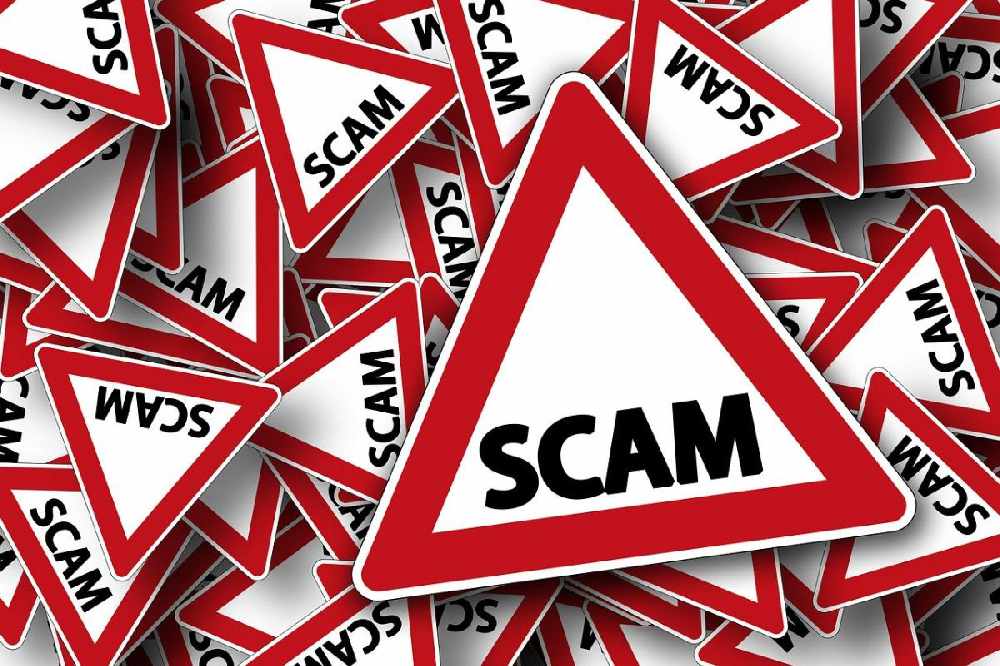 Jersey Police are warning of a 'sophisticated banking scam' reported to them in the past 24 hours.
Victims has been called by someone claiming to be from their bank, asking them to help catch a fraudster by making a 'fake transaction'.
The force says this scam starts with a call querying recent transactions.
The victim is then called back by someone claiming to be from their bank's fraud team, and from a number that is the same as those shown on the back of their debit card.
The victim is asked to assist in identifying the person responsible for the alleged suspicious transactions by going to their local branch and transferring money to an account. They are assured no money will actually be taken.
Police say thankfully these transactions have been stopped before it was too late, but that in some cases the sums involved have been large.
"The advice is not to provide any personal details, banking or otherwise, over the telephone unless you're 100% confident in doing so. If you do receive a call you're unsure about, hang-up and ring back on the numbers on your card or on those found on the bank's website. This should ideally be done from a different phone line to avoid 'no hang-up' scams.
Alternatively, attend your local branch and speak with a member of staff within the bank or contact the police for advice."
Further information about frauds can be found on www.fraudprevention.je and also on the States of Police Jersey Police website.