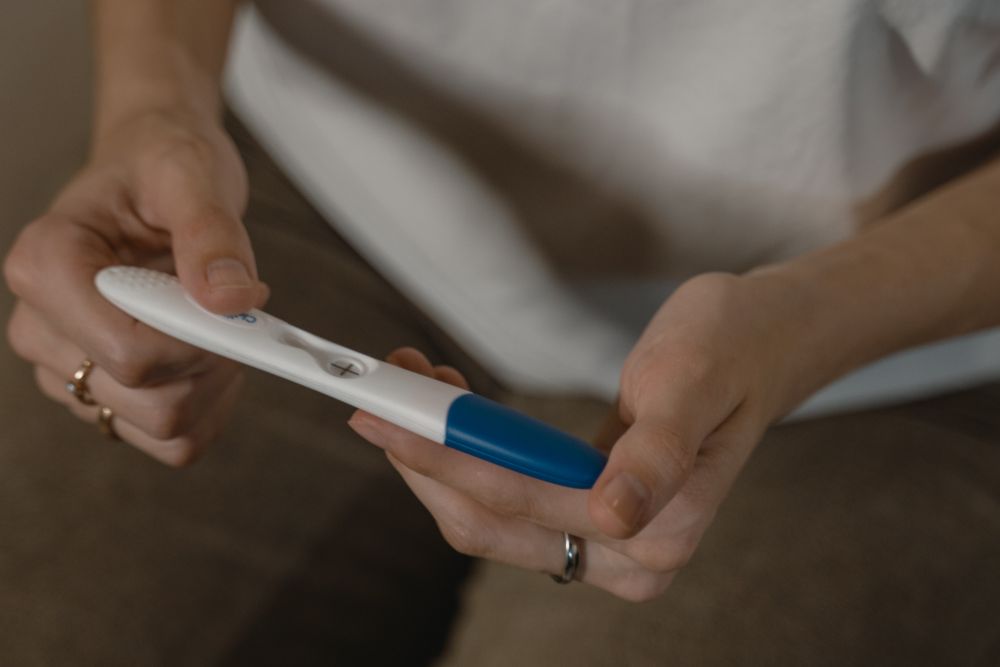 The seven day cooling off period between making an abortion appointment and getting a termination has been scrapped.
It was described as a barrier to accessing safe and legal abortion care.
When a woman goes to her GP wanting to terminate her pregnancy, the practitioner will now be able to refer her immediately.
Deputy Louise Doublet, who says she was first made aware of this issue early in the coronavirus pandemic, says the 7-day wait risked women having to travel off-island.
"A woman who discovers she is pregnant at 11 weeks and attends her GP is forced by this 7 day wait to be pushed over the legal limit and therefore unable to access abortion care on-island.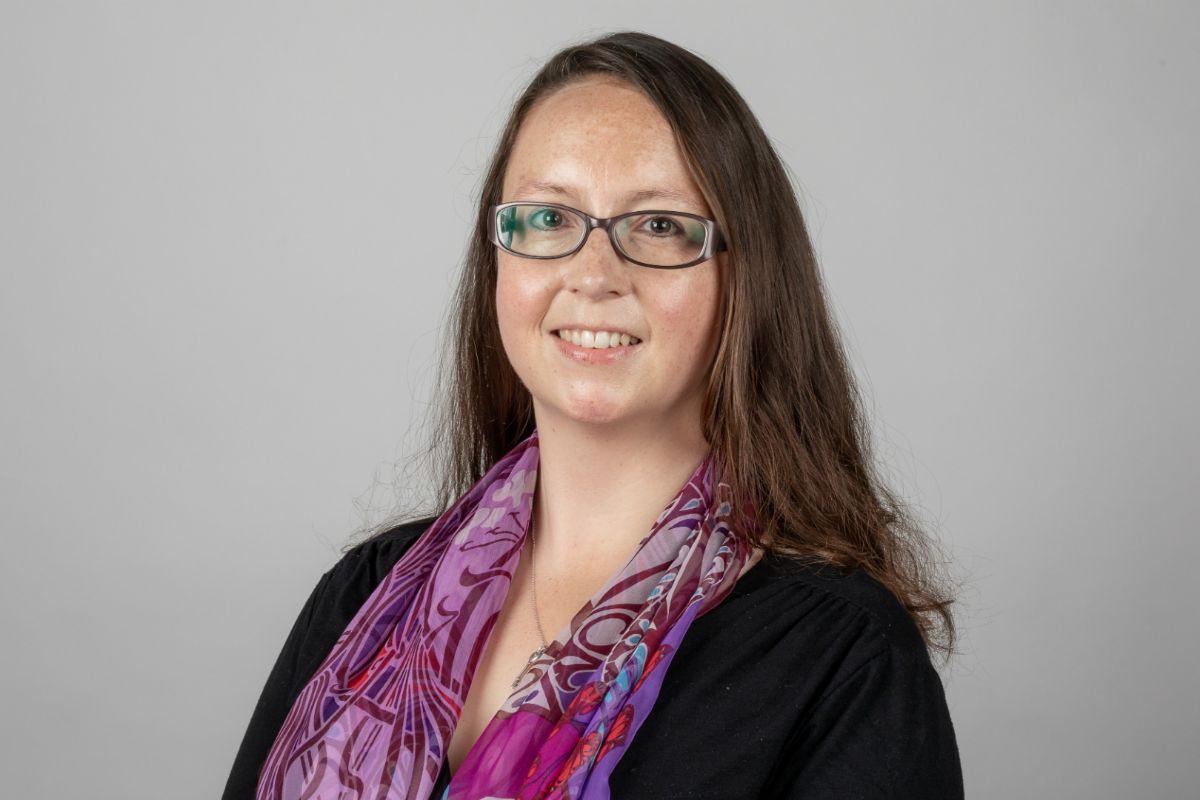 "A mandatory waiting period could result in women undergoing surgical procedures or having to travel off-island unnecessarily.
"It demeans women as competent decision-makers."
An abortion can't take place on-island after the 12-week gestational period has passed.
The change to the law was voted through by 40 votes to one, with Constable Sadie Le-Sueur Rennard the only member to vote against.
It received the support of the Health Minister, Deputy Richard Renouf, who says he doesn't want to keep legislation that imposes controls on a person's ability to make their own decisions.
"There appears to be no need to still maintain this seven-day waiting period. In contrast to 1997, when the legislation was introduced, there are now many sources of advice and information available to women who might be considering terminating a pregnancy."