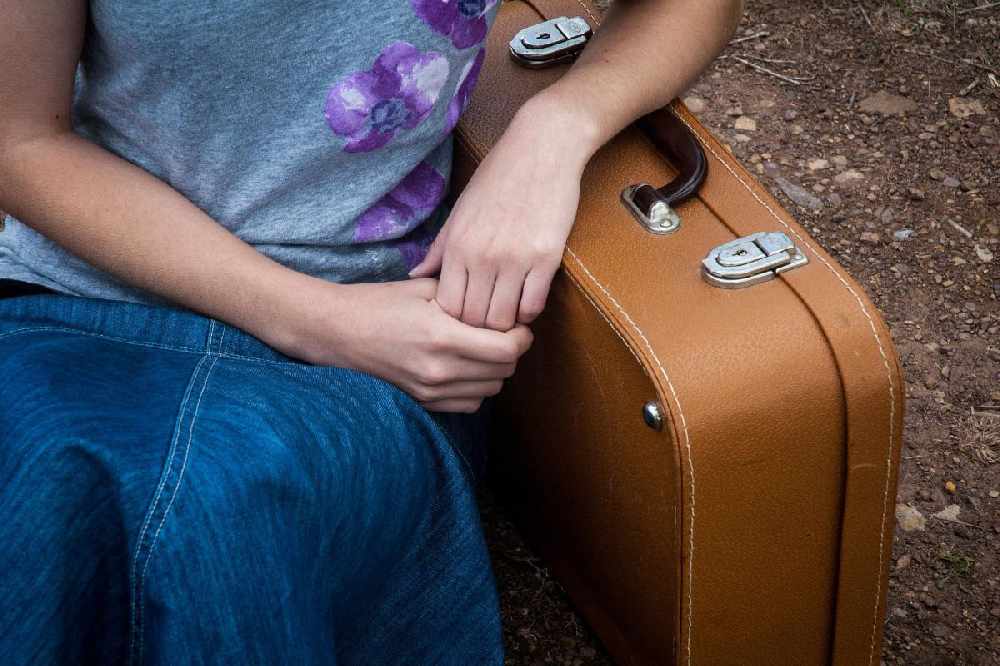 All children returning home to Jersey from overseas will be treated as if they're arriving from a green region.
That means even if they come from designated amber or red areas, they will isolate until getting a negative test result and then get a follow-up test on day five, if still in the island.
More regions across the UK are turning amber or red from this Saturday, just a week ahead of the half-term holidays, leading to talks on how to treat children wanting to return.
Ministers have agreed, following medical advice, that the locations of boarding schools and placements do not reflect the level of risk for children coming to Jersey, because of the safety measures put in place by the schools and residences there to reduce the risk of infection.
Therefore they'll be treated as if they're coming from a green area - as long as they have written permission and that:
They've been at their school for the previous two weeks
The child has been symptom-free for the previous two weeks
The child doesn't stay anywhere overnight en-route to Jersey,
The school the child goes to has had no positive Covid-19 test results over the previous two weeks.
More guidance can be found here.