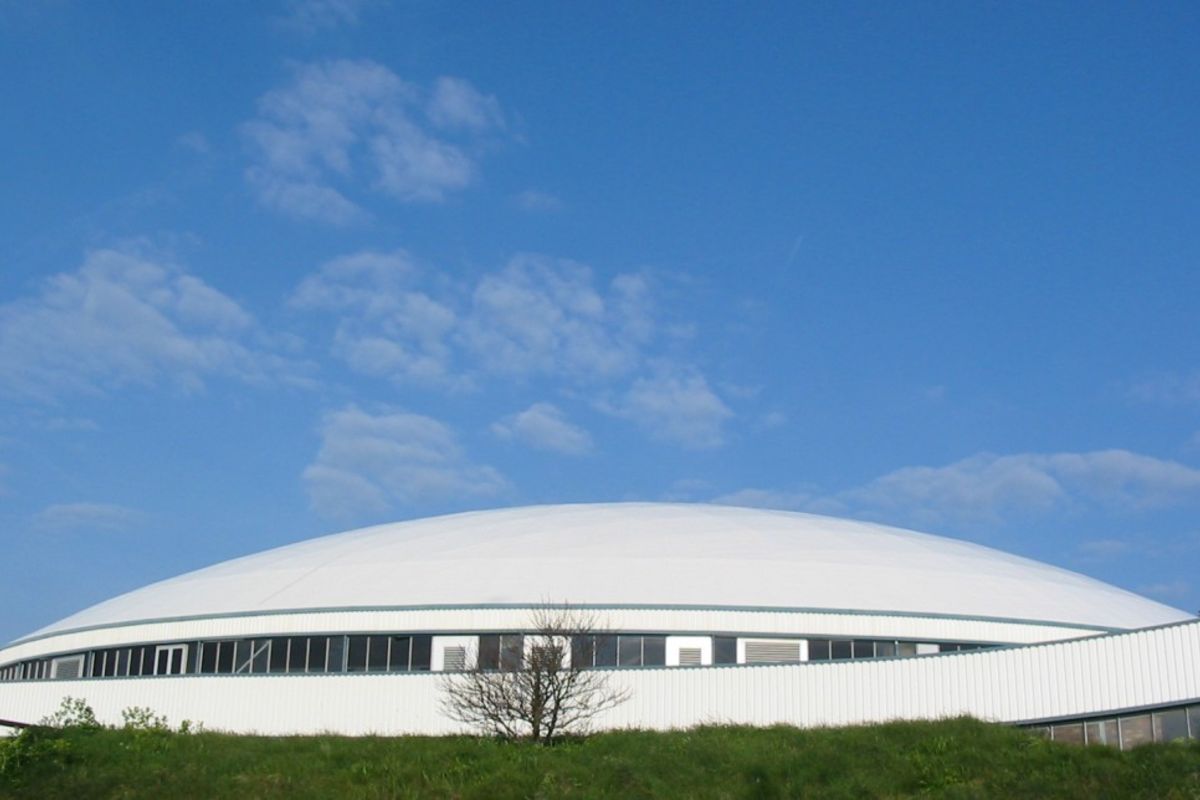 It's been suggested that the States Assembly return to physically distanced sittings.
They've been heard virtually since the start of April because of the coronavirus pandemic.
However as restrictions have eased since then, Deputy Kevin Pamplin says a return to Fort Regent, whilst keeping the required two metres apart, should be looked at:
"I believe as we go forward now with the strategy as adopted, and also with what we're asking of the general public, I think we're in a position where we could ourselves show that we can work with the physical distancing rules that are being asked of various shops, businesses and schools eventually if that's the decision that's taken."
Deputy Russell Labey, Privileges and Procedures Committee Chair says it's something they're carefully considering:
"PPC are keeping a watching brief on developments and the relaxing of directives on distancing etc. I think the next time we can physically come together it should be in the States Chamber, but I think we're a little way off being able to do that yet."