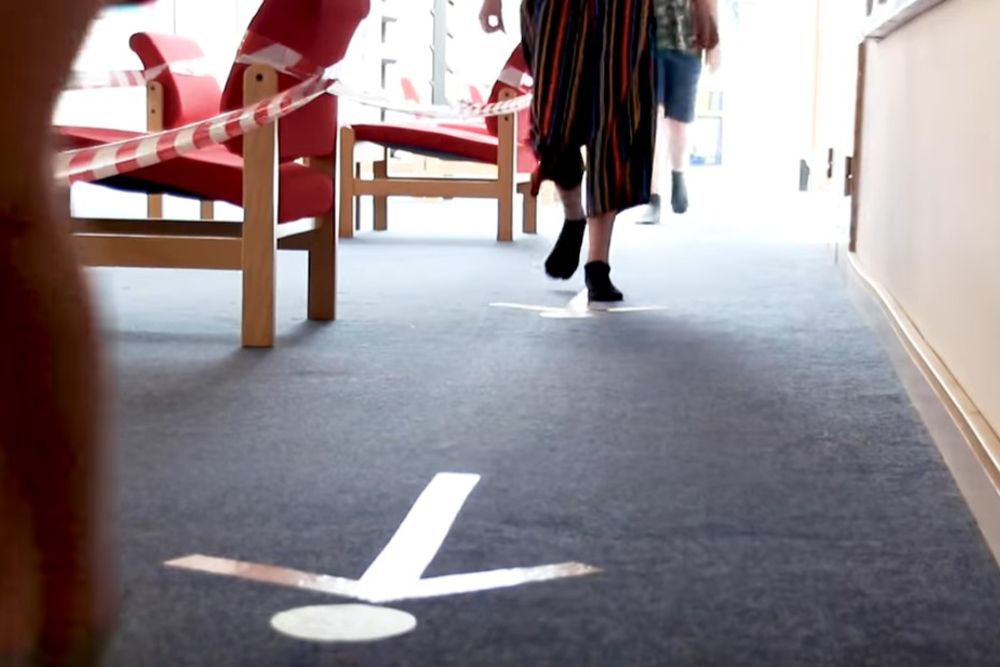 The Education Minister insists that her department is doing everything possible to make sure children returning to school next month are safe.
It includes a more regular cleaning programme, not allowing anyone with symptoms into the school and marking corridors and stairwells to maintain distancing.
Years 6, 10 and 12 can return from the 8th of June, although some parents are still uncomfortable with allowing their children to do so.
Senator Tracey Vallois says she completely understands that feeling and no one will be punished for not coming back straight away:
"There will be changes to the way we apply our attendance policies so there is some discretion allowed because we have to recognise the needs of those who are continuing to 'sheild' against the virus.
"We recognise that by forcing people, or making them, return to school - it could cause further mental health issues or anxiety so we want to try to reassure as much as we possibly can, so they can feel safe as and when they do return to the classroom."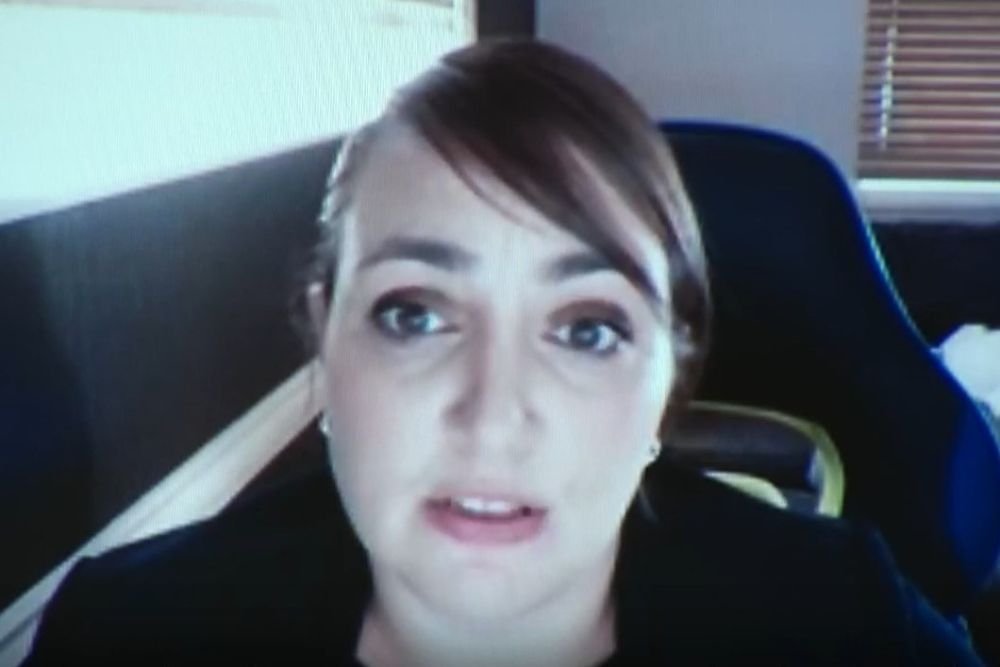 Senator Tracey Vallois at yesterday's media briefing.
The school curriculum will be 'a little bit different' when certain year groups return next month.
The Director-General of the Department for Children, Young People, Education and Skills says it's focused on making the experience positive for children, to make them feel comfortable about returning to the classroom with the safety measures that will be in place.
That includes a 'themed approach' for Year 6 students to allow them to talk to teachers about any concerns they have.
Mark Rogers says the advantage to only having certain students back means they can focus support more effectively:
"Schools will do the preparatory work with those smaller numbers of children, so that when they also arrive - we've got a good understanding of what concerns they might be bringing into school with them, and the curriculum offered has been tailored to make sure it's not just formal education learning, but also their personal, social and emotional wellbeing as well."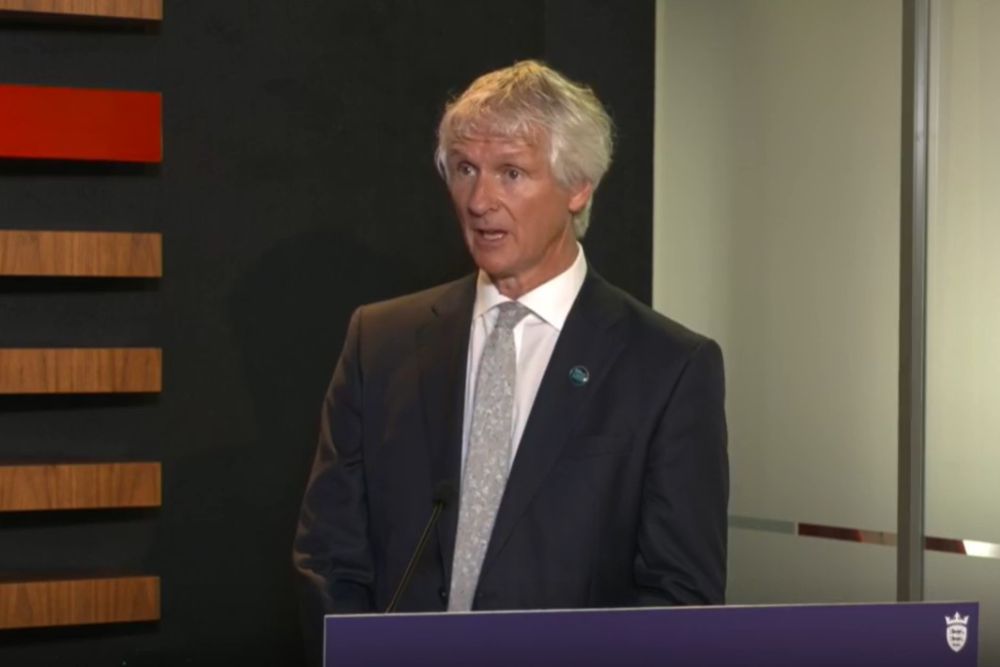 CYPES Director-General, Mark Rogers
D'Auvergne School has remained open over the last few months, caring for the children of frontline workers and others who needed to remain in school.
Headteacher Sam Cooper has been explaining some of the safety measures put in place ready for other students to return in just over a week's time:
"As a headteacher, but also as a dad, can I reassure that you that your childrens' wellbeing and their education is absolutely paramount to us - but for that first few weeks they're back in with us, it's in that order.
"We've got to make sure they're back in school - happy, settled and ready to learn - and then we'll make sure their education continues at a pace.
d'Auvergne School has been open throughout the pandemic, welcoming the children of critical workers and vulnerable Islanders. Head Teacher Sam Cooper shows us how they have adapted their school in response to the announcement of schools re-opening under a carefully phased approach. Teachers will initially welcome back pupils in Years 6 in primary schools; and Year 10 and 12 in secondary schools. They will join the children of critical workers and vulnerable children who are already in school. Private Nurseries will be able to welcome back a set number of children into "bubbles" or small groups and children will also be allowed to return to their childminder or nanny, in accordance with established guidance agreed with Public Health.

Posted by Government of Jersey on Thursday, May 28, 2020
D'Auvergne headteacher Sam Cooper explains the safety measures in place at the school.
"We've designed throughout the school, an ease-of-movement so that in corridors, children can move at a safe social distance between each other.
"The children are in 'bubbles' whereby they have a coloured band and they'll wear that all day - and stay in that coloured group all day whatever their lessons are, so we know which children have come into contact with which children."