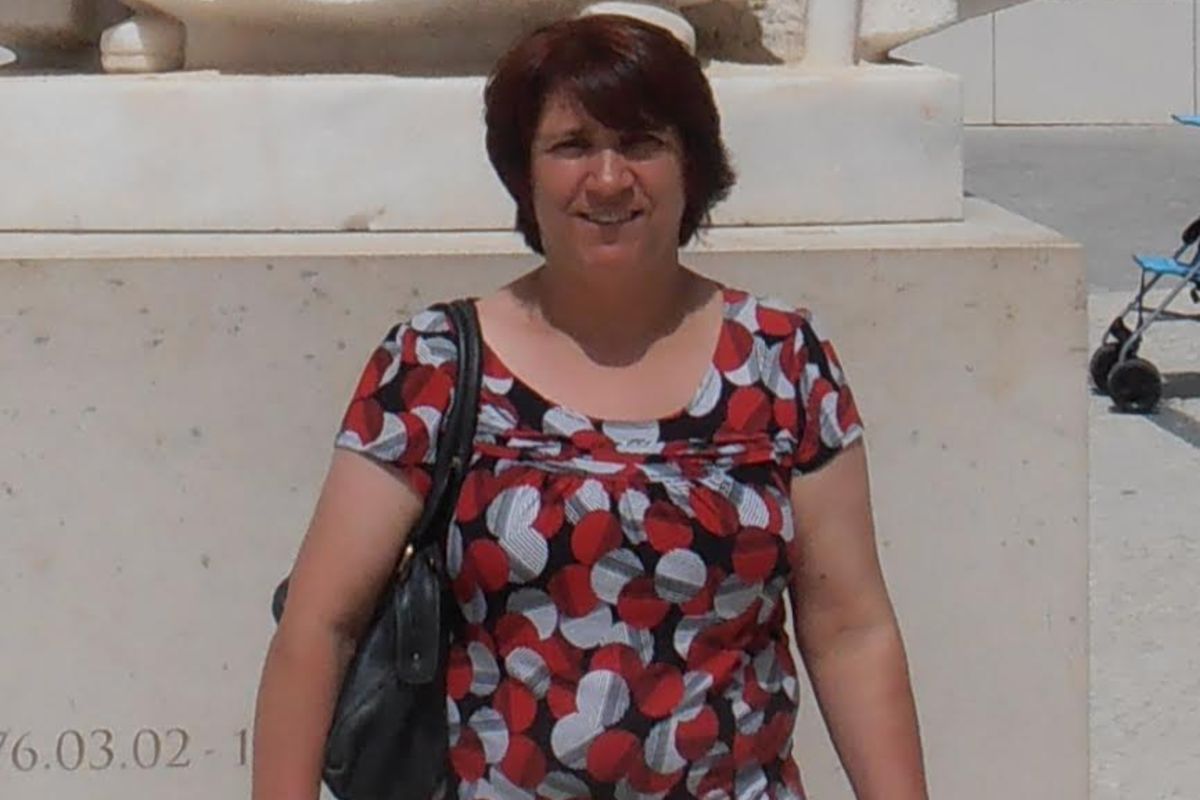 The Royal Court trial will examine how 51-year-old Ana Rebelo died.
A 60-year-old man is accused of murdering his wife at their St Helier home by strangling her with a pair of leggings.
It's after an argument broke out over an affair.
Crown Prosecutor Howard Sharp addressed the court this morning, saying that Mr Rebelo murdered his wife on or around the 3rd April 2017.
He denies the charge and says she killed herself.
Advocate Sharp said jurats will have to decide if she was murdered, or took her own life.
The court heard that the couple had lived together in Jersey since 2004, but for most of that time Ana was seeing another man.
Mr Sharp said that Ana told her husband in the lounge that she wanted to return to Portugal with the other man, which caused Mr Rebelo to 'lose his temper' and hit her, causing a cut lip.
Ana then went to the bedroom, took painkillers and decided to sleep in her daughter's room.
Advocate Sharp then claimed that Mr Rebelo took the leggings, which belonged to their daughter, to kill Ana in her daughter's bed.
Ana was found dead by paramedics on the morning of the 4th April 2017.
The prosecution is to call Ana's partner, daughter and forensic experts to give evidence during the trial, which is expected to last for two weeks.