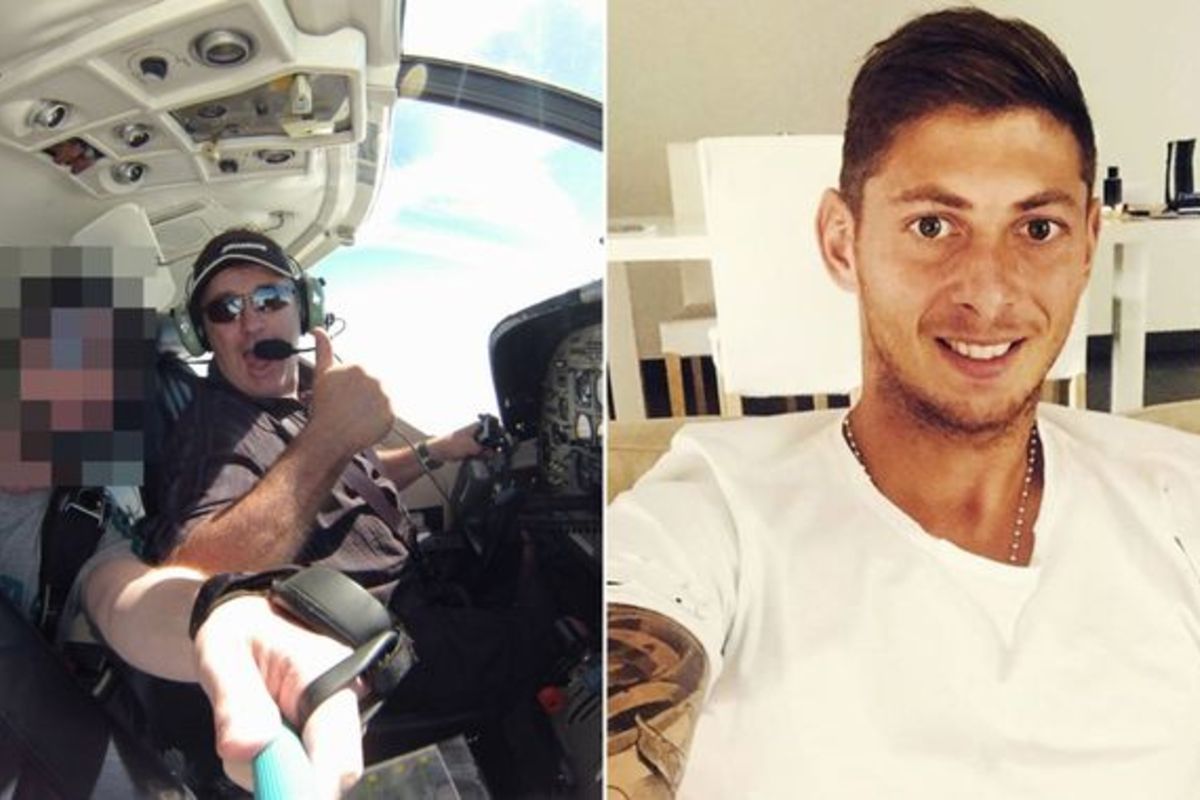 Authorities in Guernsey have decided to end the search for the missing plane, that was carrying pilot David Ibbotson and footballer Emiliano Sala.
It disappeared north of Alderney on Monday evening.
More than 1,700 square miles have been scoured by search and rescue assets from the Channel Islands, UK and France.
Three planes, five helicopters and two lifeboats have been involved in the operation.
Mobile phone data and satellite images have been examined, but nothing has been found.
Guernsey Harbourmaster Captain David Barker say the chance of survival is 'extremely remote' and the next of kin have been informed of the latest development.
He adds that the investigation remains open and that all vessels and aircraft in the area are being told to look out for any trace of the aircraft for the indefinite future.
The full statement can be read below:
3.15pm Update.

Please read the attached statement.

Unless there is a significant development, there will be no further updates pic.twitter.com/jbEIFMB3zi

— Guernsey Police (@GuernseyPolice) January 24, 2019