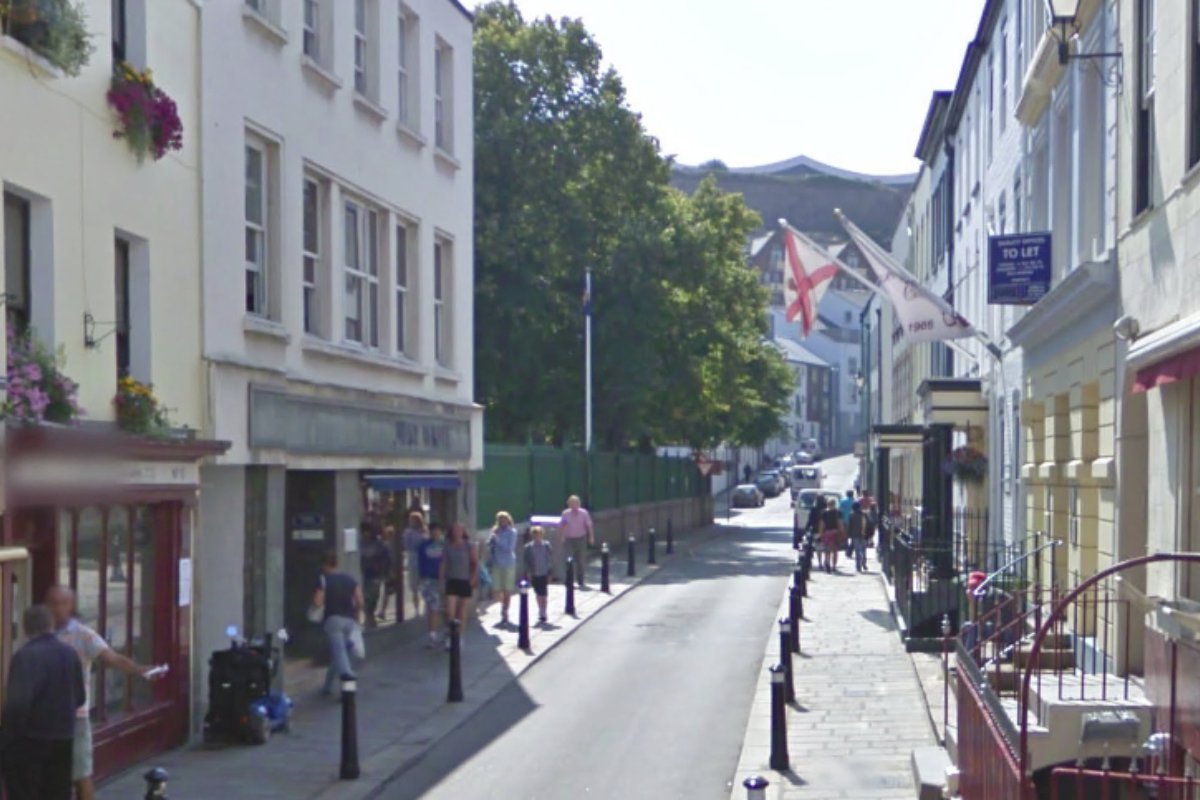 Image Credit: Google Street View
A 36-year-old man has been punched several times in the face in St Helier.
Police are appealing for witnesses to an assault in the early hours of Saturday morning. It happened at around 2:15am on Bond Street.
The attacker is described as 5'8, of muscular build with short fair hair. He was wearing a padded dark coloured body warmed, a white t-shirt and jeans.
Anyone who saw what happened should contact Jersey Police on 612612 or Crimestoppers.