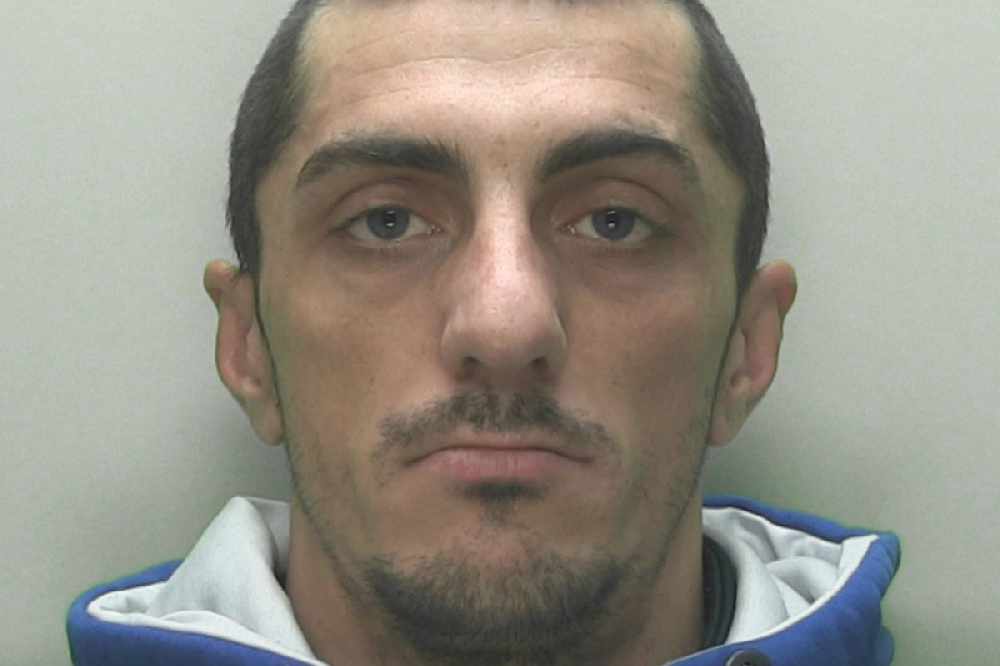 A 31-year-old man has been sentenced to more than five years in jail after a series of 'sexually motivated' offences against strangers in St Helier late last year.
Adrian Florinel Dumitrache was found guilty of eight offences against seven different victims between the 8th of December and Christmas Day.
They are:
* Four counts of sexual touching
* One count of grave and criminal assault
* One count of common assault
* One count of outrage of public decency
* One count of committing and offence with intent to commit a sexual offence
The first offences were reported on Christmas Day. Following appeals and CCTV appeals. he was arrested on New Years Day and has remained in custody ever since.
Dumitrache has been placed on the sex offenders register for 10 years and has been recommended for deportation after completing his sentence.
"It is extremely rare that we are faced with such a prolific sex offender committing acts against complete strangers.
"Thanks to the bravery of the victims and a number of witnesses we were able to catch him quickly and bring this dangerous individual to justice." - Detective Inspector Christina MacLennan, Senior Investigating Officer.
He's been sentenced to five years and three months behind bars in total.