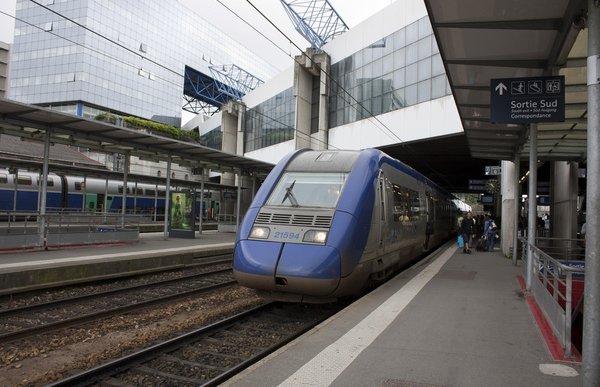 A man from Jersey is in a serious condition in a French hospital after being hit by train.
It's understood the man, who is in his fifties, was hit by a freight train in Rennes in the early hours of Wednesday morning.
French media reports he had fallen asleep drunk by the tracks at the city's main station.
Fire and Ambulance crews were called to the scene at around 3am.
The man is said to have had his foot amputated and is suffering serious head and abdominal injuries.
SNCF, the national rail operator, said it was not clear how the man got past security guards and into the station when it was closed to the public.