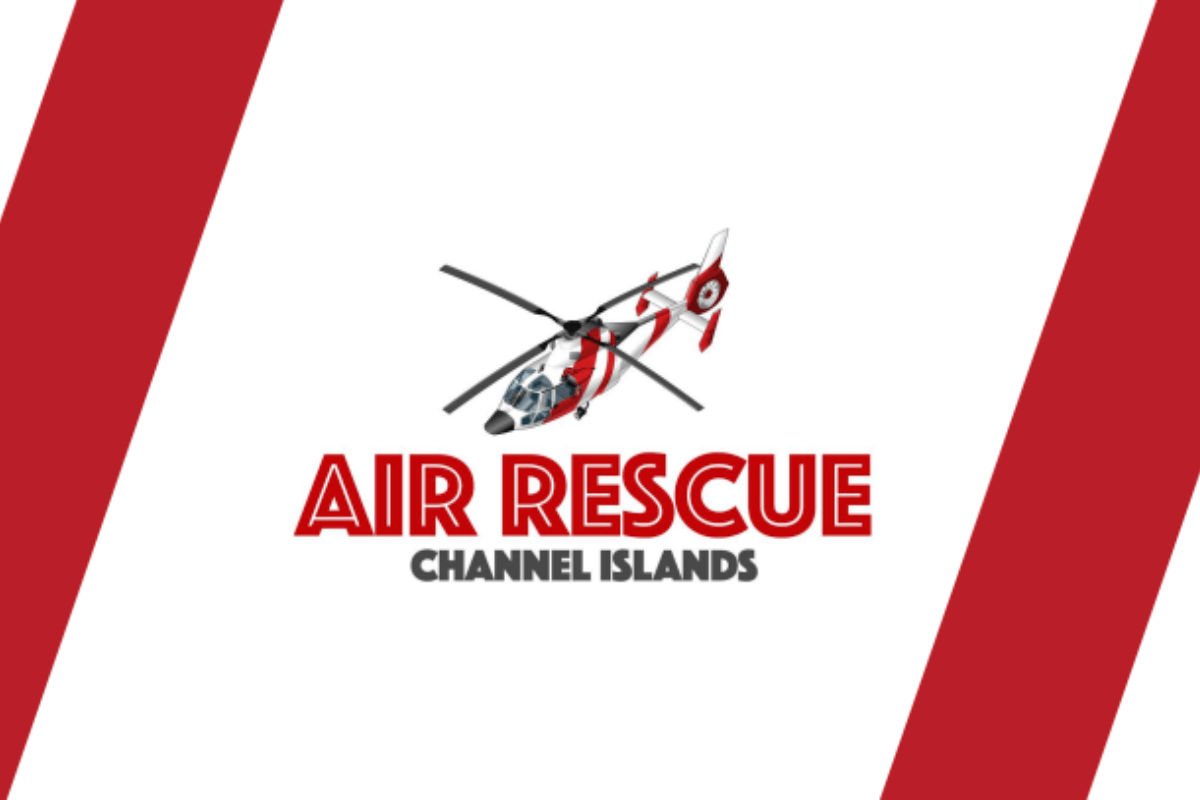 A new Air Rescue charity is being set up in the Channel Islands to operate a community-funded emergency helicopter to take critically ill patients to specialist UK hospitals around the clock.
A £1.5 million appeal is being launched by coastguard Andrew Scott-Miller and firefighter Mark Birrell, who has helicopter winch experience.
They say that despite the islands having a fixed wing air ambulance for medical transfers, there has been a rise in the use of UK Coastguard helicopters (30 in 2018).
The pair think a locally-based helicopter could cut journey times from 4 hours to around an hour.
"Helicopters are used at night, or when multiple people need transporting at the same time, the aeroplane pilots have done more than their allocated hours in a day, the plane going technical or weather conditions don't permit the plane to fly. It is estimated that these helicopters have cost the islands of Jersey, Guernsey and Alderney well in excess of £500,000 this year."
Air Rescue Channel Islands hopes to have a helicopter based in the islands by the summer.
"There are 21 Air Ambulance charities providing cover across England, Wales, Scotland and Ireland - all funded by the public. I believe, with the support of islanders, we can deliver this life-saving service."
Air Rescue would also assist the Emergency Services - for example with missing person searches, sea search and rescue operations and fighting furze fires from the air. It is also in talks with local health departments about helping with repatriating patients from UK hospitals.
Mr Scott-Miller predicts a local helicopter could make 400 lifeline flights a year.