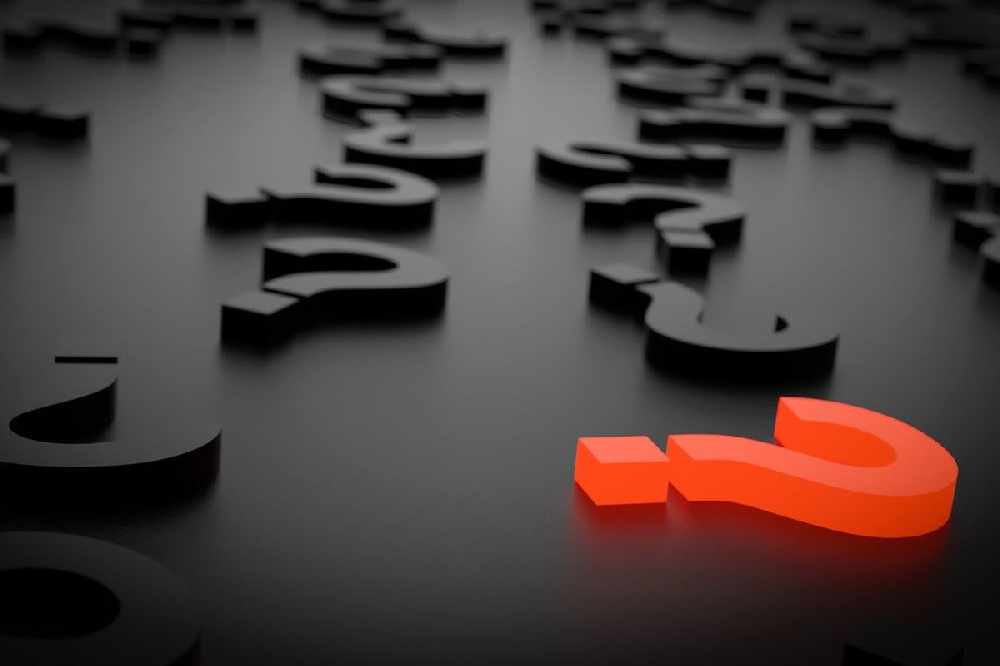 Islanders with a suggestion of where to build Jersey's new hospital can submit it online via the government's website.
The government says we have six weeks to nominate a location, adding it wants to 'leave no stone unturned' in its search for the best place.
It issued the invitation just hours after Channel 103 revealed that a fresh shortlist of sites is due to made public in January.
Assistant Health Minister Deputy Hugh Raymond told us that around 40 potential locations had already been whittled down to a revised line-up.
Now the government says 'to ensure that all possible options for Jersey's new hospital have been carefully considered, Islanders are being invited to suggest any additional potential locations for the building that were not considered in the previous project.'
Contenders will be assessed according to a 'robust, transparent and objective' set of criteria, including whether it is big enough for a hospital.
The size of the facility is also not yet known with specialist health planners said to currently be determining the minimum footprint.
"All the suggestions we receive will be added to the 41 sites from the previous project, so we have a complete list of possible sites for Jersey's new hospital.
"We understand that the public may be frustrated that we are reviewing sites that had already been considered and rejected by the previous project, but we need to be thorough and demonstrate that we aren't ruling anything out without proper consideration. Once we have a list of all potential locations for the hospital, the process of elimination will move very quickly indeed, until we are down to our preferred site by September next year.

"We will be keeping the public updated throughout the process as to which sites have been removed from the process and explaining why in each case."
The closing date for submissions is Friday 24th January.