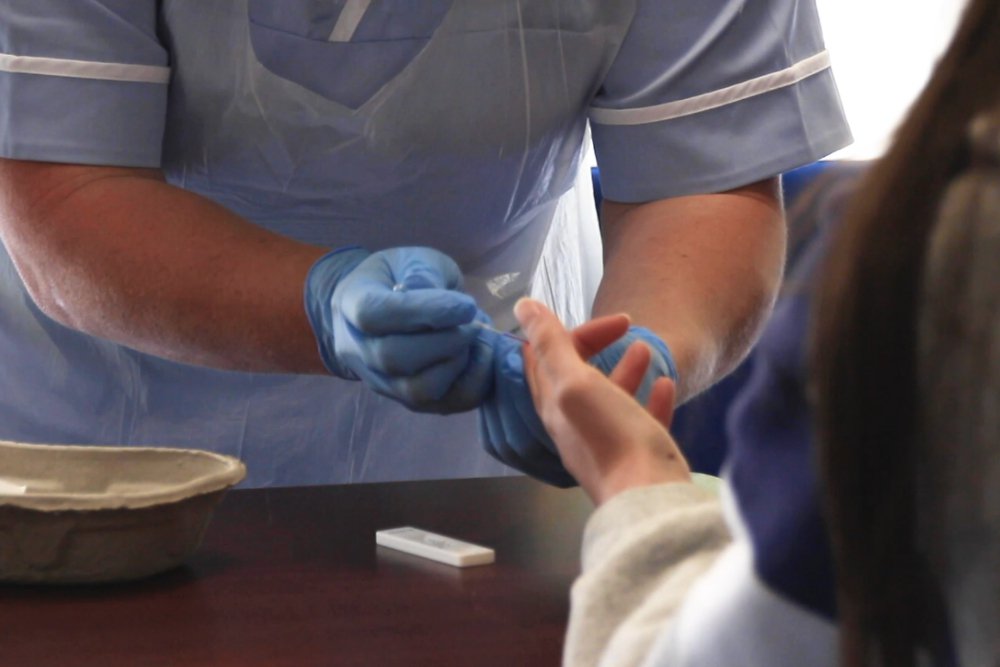 Island-wide coronavirus testing is on hold 'for the time being', the Health Minister has confirmed.
The government announced plans in April for everyone to get antibody tests after buying 150,000 test kits from a UK supplier.
855 people received the first antibody tests earlier this month and will be tested again at regular intervals until early autumn to assess how the virus is spreading through the community. More households are due to be tested in that programme to give a greater sample.
The results from those tests estimated that around 3,300 islanders have been infected so far. Deputy Renouf says those results were statistically valid and can be used.
He also says those figures show why island-wide testing isn't required at this stage.
"I think we've seen that the random sampling of households within the island can give us the answer. Our other testing regimes will move to a position where we make a choice of who we're testing.
"We're going to see what the results are over a period of time before deciding whether there is any need to test the whole island and what sort of tests would be undertaken if we wish to do that."
The government has committed to a target of 2,500 PCR tests a week. They show whether someone currently has Covid-19.
There are currently 294 confirmed cases of coronavirus in Jersey. 3,224 tests have come back negative.
"We are increasing the PCR testing to include all patients coming into hospital, essential staff in the hospital, essential staff in care homes and residents of care homes and then moving out to essential staff in other sectors as well.
"As we create the ability to test more and more, we will be able to expand the range of people who are being tested."