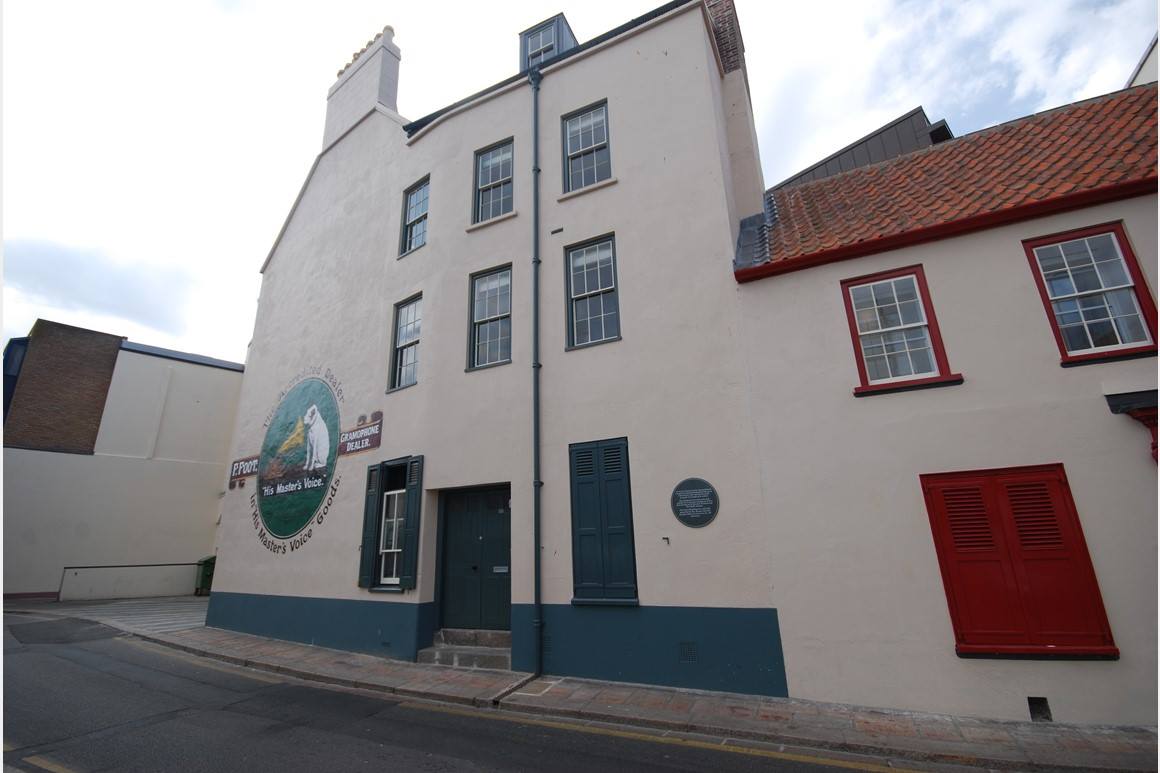 Two apartments on Pitt Street that were part of a six-figure renovation by The National Trust for Jersey are now being rented out.
£1.5 million has been spent restoring the homes and shops behind the Premier Inn at Charing Cross.
Numbers 4 and 6 are being rented for £19,000/year and £24,000/year respectively.
The National Trust for Jersey's CEO, Charles Alluto, says whoever moves in will need to be accepting of the listed building's history:
"There's a lot of historic and period features in the buildings. They do have some challenges - they have single-glazed windows, fireplaces, and we need to sure that whoever lives there appreciates those elements and wants to look after the house as we would want it to be looked after."