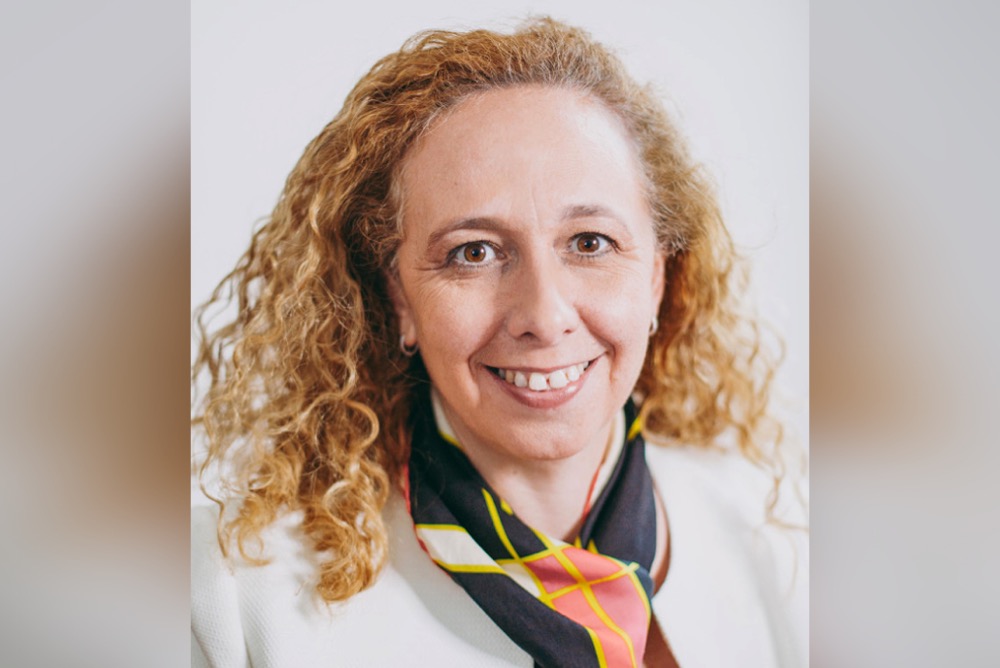 The chair of the Public Accounts Committee has been cleared of breaching the States members' code of conduct following a row with the former Government of Jersey Chief Executive.
Charlie Parker took exception to the tone of Deputy Inna Gardiner's letter to him about trying to organise a final public hearing before his departure.
Deputy Gardiner wrote a letter to Mr. Parker on 15 March asking that he reconsider his decision not to appear before the committee again - and said if she didn't hear back from noon the next day, she would tell the media that he declined to appear.
Mr. Parker said he couldn't attend because he was on annual leave. He then suggested that he might refer Deputy Gardiner to the Commissioner for Standards due to his concerns at the 'tone and threatening nature' in her letter.
Deputy Gardiner then referred herself.
Paul Kernaghan says his role was not to adjudicate on his appearance or non-appearance, but simply just if Deputy Gardiner breached the code for elected members.
"It is clear that a complaint about the Chief Executive should be raised with the Chief Minister, but I note that the exchange of correspondence ends with Mr. Parker's letter dated 16th March 2021. I imagine that a formal complaint would have to be discussed by the PAC prior to being lodged with the Chief Minister and I also note that the Chief Executive's employment was scheduled to end within a timescale which might render a formal complaint a nugatory exercise.
"Deputy Gardiner did make it clear to the Chief Executive that she was contemplating a public statement regarding his non-availability, as required by the Code of Conduct.
"I do not believe that Deputy Gardiner breached the Code of Conduct for Elected Members. The exchange of correspondence suggests a regrettable breakdown of constructive communication between the PAC and the Chief Executive."
Mr. Parker's contract with the Government of Jersey expired on 31 March.
Paul Martin was chosen as his temporary replacement for the next year, with applications now open for who will take up the position permanently.