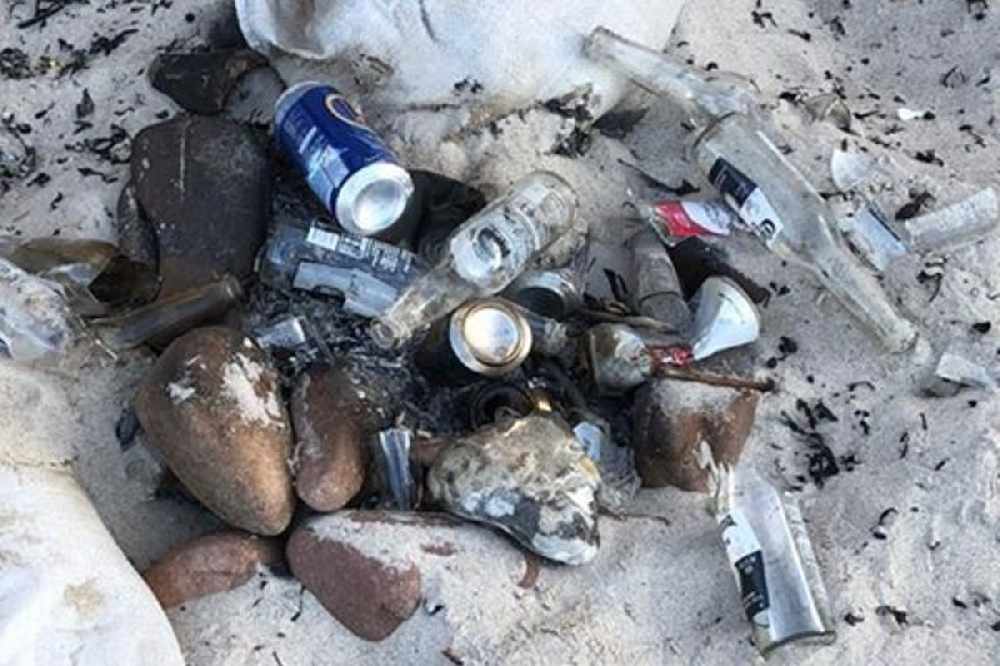 The Acting Chief Inspector at Jersey Police is warning that closing more areas because of repeated littering and anti-social behaviour remains an option.
It follows another weekend of broken glass, food waste, cans and other rubbish being strewn across some beaches - including by the Old Station Cafe at First Tower, in St Ouen and near Green Island.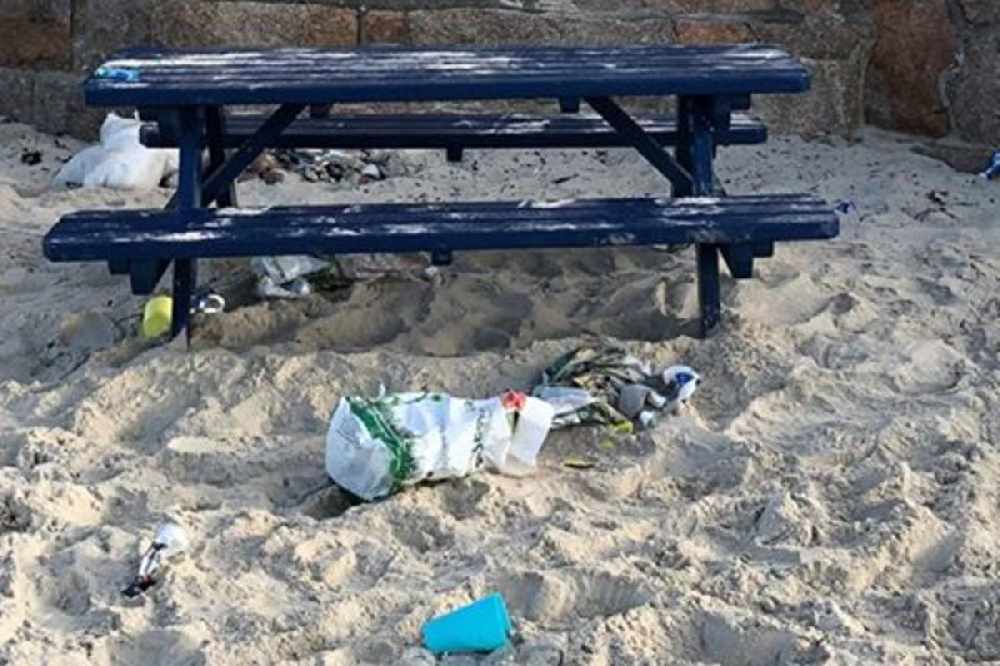 The area near the beach steps at Le Fregate was taped off earlier this month because of repeated breaches, which Mark Hafey says was a necessary and proportionate response to a growing issue in that area at the time.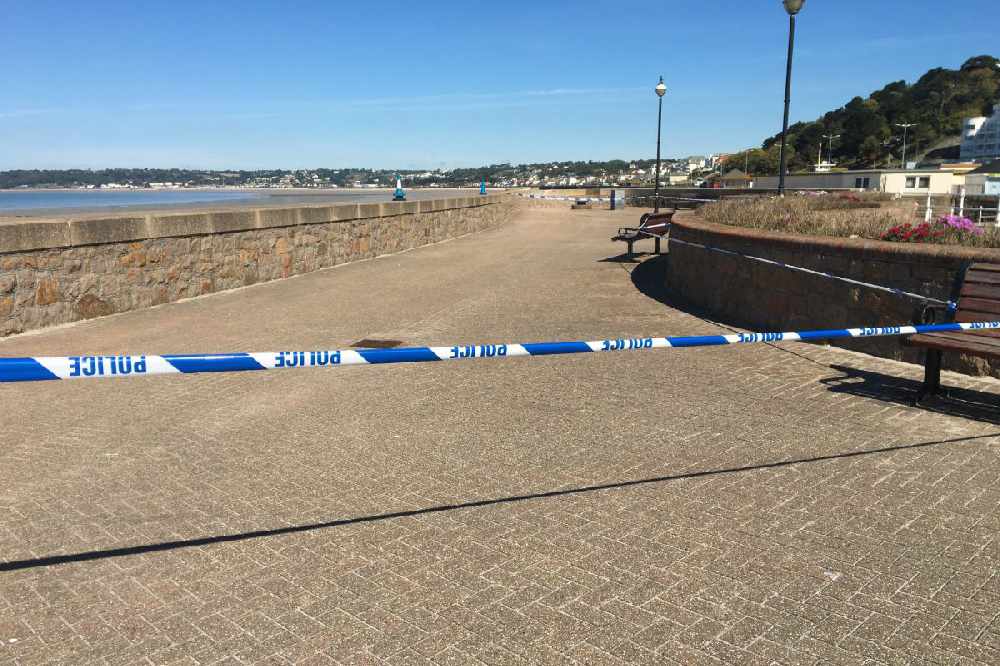 The Acting Inspector says its disappointing that a sizeable minority aren't complying with the rules - most of whom are between the mid-teens to mid-20s age bracket.
Non-COVID related crime is increasing gradually and Mr Hafey says its no longer practical or appropriate to dedicate the same number of officers to policing beaches, parks and other hotspots as often as they were during the early stages of lockdown.
He adds that while enforcing these incidents is challenging, it doesn't mean they won't do so.
"Sadly, it is not just the Covid regulation breaches that will frustrate many, but the associated anti- social behaviour, most notably the littering of areas with broken glass and other rubbish that prevents families from using areas that they would otherwise wish to.
"Enforcing this is challenging but that doesn't mean that we won't do so. Closing Le Fregate steps was a necessary and proportionate response to a growing issue in that area at the time.
"We recognise that this can move the issue elsewhere but some areas are harder to police than others so we take these decisions in full consideration of many factors.
"We wouldn't wish to have to make further closures but it remains an option, alongside other enforcement activity."
There have been several other reports of people leaving rubbish behind on beaches and across beauty spots, including in National Trust sites.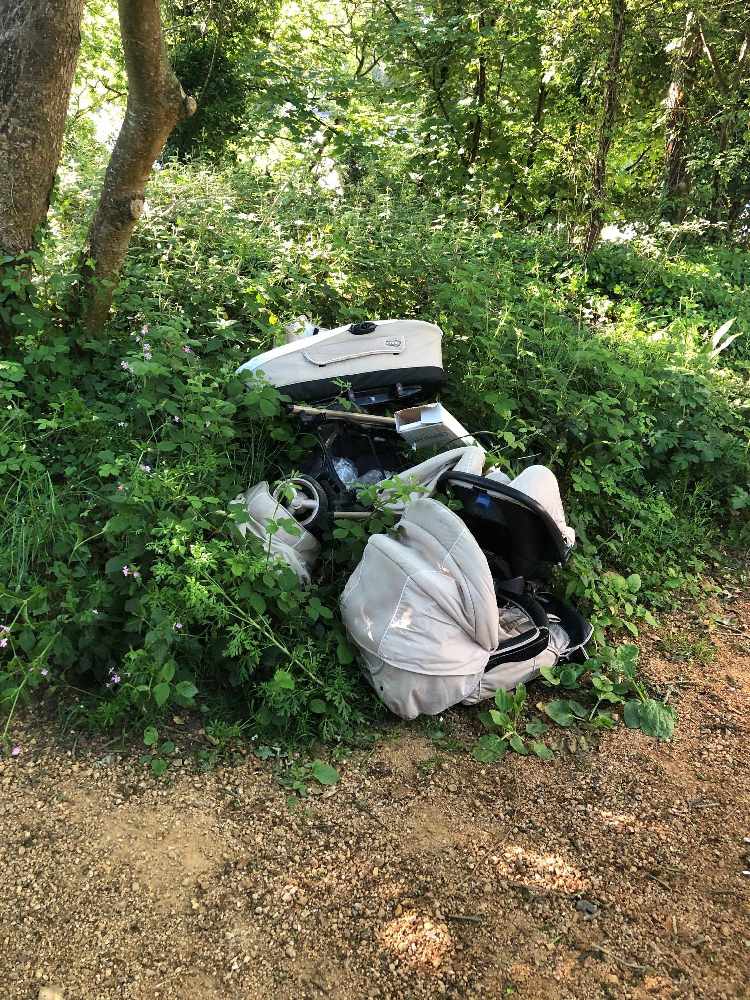 Infrastructure Minister, Deputy Kevin Lewis, says it's really disappointing to see.
"We ask people, obviously, to social distance and please dispose of your refuse responsibly.
"The bring banks are open, the bins are all there and are emptied frequently - please use them. If you can't find a bin, please take your litter home with you.
"It's your island, please keep it clean."