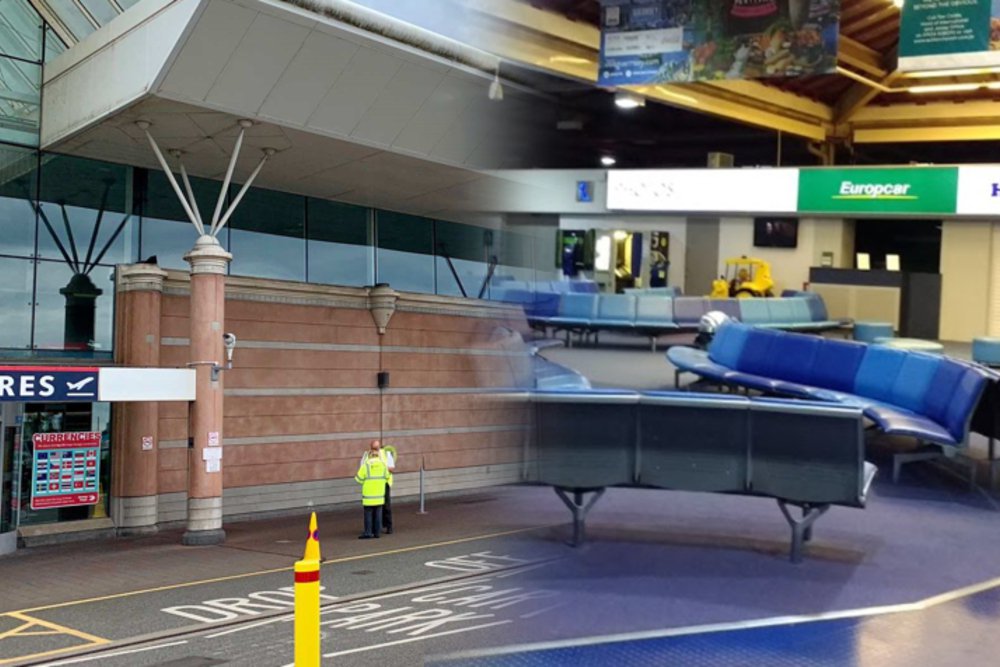 The Deputy Chief Minister says there are no plans to close Jersey's borders, following the news of England's month-long lockdown starting on Thursday 5 November.
People in England will only be able to leave home for very specific reasons - such as education, going food shopping, exercise and work if working from home isn't possible.
The England lockdown is due to officially end on Wednesday 2 December. It doesn't include Jersey.
Speaking on Twitter this evening, Senator Lyndon Farnham says islanders and overseas Jersey students will still be able to travel and return home. They will still have to follow the rules on testing and isolation dependant on where they have come from. The latest on the safe travel list can be found here.
Following the Prime Minister's announcement @10DowningStreet our thoughts are with all UK citizens as they begin lockdown measures from next Thursday. The measures do not apply to us here in Jersey and we remain in a good position thanks to the cooperation of islanders #StaySafe https://t.co/IIXiJ7g8MN

— Sen. Lyndon Farnham (@lyndonfarnham) October 31, 2020
There are no plans to close our borders. Provision will remain for islanders/students to travel and to return home subject of course to regional conditions and our very good test, track & trace programme. Isolation rules will continue to apply @GovJersey #StaySafe #JerseCI

— Sen. Lyndon Farnham (@lyndonfarnham) October 31, 2020
A media briefing is due to be held at 9am on Monday 2 November setting out the government's 'Winter Strategy'. You will be able to hear it live on Channel 103.
LIVE: Monday 2 November at 9am: launch of the COVID-19 Winter Strategy with the Minister for Health and Social Services, Deputy Richard Renouf, and the Deputy Medical Officer of Health, Dr Ivan Muscat.

Posted by Government of Jersey on Friday, 30 October 2020
It's set to reveal the measures being taken on-island to keep islanders safe through the winter period - with particular reference to on-island testing.