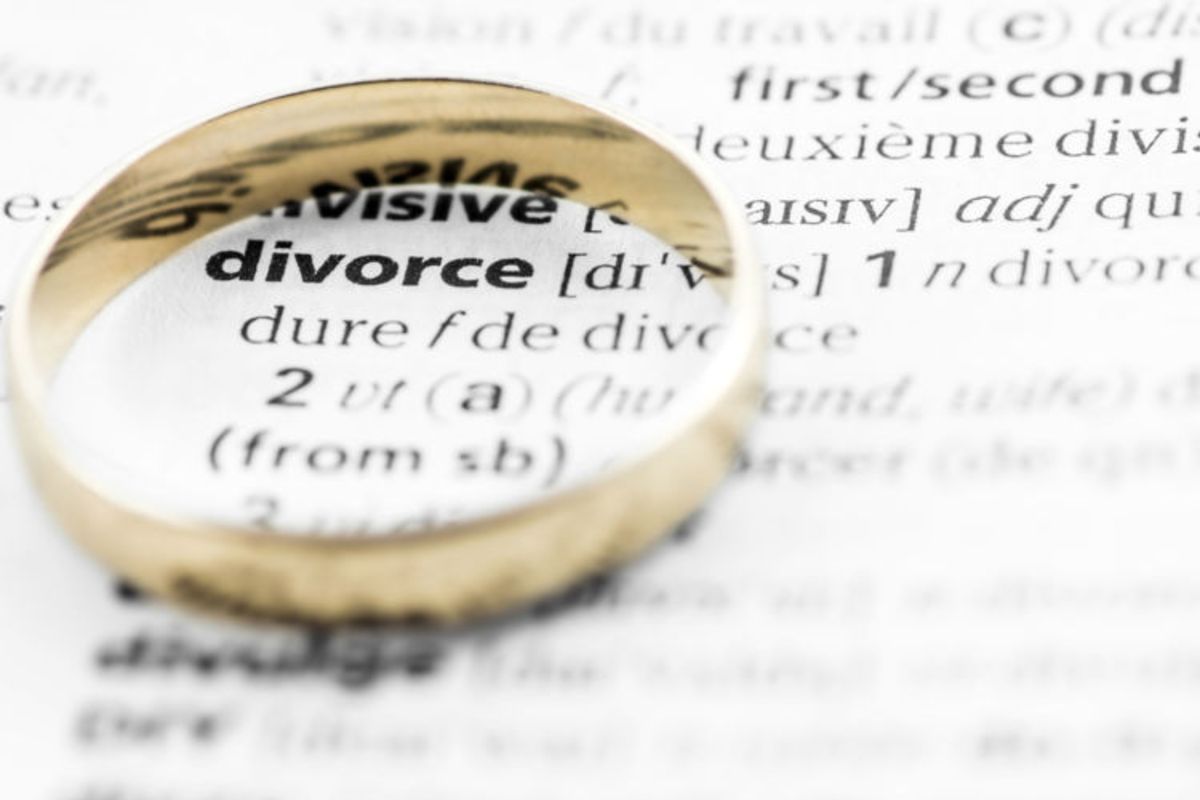 Three public meetings are taking place this week about a new divorce law, civil partnerships and the legal age for marriage.
It's part of a consultation that ends next month
Plans for replacing the 70-year-old divorce law include allowing couples to divorce at any time. At the moment they have to have been married for at least three years.
Moving to 'no-fault' divorce is also on the table, along with joint filing.
Our views are also wanted on whether civil partnerships should be extended to opposite-sex couples or be closed to new couples since we now have same-sex marriage.
You can get married at 16 in Jersey, but the UN's Convention of the Rights of the Child wants that changed to 18.
The first meeting takes place today at St Paul's Centre in St Helier between 6:30pm and 7:30pm.
Further meetings take place tomorrow (Wednesday 23 January) from 12-1pm and Thursday 24 January from 6:30-7:30pm.
Anyone who would like to attend is asked to email Ben Sandeman from the States in advance.