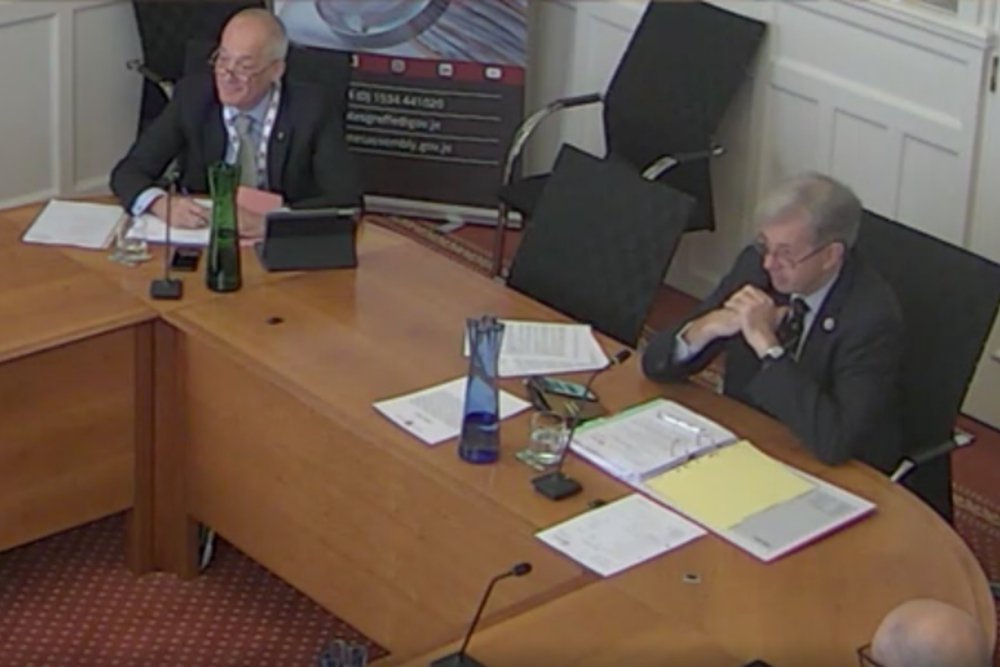 The Chief Minister and Chief Executive were questioned on the 12-hour testing target by Scrutiny.
The Chief Minister has defended the government against criticism over the 12-hour average turnaround target for coronavirus tests still not being reached.
A target of August was first set by Senator Lyndon Farnham just before the borders reopened - but that never materialised.
Senator John Le Fondré said in a media briefing last week that the 12-hour target should be achieved 'in a short number of weeks' now the on-island lab is up and running.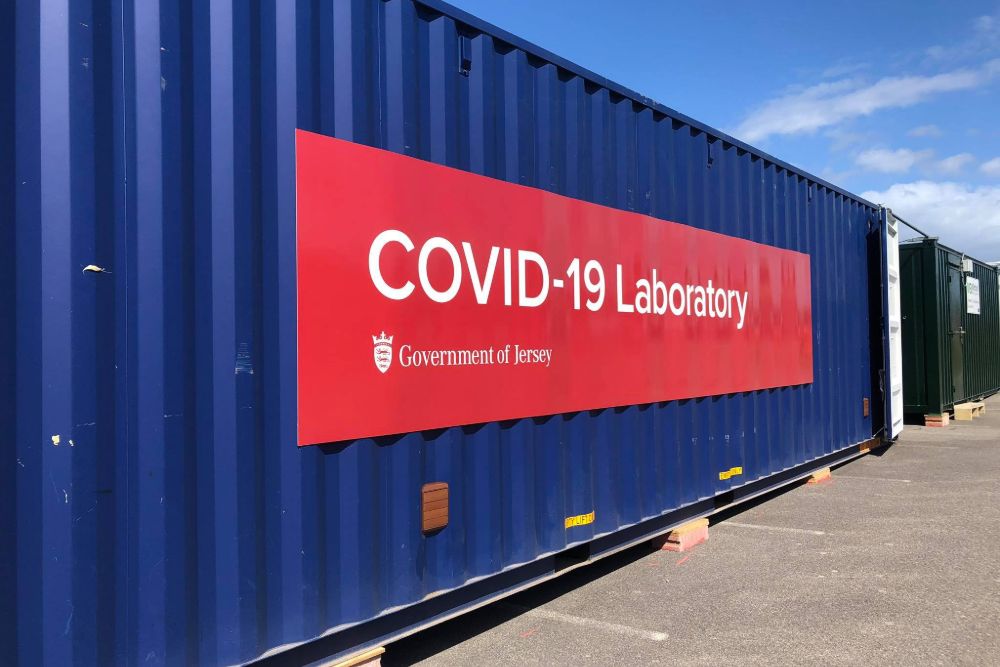 The average turnaround time is currently 23 hours.
Once it does go down to 12 hours, arrivals from green countries or regions will have to isolate until they get their test result. Until then, isolation isn't required.
In a tetchy exchange with Senator Kristina Moore, the Chief Minister said the government is always basing its decisions on a balance of risk - 'not just one sector or social media warriors.'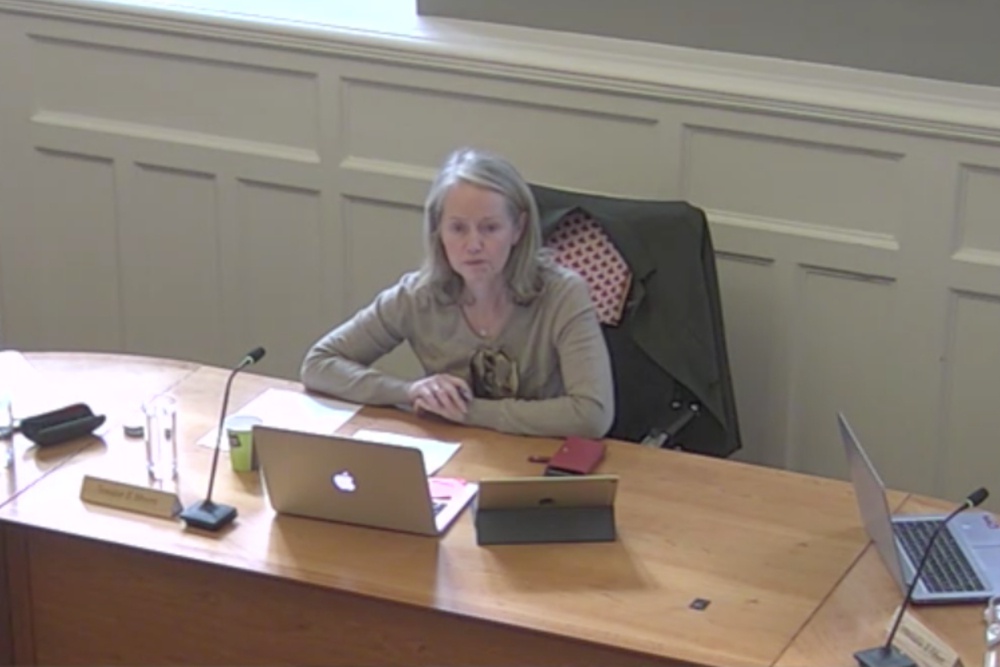 Senator Kristina Moore quizzed the Chief Minister on the delay in reaching its 12-hour test turnaround target.
It's after Senator John Le Fondre was asked when people can expect passengers from green areas will be asked to isolate until their first test result comes through.
"The indication I gave in the press conference last week and I think I said it to States members as well, obviously you didn't hear it, is sometime within the next two weeks, we believe. It could be mid-October, but it is a case of when we're confident that the lab is coping with the capacity, it is stabilised and it is reliable.
"That's not saying the results coming out are not reliable, we are seeing people who are being put through the system are getting a good turnaround, we want to make sure we've got it in the right place and we can do it.
"This is all about proportionality, the balance of risk, risk of health with Covid-19, risk of the other health issues, risk overall with livelihoods and general wellbeing. That is what me as Chief Minister, Charlie (Parker) as Chief Executive and the team have to consider when we are dealing with this issue. It is not about one sector or social media warriors.
"We base it on the medical advice that we get and all the other advice that we bring together. The advice to date, which we've been following and we've had that debate in the assembly so I do think we need to move on from that, we are in a good position following that advice. That advice hasn't got any worse in quality, so why should we challenge it?"
There have been concerns from some islanders and politicians over the decision to increase the boundary for green regions from 25 per 100,000 to 50 per 100,000 - meaning people previously classed as coming from an amber region and who would've previously needed to isolate don't need to until the test turnaround time gets down to 12 hours.
The Deputy Medical Officer of Health has previously said that based on the low number of cases and that the risk of transmission among asymptomatic people is very low, they don't currently deem it appropriate to bring in isolation while the average turnaround time is at its current level.
Also speaking to Scrutiny, Charlie Parker says the government stands by this and other coronavirus-related decisions it has made.
"We are safe. We have 20 cases, we have no-one in hospital.
"We are not just reliant on one form of mitigation, there is a whole panoply of activity and we have been praised for that internationally.
"I do not think we are in a bad place and I think the policies have been well delivered."