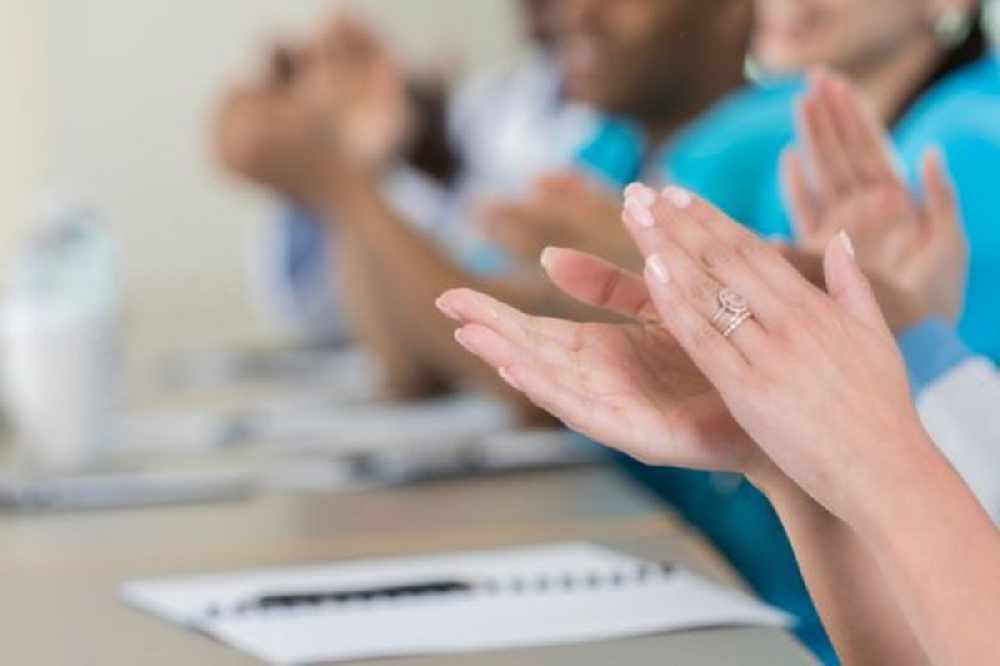 We're being asked to give a round of applause for one minute at 8pm to show our appreciation for those on the front-line, working to protect us through the coronavirus pandemic.
'Clap For Our Carers' is taking place across the UK, and everyone in Jersey is being encouraged to join in by either clapping from the front door, balcony, garden, out of the window or somewhere else safe.
Islander Iain Shaw has been promoting the local initiative on social media. He says it is an opportunity to demonstrate our solidarity and unity in a time of such crisis.
"I think the community has been quite divided for some time. This is unprecedented, and something we have not faced since the Occupation, and now is the time to be kind.
.... it is important to recognise these people who are doing a wonderful job. It is also a great opportunity for those who are self-isolating - letting them know that they are not alone."