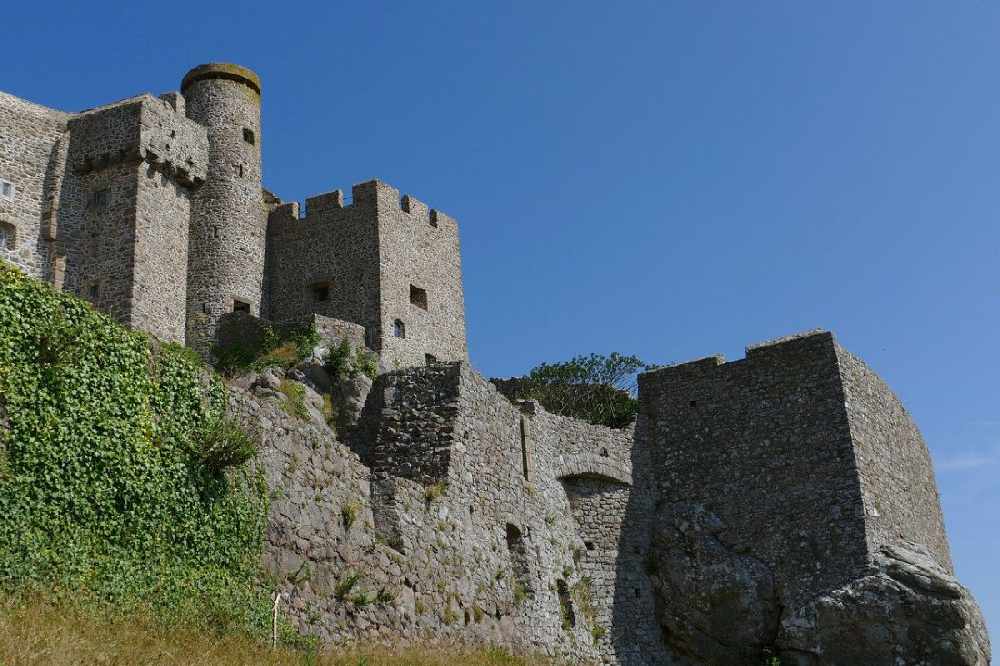 Jersey Heritage is reopening some of its visitor sites for the first time in more than two months.
The outside areas of Mont Orgueil Castle will be open from next Monday (25th May), and Hamptonne and La Hougue Bie from Wednesday (27th)
Indoor exhibitions spaces, the shops and playgrounds will remain closed.
Safety measures will include one way systems and contactless payments.
The café at Mont Orgueil and at Hamptonne will reopen soon to offer take-away beverages but the new Tearoom at La Hougue Bie will not be opened yet.
Access at Gorey Castle will be as far as The Grand Battery.
Elizabeth Castle will remain closed for the time being. Licensing issues for the ferry service were delayed by lockdown and need to be resolved.
Jersey Museum & Art Gallery, the Maritime Museum & Occupation Tapestry and Jersey Archive remain closed.
"We have been working closely with the Government advice over the past few weeks since we closed our historic sites and are very pleased to be able to reopen some of them to the public, especially as the sites look so lovely at this time of the year. Our priority remains the safety of staff and visitors and, for that reason, we are unable to reopen exhibitions spaces within the sites just yet.
"A lot of careful work has been carried out by staff to make sure the sites are ready for visitors given the current circumstances. Social distancing measures, including one-way systems, are in place to enable the outside areas to be accessed. We'd like to thank Islanders, and especially our loyal Members, for their patience and support during this difficult time, and look forward to welcoming people back Hamptonne, Mont Orgueil and La Hougue Bie." - Louise Downie, Jersey Heritage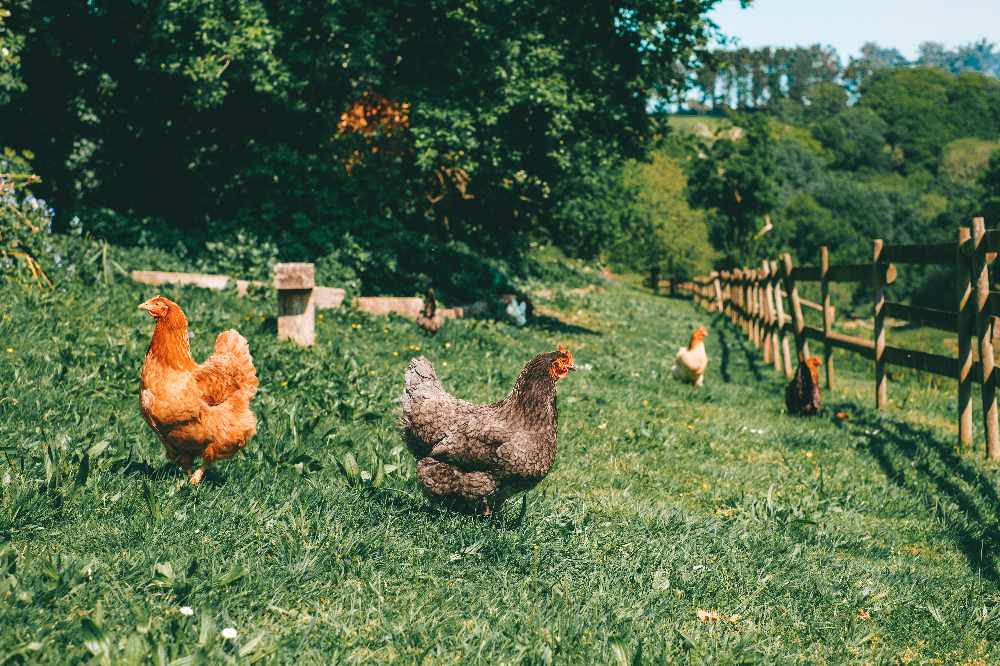 Credit: Melissa Rodrigues
There will be ticketed entry operated by staff with normal admission prices to the three sites. Entry for Members is free.
The charitable organisation has had no income over the past eight weeks, but has continued to maintain the historic sites in its care and has been offering content on its 'Heritage at Home' hub on www.jerseyheritage.org.