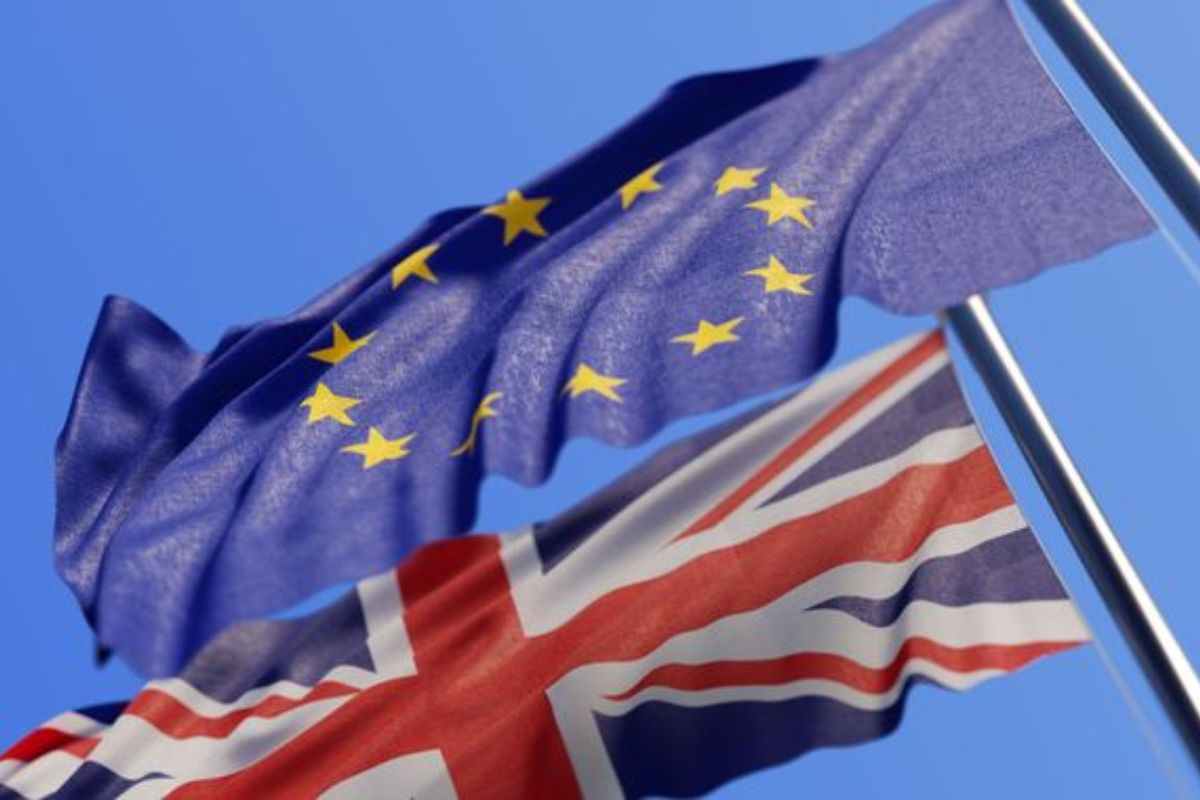 Jersey's government is being called on to follow the UK's lead and scrap the charge for EU citizens to remain here after Brexit.
The Settlement Scheme fee is £25 for adults and £12.50.
Any EU national wanting to remain in Jersey post-Brexit will have to pay it to obtain 'settled-status'.
The UK government has scrapped its £65 fee on the day it was to be introduced.
Deputies Kirsten Morel and Rob Ward are among those calling for Jersey to to the same.
BBC News - Brexit: Theresa May scraps £65 fee for EU citizens
- let's hope the island's government does the same over here. https://t.co/pZ62Wbr4A2

— Kirsten Morel (@KirstenJersey) January 21, 2019
You're right, the UK Government should pay. The scheme is entirely its doing and so it should be the UK's cost.
Not a single locally based EU citizen asked or voted for Brexit or the settlement scheme, so they definitely shouldn't pay for it.

— Kirsten Morel (@KirstenJersey) January 21, 2019
Deputy Rob Ward issued a statement, calling the charge 'divisive'.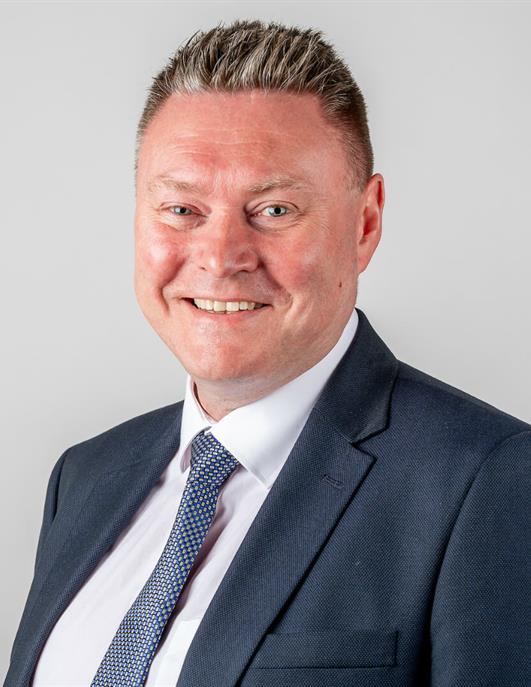 "I have consistently opposed this charge as divisive for our community. We did not have a say in the Brexit vote and neither did EU nationals who have made their lives in Jersey.

The cost of the intended scheme can be covered by under-spends from Brexit preparation funds from 2016 to 2018. I have asked written questions regarding this in the states chamber. I have also asked these questions to the Home Affairs Minister in public hearings.

It is vital that the contribution of all of our communities to the rich diversity of our Island is appreciated.

Finally, this charge fails the government's first priority of 'putting children first."
Home Affairs Minister Constable Len Norman says it'll be discussed by the Brexit Ministerial group, and a decision should be made 'fairly quickly'.