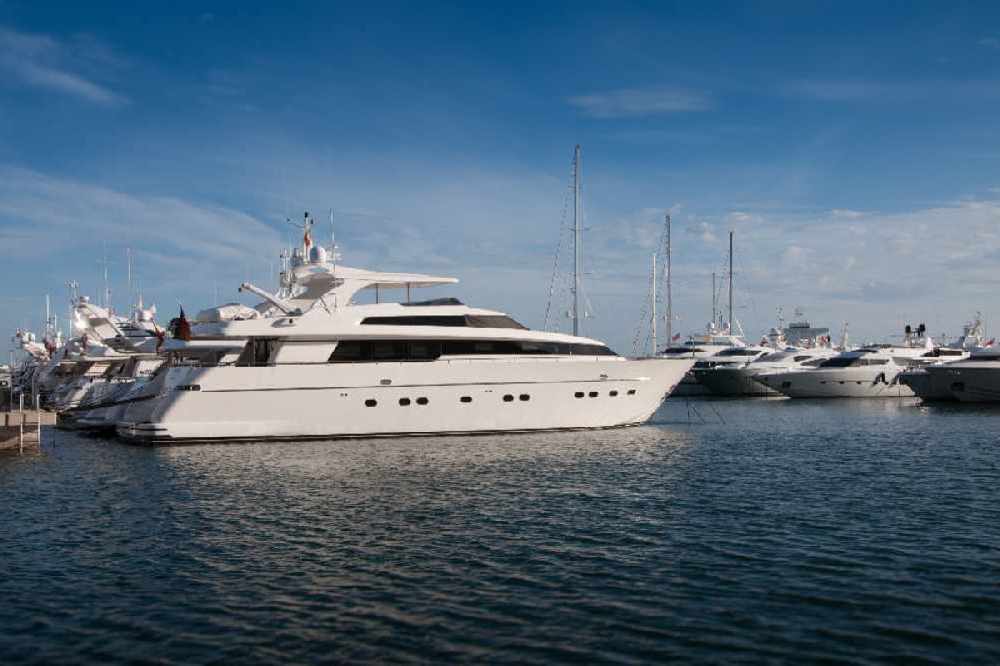 Jersey boat, yacht, jet ski ad other vessel owners are being asked to minimise the risk of getting into trouble at sea.
They can now go out on the water as long as it's not for longer than the four-hour limit for being outside our homes.
Advice has been given on how to prepare properly so they don't get into trouble at sea and put extra strain on emergency services:
Adhere to the latest Stay at Home instructions, which restrict time outside the house to four hours each day

Maintain physical distancing and keep to the rules on meeting others from outside of your household

Log a Transit Report with Jersey Coastguard on VHF Channel 82 before leaving the harbour

Stay within Jersey territorial waters at all times

Consider lockdown rules if planning to visit outlying reefs.

Maintain physical distancing in piers, marinas, pontoons and ramps.
"We are aware that owners are preparing their boats, jet skis and other craft for the summer and want to ensure that they do so while adhering to the restrictions that are in place. In order to minimise the risk of them adding to the strain on our emergency services, boat owners should also ensure they have properly maintained their vessel, and have appropriate safety equipment, before leaving harbour, and we have a pre-season checklist which will help them." - Bill Sadler, Harbourmaster.
The pre-season checklist can be found here.
Vessels wanting to dock in Jersey also have new procedures to follow in order to help minimise the risk of coronavirus spreading.
They include giving the Harbourmaster at least 72 hours notice of their intention to dock and having to provide information like the last port departed, how many passengers and crew are on board and their reason for visiting.