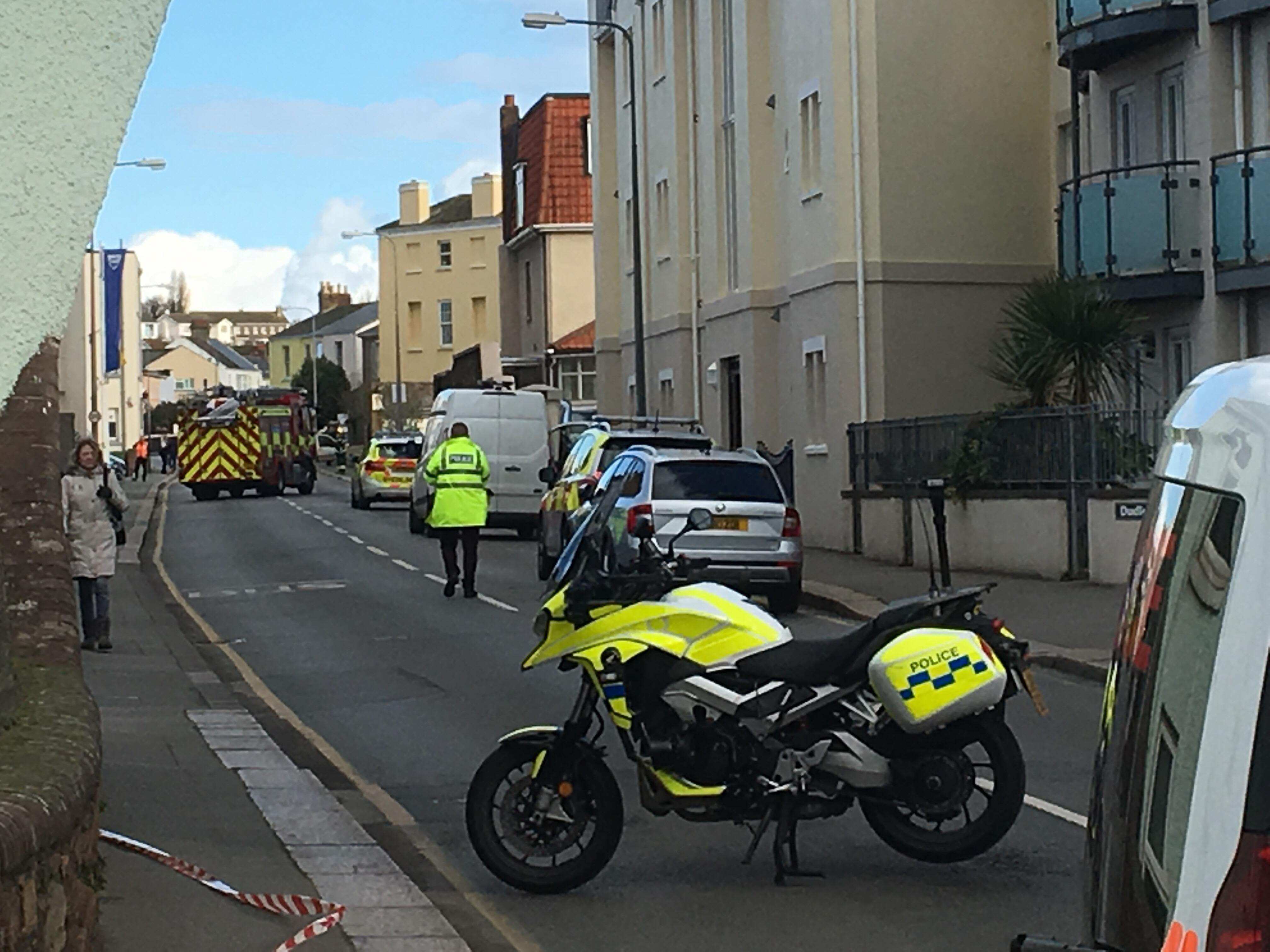 Bagot Road is back open, more than 24 hours after an explosion sent manhole covers flying 25 feet in the air.
Emergency services were called to the scene at around midday on Thursday when local residents described hearing a loud bang.
Several drain covers were blown out of the road.
Investigations are continuing into what happened.
Jersey Gas and the Growth, Housing and Environment department have been doing tests to see what caused the blast.
No-one was injured.
People living nearby were told to stay calm and above basement level. No properties were evacuated.
Morning update - Bagot Rd remains closed until sometime later today, access to premises on Bagot Rd is permitted & Honorary Officers are at junctions directing traffic. All other roads are open, but as you can imagine traffic is heavy at the moment. Your patience is appreciated.

— States of Jsy Police (@JerseyPolice) January 18, 2019