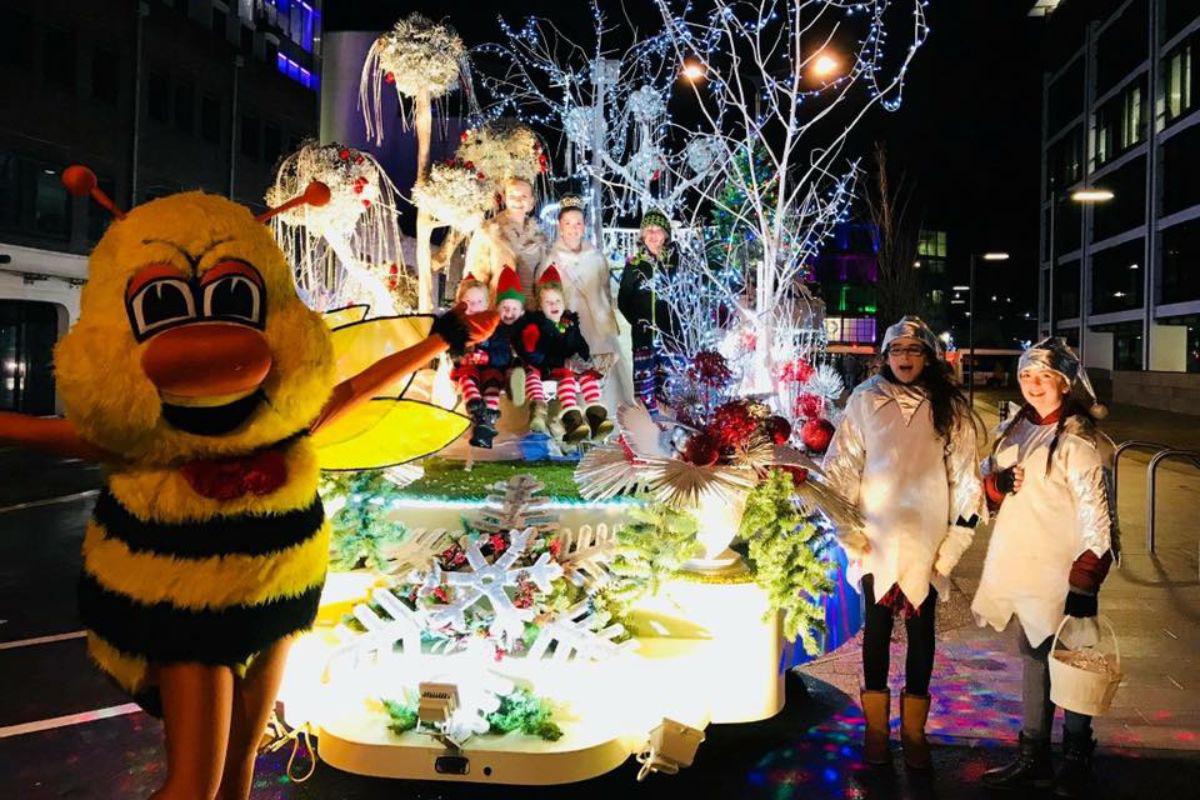 Tonight's Battle of Flowers Christmas Parade has been postponed because of the weather.
It'll take place next Sunday instead.
Organiser Jackie Donald says the stormy weather means it wouldn't be safe to continue as planned:
"The weather out there is frightful, but having a parade in the winds and the rain is not delightful!
"So with regret for the first time ever we are postponing the parade to Sunday 15th December.
"We are not dampened by the rain but the winds gusting to force 8/9 are not within our safety levels and it would not be sensible to take the parade out with the current risk warnings in place issued by the authorities.
"We look forward to seeing you all on Sunday 15th December at 4:45pm. to wish you all a Happy and safe Christmas."