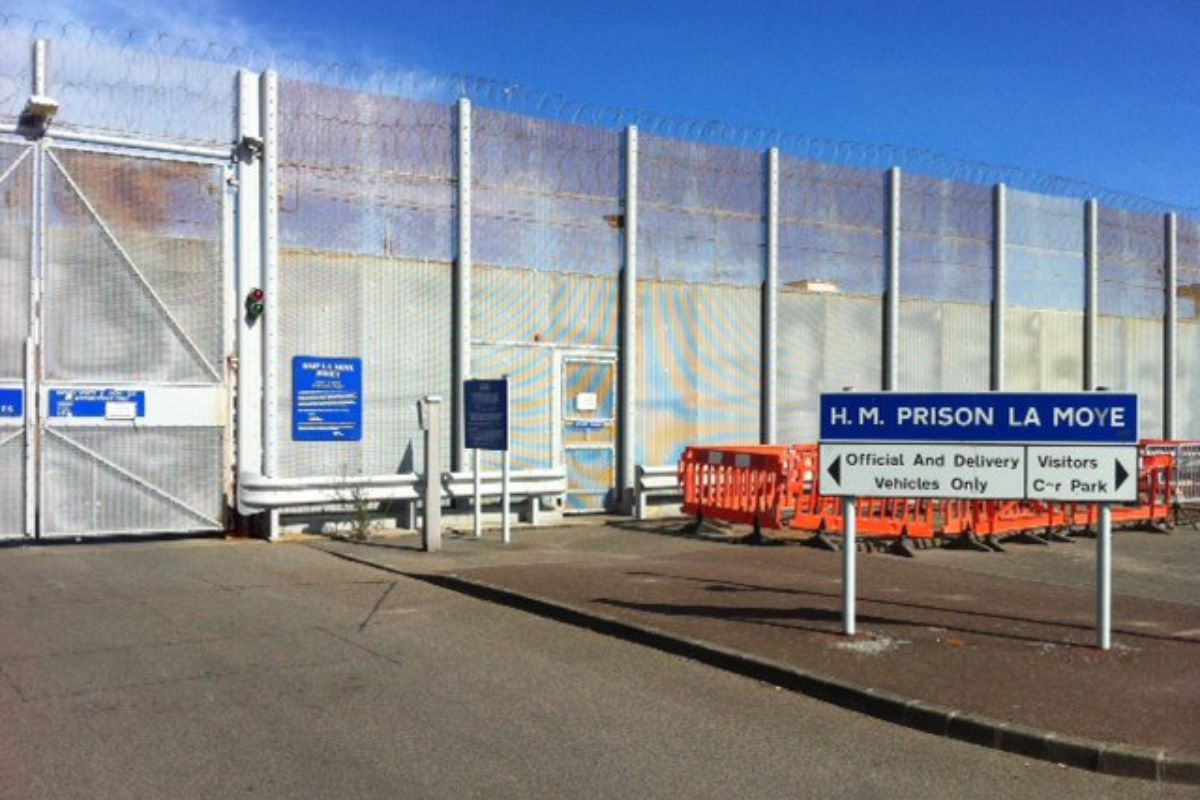 People in Jersey who are charged with a crime and placed on bail are going to be electronically tagged for at least the next 11 months.
It's part of a range of measures agreed by the Criminal Justice Working Group to improve public protection.
The pilot scheme will monitor defendants' movements and make sure they're sticking to the rules set by the court - such as curfew times, where they can go and who they can see.
The government says it will safely reduce the numbers remanded in prison awaiting their court appearance.
"The purpose of using EM (tags) is to ensure that Court-imposed bail conditions are being respected by defendants whom the Court might otherwise not trust sufficiently to release on court bail. The tags provide an additional safeguard for Islanders, witnesses and complainants.
"I am pleased to confirm that we successfully fitted the first EM tag yesterday under Court bail conditions, to ensure the defendant abides by curfew and location restrictions." - Detective Superintendent Stewart Gull.
The government has also revealed that using electronic monitoring has been considered 'for some time', but that the Covid-19 pandemic has prompted the prison service to plan for worst-case scenarios and put contingency plans in place such as reducing the prison population in case any coronavirus cases are confirmed in the prison.
"The use of Electronic Monitoring provides an extension to the powers already available to the Jersey Courts. This pilot scheme is a joint initiative agreed by all members of the Criminal Justice Working Group." - Advocate Adam Clarke, Judicial Greffier.