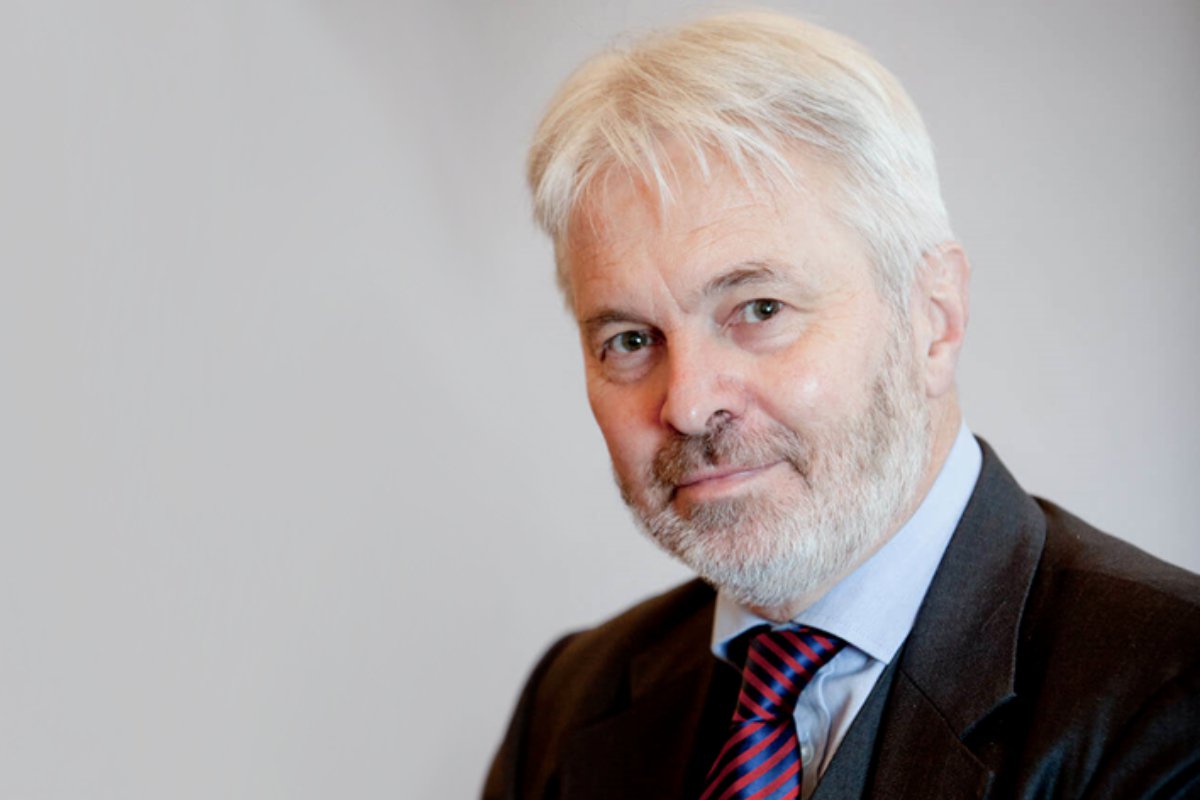 £1.2 million has been donated to the Bailiff's Covid-19 fund.
The money will be used to buy vital equipment for the Health Department, such as personal protective equipment (PPE) and testing kits.
Health and Community Services will also use the case for equipment for front-line services, GPs and care homes.
The fund was launched last month in response to the coronavirus pandemic.
The majority of the money has come from philanthropist donors.
The last gift is £500,000 from Mike Platt and Andrew Dodd of private investment firm, Bluecrest.
"It's incredibly important that Islanders come together and help at this time of need and I'm proud to be able do so. I know that donations will help support our critical workers and the Government to ensure they have the equipment needed to continue work, not only on the front line but within homes and other places of care.
I urge anyone who is able to donate or help, to please consider it and support the lifesaving work during this pandemic." - Mike Platt
The Bailiff's fund will channel donations appropriately to the areas most in need.
Details of how to give can be found here.
"Many Islanders are giving their time and expertise to this crisis and we have seen a huge amount of community support being offered. This fund allows those wanting to donate money to do so in a way that ensures that their money will be appropriately and most efficiently used. Although there have been some substantial donations the fund can be used to receive any donation, no matter how much it is. I would like to thank everyone who has donated for their generosity." - Tim Le Cocq, Bailiff.