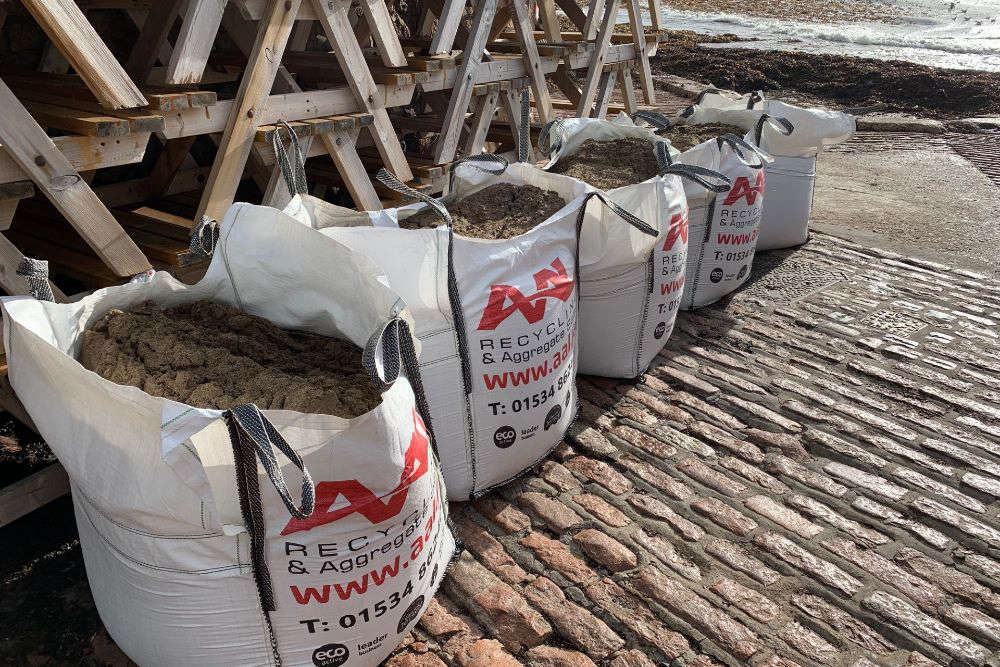 Jersey's Coastguard is telling people to heed government advice and 'stay at home' while the worst of Storm Ciaran hits the island.
The warning comes as government teams place sand bags at coastal locations, with winds of up to 95 miles and hour expected overnight, along with heavy rain and the potential for tidal flooding.
Gusts of up to 70mph coincide with tonight's high tide at 8.31pm (1 Nov)
Islanders have strongly urged to keep away from the coasts.
Duty Coastguard, Robin Fitzgerald has this advice.
"These storm conditions are outside the safe operating limits for any inshore search and rescue vessel.
"If a search and rescue operation is required the responding crews will be put at significant risk, so our message is to stay away from the coast.
"But the most important advice islanders can follow is to stay at home."
Anyone who sees someone who is swept away by the tide is told to still call for help.
"If anyone was to see anyone in trouble they should ring 999 and ask for the coastguard.
We will send the most appropriate assets to help whoever is in trouble."
In a recorded message issued on Tuesday evening, the Chief Minister Deputy Kristina Moore has urged islanders to avoid all non-essential travel.