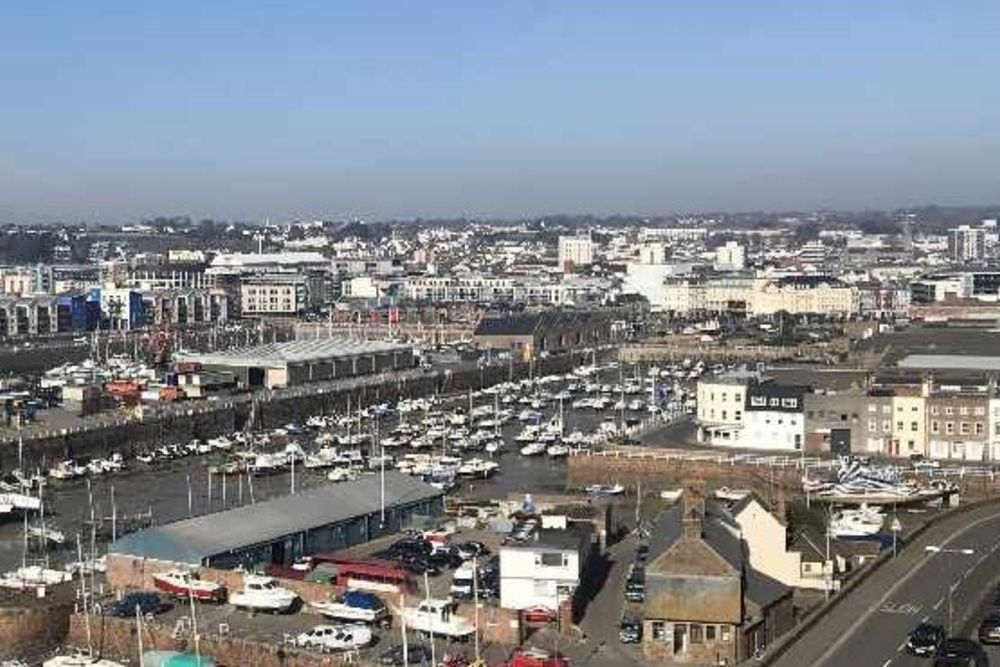 States Members have rejected a call to declare a 'housing affordability crisis' in Jersey.
Former Housing Minister Senator Sam Mezec brought the proposal to the Assembly.
He wanted immediate action on recommendations made while he was in office to address the problems in the rental market - including rent stabilisation legislation.
He asked the government to:
* Legislate to enhance security of tenure for tenants, including by making tenancies open-ended as standard practice
* Ban above-inflation rent increases, and set up a Rent Tribunal
* Cut social housing rents from 90% of the market rate to 80%
Senator Mezec said the measures reflect some of the suggestions of the Housing Policy Development Board while he was responsible for Housing.
"Jersey has a housing affordability crisis. You would have to have been living on the Minquiers for the last decade to not realise this basic fact. It is obvious to our electorate, who tell us time and time again that it is a huge issue across classes in society."
"The people who we serve need us to take action. We will not be serving them well if we throw into the bin the work that has already taken a long time to produce so that we can indulge ourselves with more talking, more reviews and more consultations."
The current Housing Minister Deputy Russell Labey urged colleagues to let him get on with bringing forward his own solutions.
He published his own 'action plan' last week, which Senator Mezec and his Reform Jersey party were highly critical of - saying it lacks 'tangible policies'.
"This minister does not need a 'green light' to do this work. He has started already doing it, with a clear plan and clear commitments."
Assistant Treasury Minister Deputy Lindsay Ash described the island's housing market as over-heated, but said it is not a crisis:
"A crisis is the poor of Calcutta, Soweto and the favelas of Brazil".
St John Constable Andy Jehan has an opposing view:
"The definition of 'crisis' is a time of intense difficulty. I would hope that the Deputy would recognise that some islanders are indeed enduring a time of intense difficulty when it comes to their accommodation."
Reform Jersey responded to losing the vote: