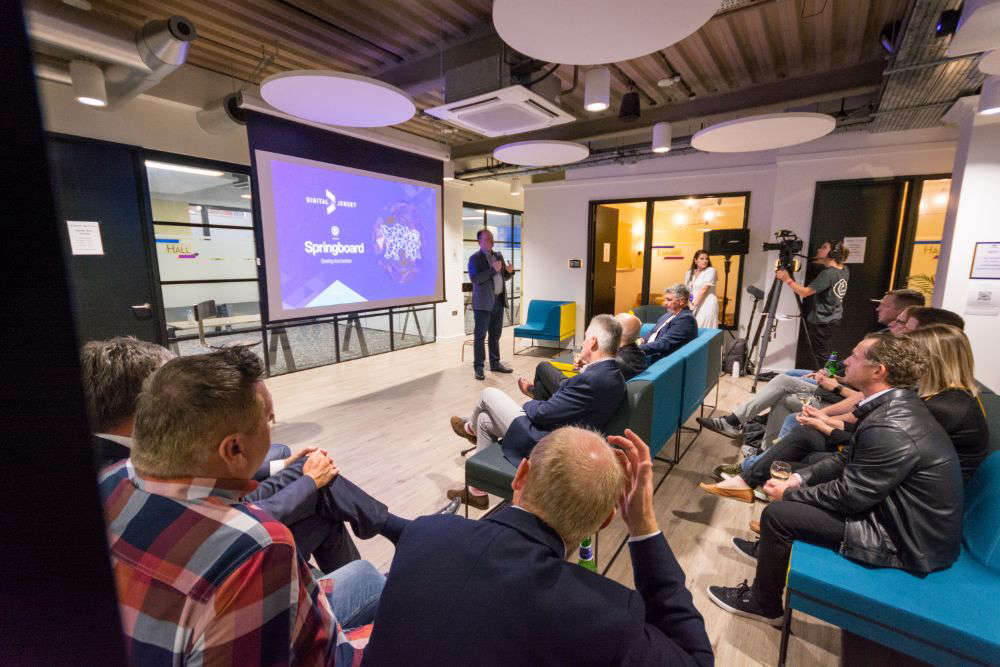 A new website has been launched to help entrepreneurs looking for funding from investors.
In a first for the island, Springboard.je gives local businesses the opportunity to offer rewards-based crowdfunding.
It has been developed by Digital Jersey and is supported by Jersey Business
The platform launched this week and islanders and business are now being invited to register to help fund exciting new businesses and products developed in Jersey.
The launch event took place at the Digital Jersey Hub, with four local entrepreneurs pitching in the hopes to gain investors.
The Pizza Box, Phundex, The Zingela Club and Lapin Logic were the first to attempt to secure backing.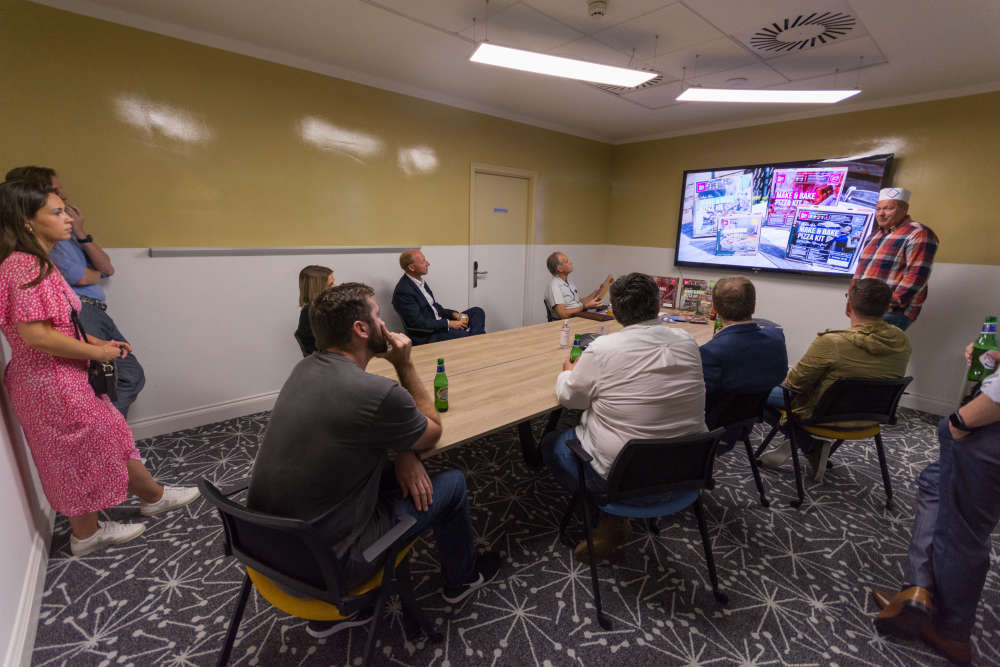 The Pizza Box pitching to potential investors at the event
It will be the first time start-ups and entrepreneurs will be able to access crowdfunding in the island, whilst also providing a route to larger equity funding from well-experienced investors.
Springboard.je can help raise up to £50,000 through crowdfunding online, offering rewards as an incentive.
Start-ups looking for larger amounts will be able to pitch to a database of more experienced investors in return for equity shares in the business.
Tony Moretta, CEO of Digital Jersey welcomes the 'innovative' new platform in the island.
"This is an incredibly exciting opportunity for Jersey. Local entrepreneurs have struggled to find funding routes for their start-ups, businesses that we hope will go on to employ local people and provide revenue to the Island. It has stifled innovation.
To date, if you wanted to raise a few thousand pounds to around a hundred thousand, your only options were to fund it yourself or go to family or friends. This puts Jersey entrepreneurs back on a level-playing field with those in the UK and elsewhere, who have had this facility for many years."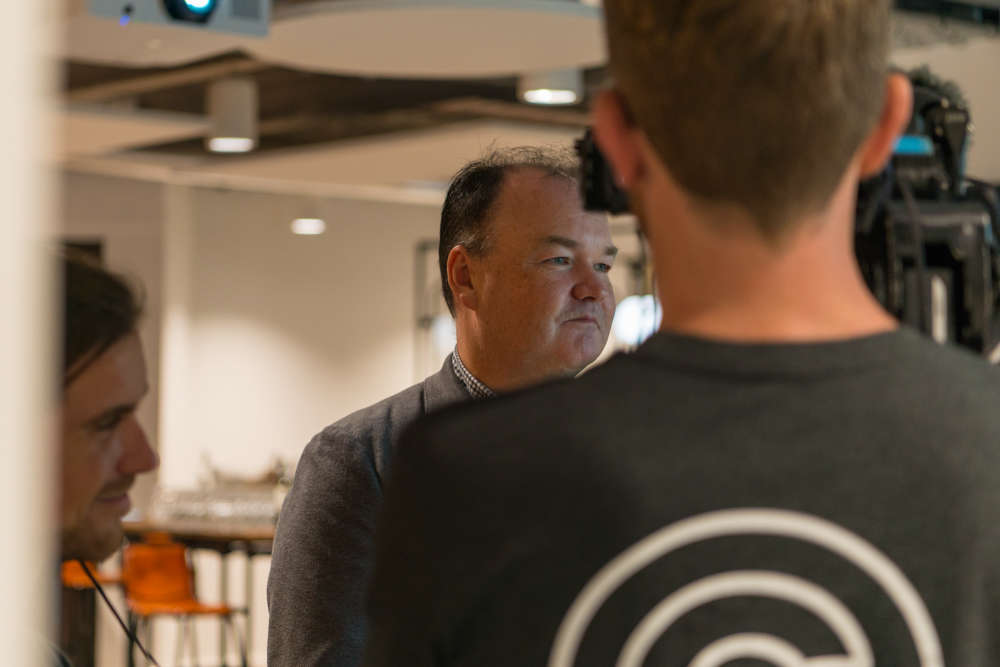 Tony Moretta, CEO of Digital Jersey
Islanders who want to be first to take part in local initiatives and businesses, are invited to register as crowdfunding investors at springboard.je.
Entrepreneurs can also register on the site and start raising funding for their start-ups.