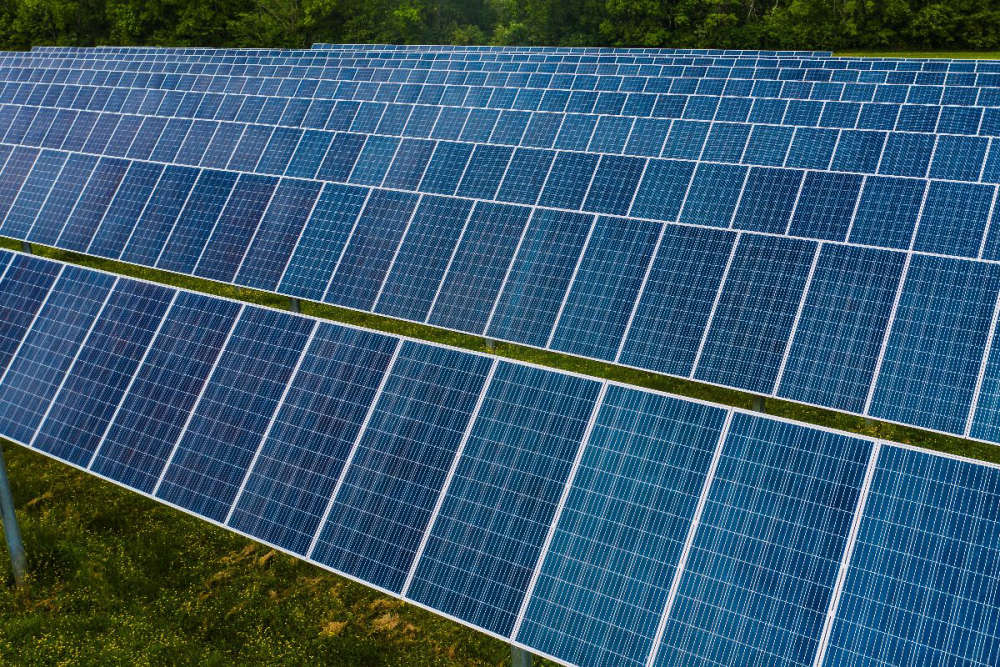 Jersey Electricity wants to build a solar farm on land at Sorel Point, near Ronez Quarry
If planning consent is given, the solar farm would generate 3.3 million kWhs a year, enough to power around 450 homes.
JE announced plans for as similar array in St Clement earlier this year.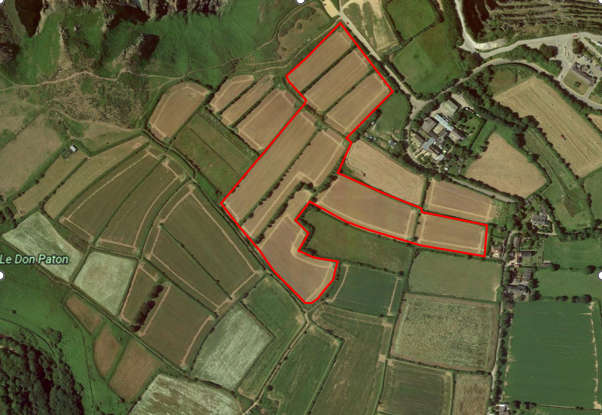 "'There is a clear desire for Jersey to be more energy independent and we believe that ground-mounted solar PV, which is the most cost effective of all the solar projects, can now play an increasing and valuable role" -Chris Ambler, CEO Jersey Electricity.
Jersey Electricity says part of the plans includes improving hedgerows, planting more native flowers, and installing bird and bat boxes to 'enhance biodiversity in the area.'
If approved, the farm will form part of Jersey Electricity's plan to install a series of 'strategically placed ground-based solar PV projects on carefully selected sites'.
The plan would generate enough electricity to power over 1,500 homes on the island (11 million kWhs a year).
It's hoped it will make the island 'more energy independent', amid the energy crisis gripping the continent.
Four roof-mounted solar farms have been installed - at the Power Station, Queen's Road Solar Hub, Woodside Farm - and are generating a combined one million units a year.
A fifth is planned on the Albert Bartlett potato processing plant in St Helier to produce a further half a million units, making it the largest in the Channel Islands.