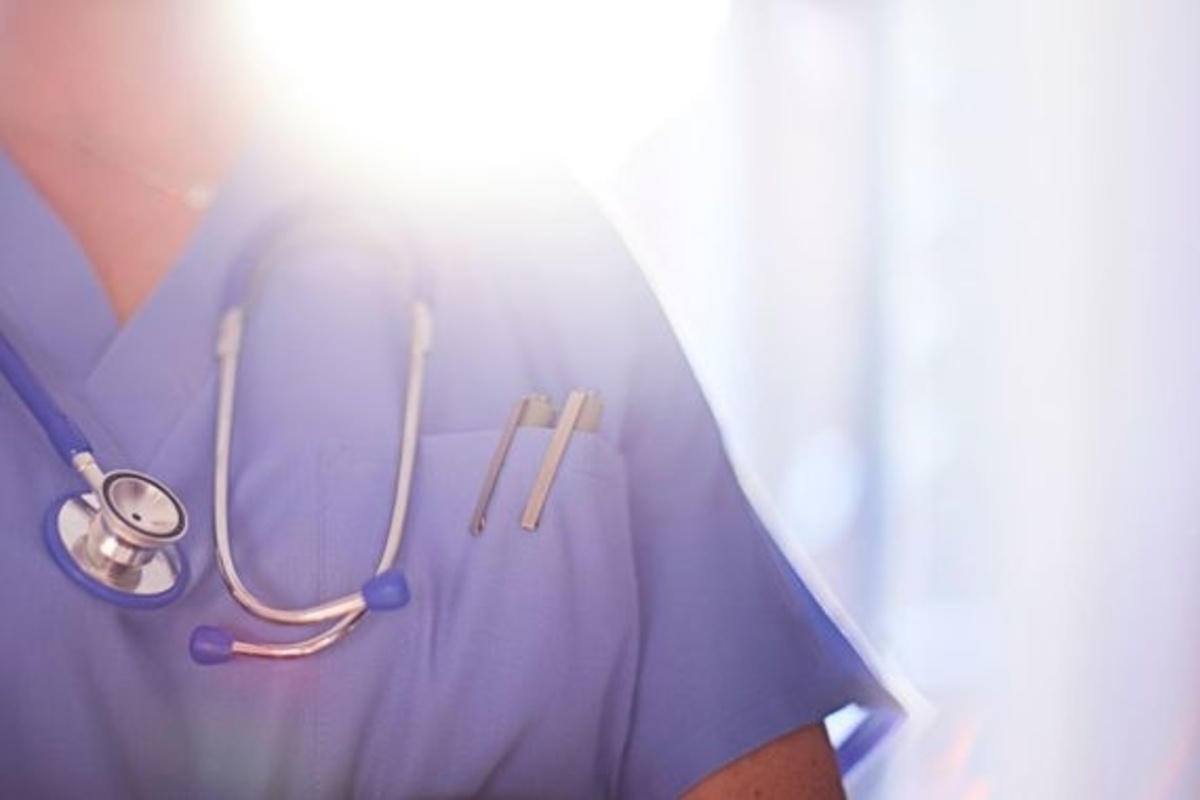 Jersey's States Employment Board says it is disappointed nurses and midwives have rejected their 7.9% pay offer.
Constable Andy Jehan says the SEB recognises the hard work and commitment of nurses and midwives, but needs to consider the wider impact of pay awards on delivering affordable services and on inflation.
The unions say their members have rejected the offer because it is below the cost of living.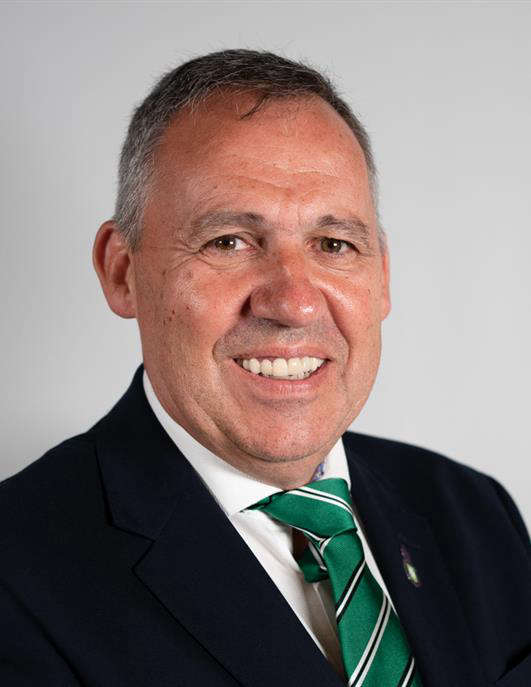 Constable Andy Jehan, Vice Chair of the States Employment Board.
The SEB says it is more generous than in Guernsey and the UK, and anything higher would be outside agreed States' budgets and would require spending cuts.
"We continue to face high levels of economic uncertainty which are placing pressures on public finances. Any increases above the current offer would be in excess of the amounts approved for pay awards by the States Assembly in the Government Plan, and so would not be affordable without reducing other expenditure."
It says 1% more for all government staff would cost between £5 and £6 million.
Government and union representatives will meet later this week for further talks.