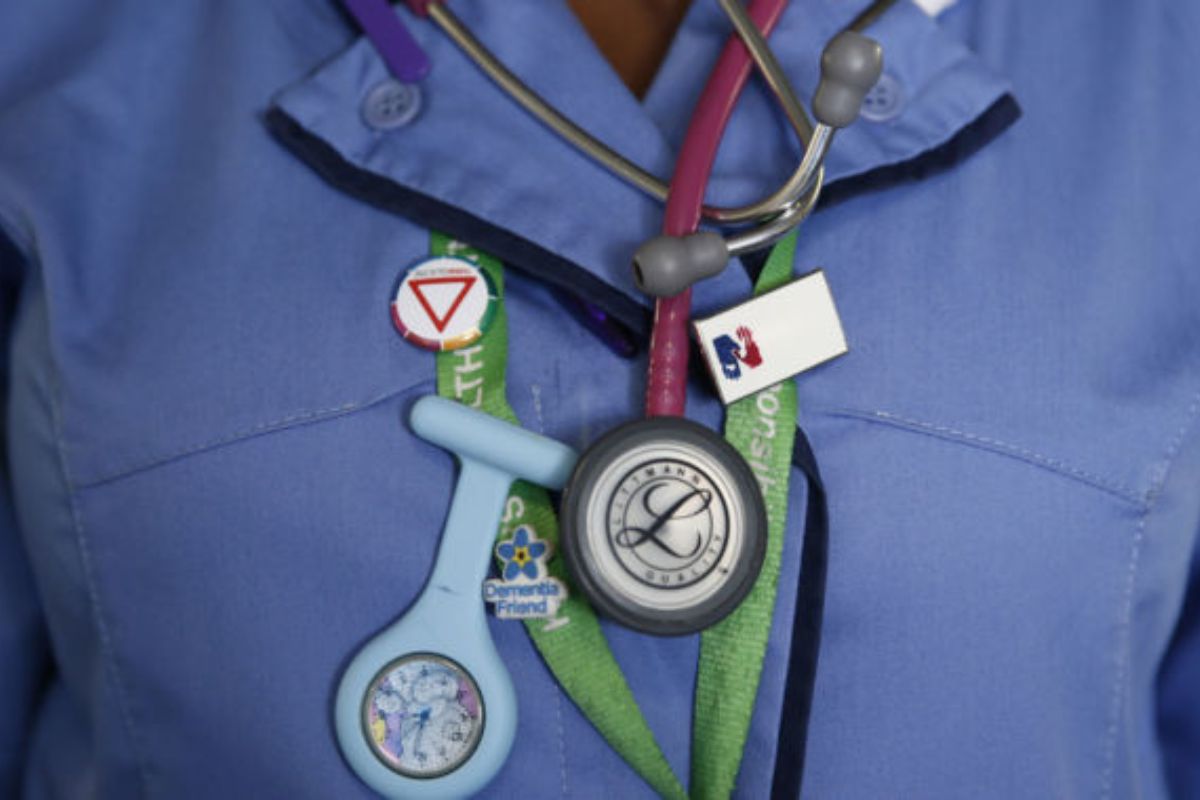 Jersey's nurses and midwives have rejected their pay offer.
Members of the Royal College of Nursing, Royal College of Midwives and Unite were balloted on the 7.9% rise.
The majority have voted against it, with the unions saying it doesn't reflect the cost of living.
The offer includes additional benefits of health cover and more annual leave.
"Our members had already indicated to us that they wouldn't be happy with a below inflation pay offer, so this rejection doesn't come as a surprise. We are keen to work with the States to come to an offer that members are more likely to accept." - David Cozens, Royal College of Nursing regional officer.
"Our members have had their say and it is a comprehensive rejection of the offer. We need to see another one on the table that reflects the significant increase in the cost of living and the high rate of inflation which remains in double digits." - Julie Richards, Royal College of Midwives.
Teachers have also rejected the 7.9% offer. It was accepted by civil servants in January.
Inflation in Jersey is at a 40 year high of 12.7%.