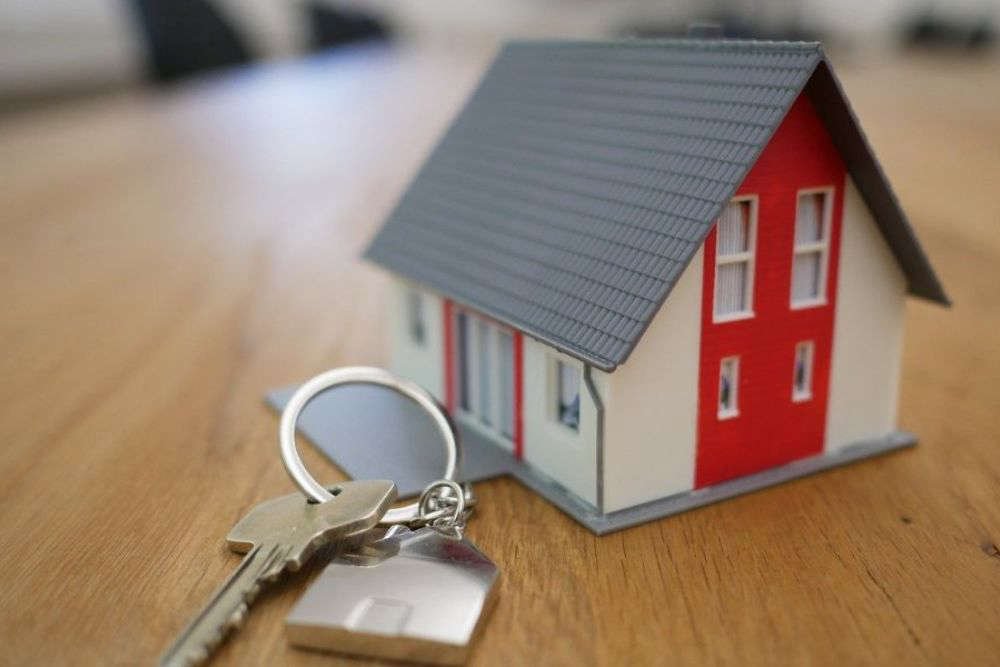 The leader of Reform Jersey says the government should not waste its time in 'encouraging' private landlords not to put up rent above inflation 'if possible.'
That's one of the proposals in a mini-budget, aimed at helping those struggling the most with the cost of living crisis.
Treasury Minister Deputy Ian Gorst says they want to work proactively with landlords and develop 'constructive engagement.'
"I think there's always been an interest in landlords and tenants reaching (an) appropriate agreement.
The RPI figure that we've already got of 7.9% is a basket of goods which includes increases in rent as it does in other expenses that islanders face, so it is factored in there. As we know, that might change.
What we want to do with this particular measure is to sit down and work productively with those who are landlords. Some of them will have in their leases the ability to increase by RPI and what we want to develop is a constructive engagement so that if it's not necessary, then landlords can make decisions whereby they don't raise their rental rates by inflation, but stay under it.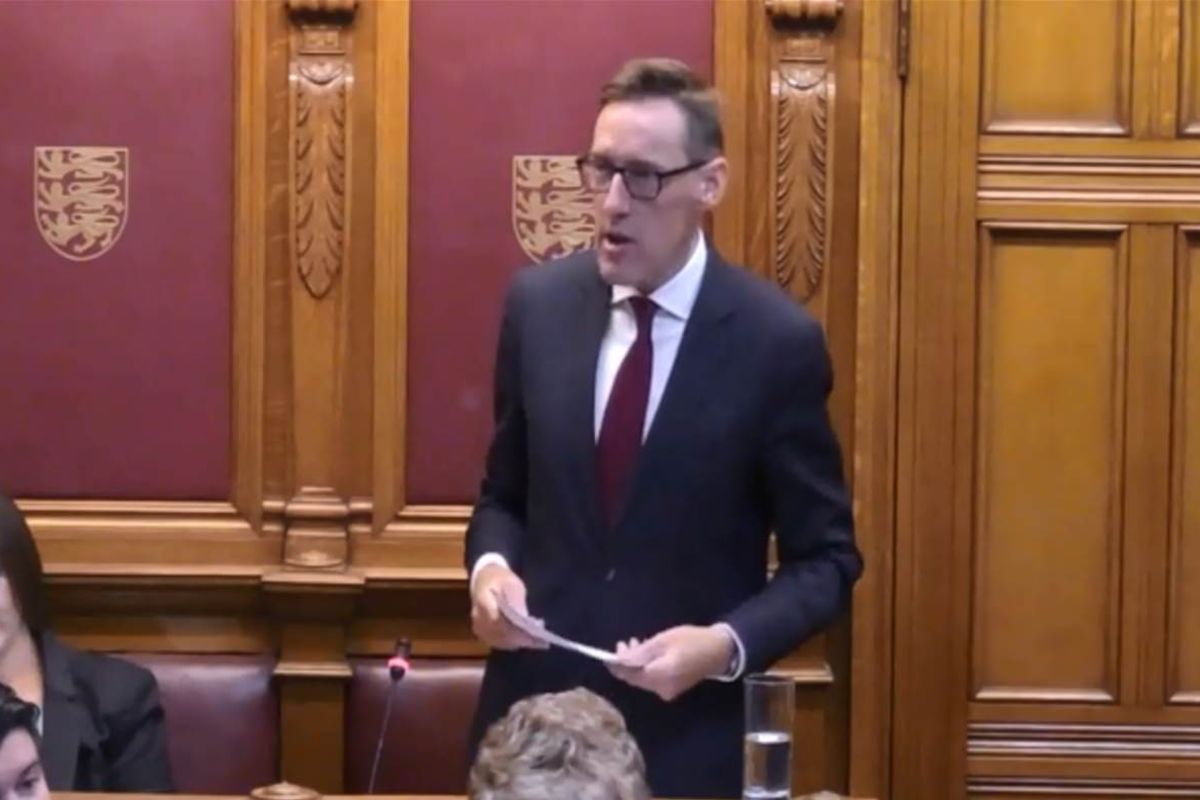 Andium, for example, will be capping their rental increases at 4% and I suspect some other social landlords will do the same, but we're going to start this programme of engagement and hopefully be able to reach agreement."
That approach has been criticised by Deputy Sam Mézec, who has called them 'just words.'
He says above inflation rent increases should be banned.
"This idea that you can simply ask nicely for micro-economic players to act in the macro-economic interest is just not reasonable and there is no evidence that suggests that players in an economy behave like that when they're asked nicely.
There will be opportunities in the coming months for the States Assembly to try to implement policies which will address Jersey's housing crisis and we can be sure of that because Reform Jersey will be leading the way there as we were the only ones elected with a 'Housing Crisis Action Plan' to get on with.
There'll have to be some thinking about how to do that in the most effective way and how to make sure that whatever is brought forward has the greatest chance of success."
States members have until the end of August to lodge amendments to the mini-budget ahead of it being debated in mid-September.
Reform Jersey published a statement after the mini-budget was unveiled, outlining concerns over whether it will give enough support 'for those who need it most.'
The party says it's unclear whether the combination of temporary and permanent changes are focused enough to make sure those who are struggling the most will get the greatest benefit.
"At the moment, it's unclear what many households will be facing in their energy bills over the coming winter and whether the government has factored that potential increase in cost into what they're proposing, in terms of increased support." - Deputy Mézec.