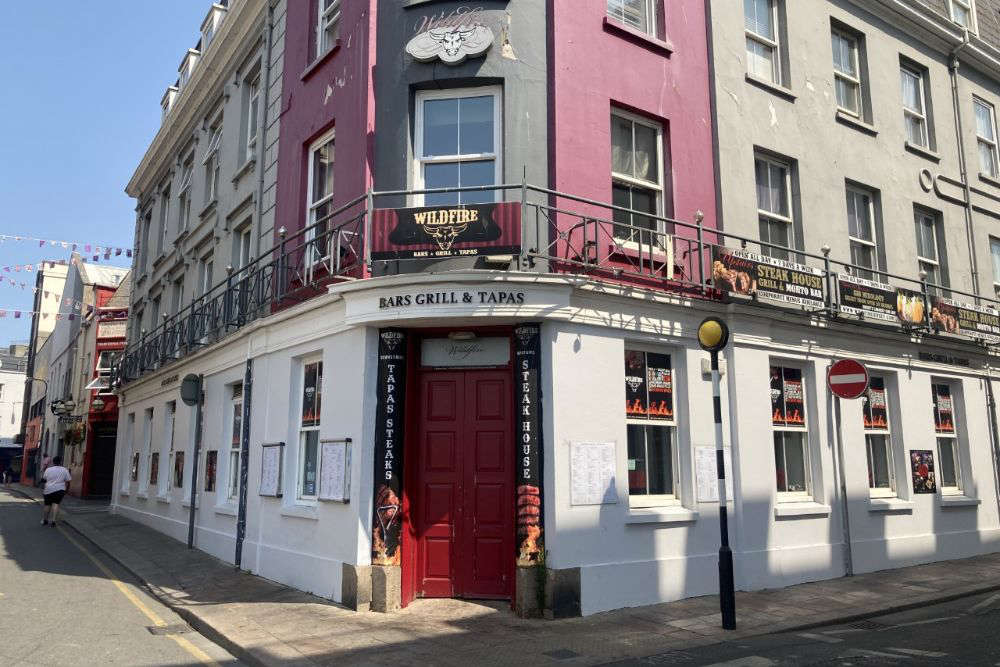 Popular St Helier restaurant Wildfire is being taken over by Randalls.
Owner Steve Besant and his Australian wife Trudy are moving Down Under.
The bar on Mulcaster street originally opened as All Sport - known as the Sports Bar- in 1996, and relaunched as steak and cocktail bar Wildfire a decade later.
The couple have thanked their 'wonderful team and loyal clients' who have helped make the business successful.
It has been a privilege to operate both businesses, providing excellent food and service to create fabulous memories, romantic, family & social dinners & a 'great party venue' so we are confident to be leaving Wildfire and our team there in very good hands with Randalls". - Steve Besant.
If competition watchdog, the JCRA, approves the purchase it will become Randall's 48th outlet in Jersey.
"This is wonderful opportunity for Randalls to further strengthen our estate with this premier Town venue and subsequently offer our numerous Loyalty Card holders improved diversity when looking to redeem or be rewarded with Loyalty points.
This outlet has its own unique identity and we will be looking to further enhance this, while maintaining its well-established core business of great steaks and cocktails." - Gavin Reid, MD of Randalls.
It's hoped the deal will be finalised before the end of this summer.