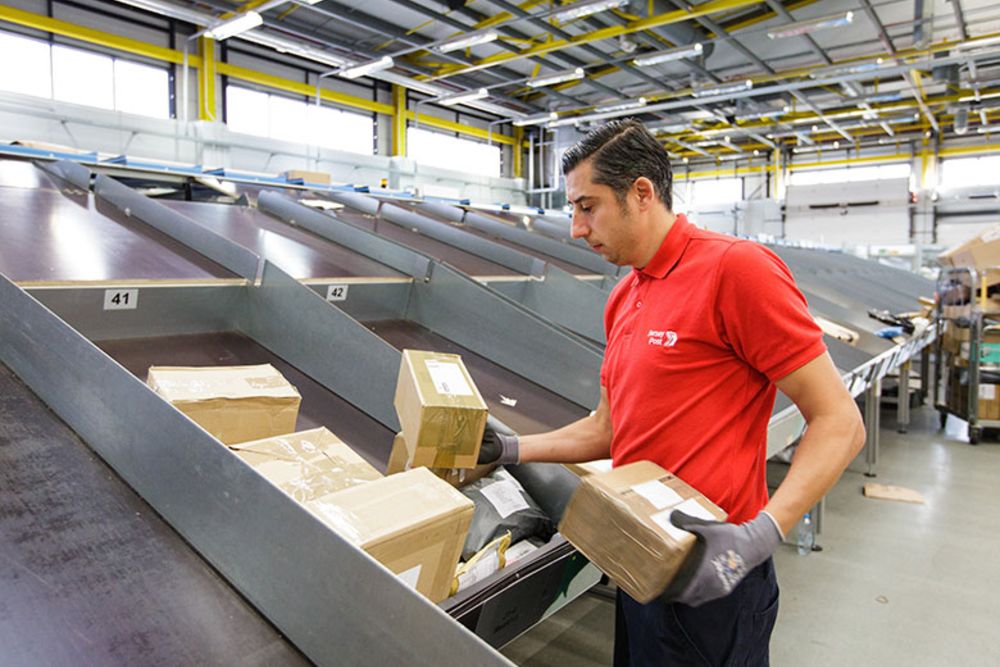 Islanders are being encouraged to check the last posting dates for card and presents to arrive in time Christmas.
Jersey Post has delivered more than 3.8 million parcels across the island so far this year, and is expecting a 30% rise during the last few months of the year.
Niall McClure, Jersey Post's MD, says that popular sales events Black Friday (25 November) and Cyber Monday (28 November) contribute to the sharp increase.
"With the onset of another busy festive season ahead, we have put extra operational measures in place to ensure that our on-island delivery service will manage the increase as seamlessly as possible."
Jersey Post has issued the recommended last posting dates for the festive period, but Mr McClure is urging people to take 'unforeseen circumstances' into account and to post as soon as they can.
""Last week's adverse weather conditions and disruption to freight boats led to considerable delays in the delivery of parcels and some letter mail, demonstrating that leaving posting for Christmas to the last minute is a risky strategy."
Reduced-price stamps for card and letters can be purchased from 14 November and must be used by 25 November.
The recommended last posting dates are:
Letters, Cards & Documents from Jersey to these destinations:
Jersey - Postboxes only / Parish Post offices only Thursday 22 December (By 08:00/by 16:00)
Broad Street and Rue des Pres only Friday 23 December (By 06:00)
Common Travel Area - Friday 16 December
Tracked and Signed - Monday 19 December
Europe - Monday 5 December
International - Friday 2 December
Parcels
Jersey - Wednesday 21 December
Common Travel Area - Wednesday 14 December
Tracked and signed up to 10kg (with pre-paid VAT) - Friday 16 December
Tracked and signed up to 10kg (without pre-paid VAT) - Thursday 15 December
Europe - Friday 2 December
International - Friday 25 November