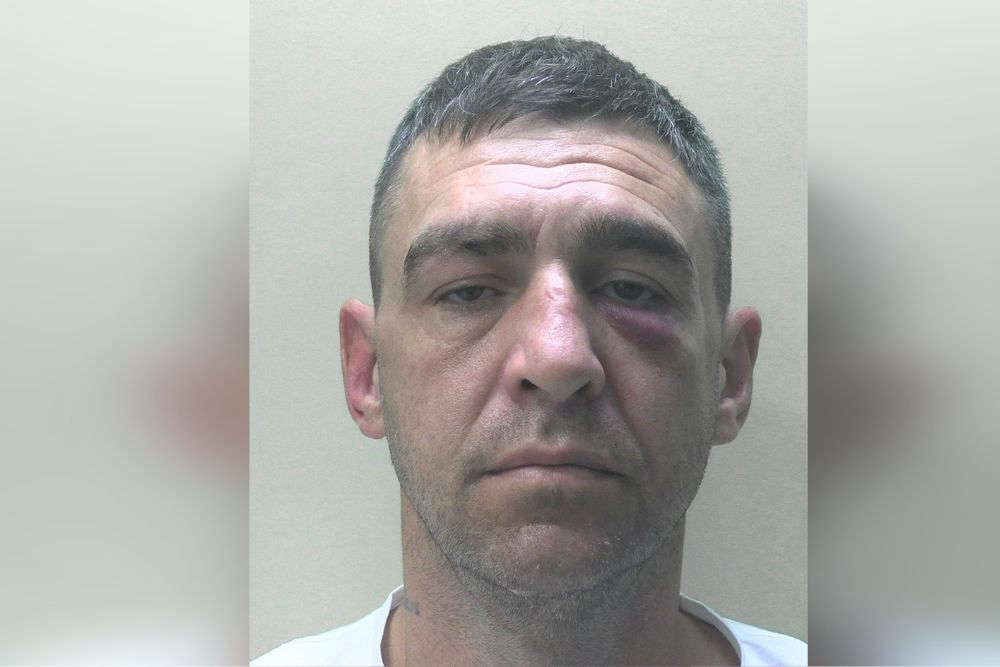 Stephen George King (46) been jailed for punching and biting a friend and lunging at him with a kitchen knife.
King admitted grave and criminal assault and malicious damage. He's been jailed for two years and one month and handed a five year restraining order.
The court was told an argument broke out between the men, and King - who had been drinking - refused to leave when asked to do so.
He punched his victim several times, before biting him on the upper arm and then arming himself with a knife from the kitchen.
King was arrested by firearms officers in May, shortly after leaving the private address in St Martin where the fight had broken out.
Whilst in custody he damaged the police cell.