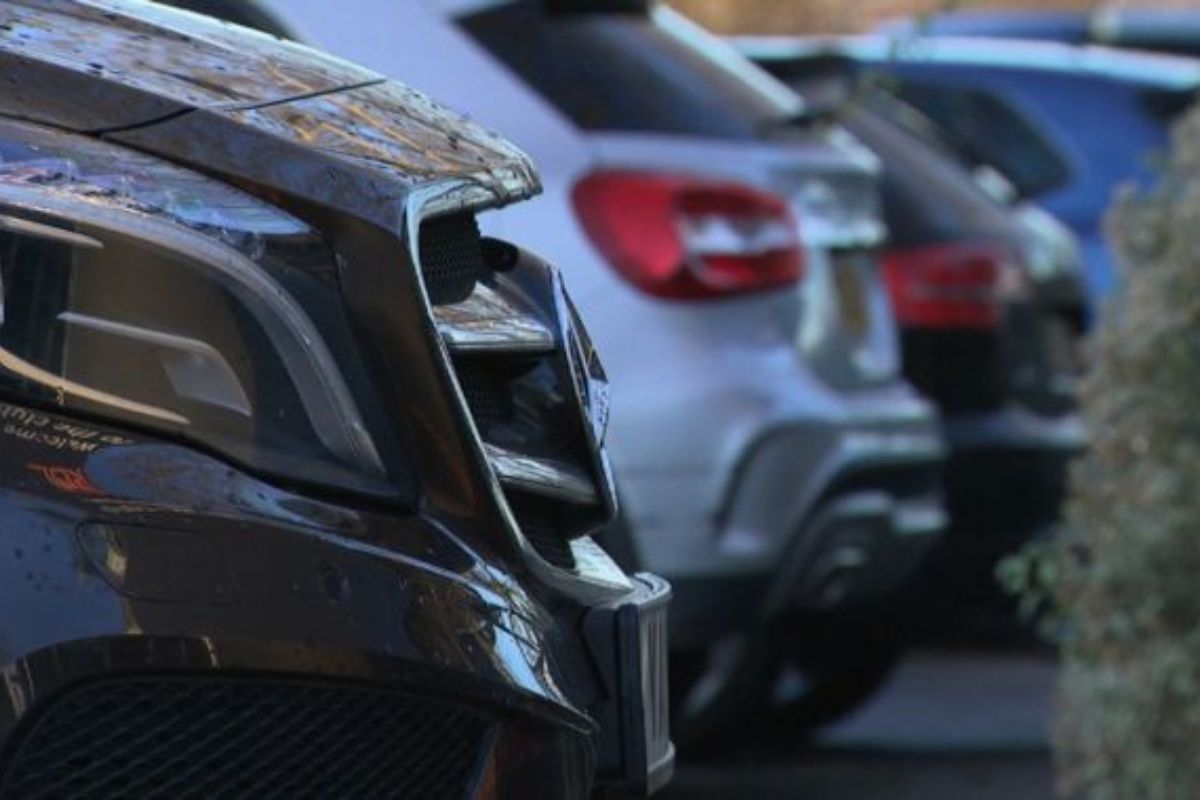 Private landowners in Jersey will have the power to move, sell or get rid of vehicles that have been parked or abandoned on their land - if new legislation is passed by the States Assembly.
If approved, the new law will also make it illegal to wheel clamp. The States originally decided to ban the practice in 2009.
Home Affairs Minister Constable Len Norman says there have been many examples of these types of problems on private land.
"In a church car park where some neighbours park their car, there'd been a church service.
"When all the church-goers arrive, the other car can't get out so interrupts the service to ask worshippers and the church to move their cars.
"That is grossly unacceptable and the sort of thing we will be able to put a stop to."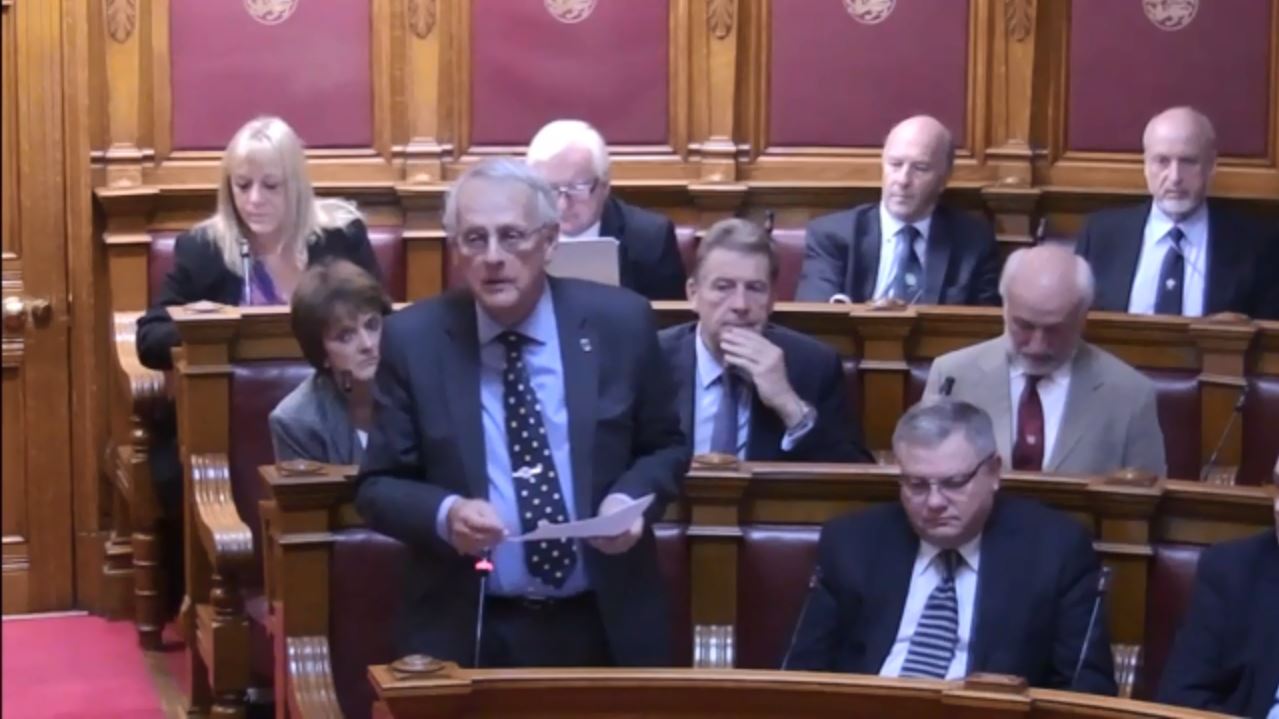 The States Assembly adopted the law in November 2018, which provides, by regulations, the opportunity for private landowners to deal, via a corut order, with vehicles parked on their land without permission. That could include when a driver parks on a driveway to drop off and collect their children from a nearby school.
It will enable them to:
Remove from private land, or move to a different position on private land, vehicles that are parked without permission to be there.
Deal with vehicles that are causing a nuisance, security risk, danger or obstruction to other persons using private land.
Dispose of abandoned vehicles.
Deal with recurrent instances where a vehicle is parked on private land without permission to be there, for short but frequent periods of time.
Constable Norman says it's been a long time in coming.
"Certainly 7,8,9 years ago perhaps when the States decided they wanted to make wheel clamping illegal, but the Home Affairs Minister at the time said that he wouldn't make that illegal until landowners had some remedy for people who parked indiscriminately on private property.
"It has taken a bit of time but we've finally got there."
The landowners will be able to take action if they've followed processes set out in the law, which includes displaying signs and demonstrating they have made every effort to contact the owner, working alongside parish authorities, before disposing of a vehicle.
The legislation is due to be debated at the end of next month and, if passed, come into effect from the 21st June.