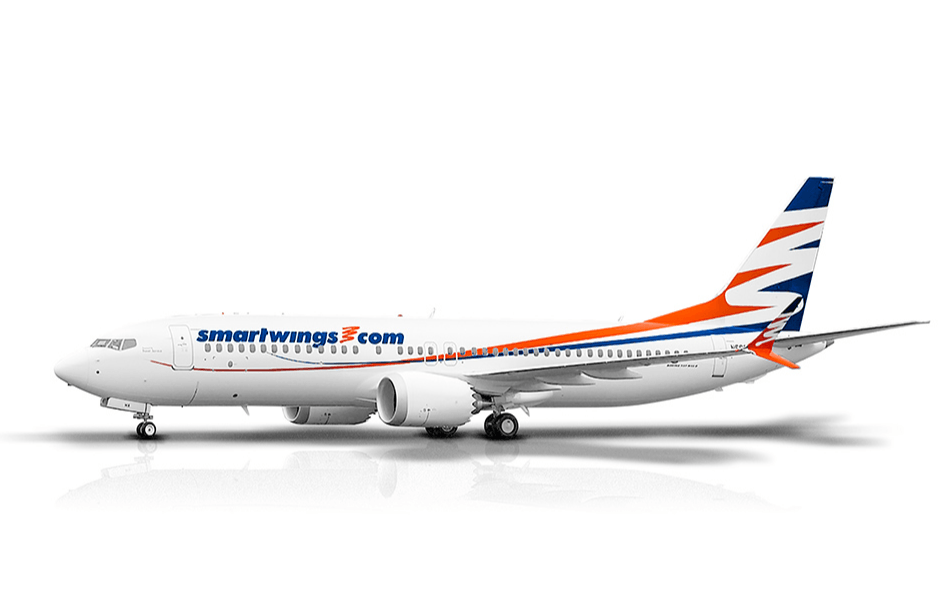 Direct flights from Jersey to Tenerife won't be operated by a Boeing 737 Max after the aircraft was banned from UK airspace following two fatal crashes in six months.
Airline Smartwings will be using an alternative aircraft following Sunday's Ethiopian Airlines disaster in which 157 people died.
Local travel firm CI Travel Group, which operates the FlyDirect programme, issued this statement:
"Following the tragic events in Ethiopia over the weekend, we are aware that the Boeing 737 MAX aircraft type currently operated by Smartwings for the FlyDirect Tenerife programme has been stopped from operating within UK airspace by the CAA.
We are in contact with Smartwings regarding the operation of the programme and they have confirmed that flights from next Monday onwards will be operated as planned, with an alternative aircraft type.
The safety and wellbeing of our customers remains our primary concern."
Last October a Boeing 737 Max operated by Lion Air crashed in Indonesia, killing everyone on board.
The EU aviation safety watchdog has suspended the model of plane from flying across the whole of Europe.