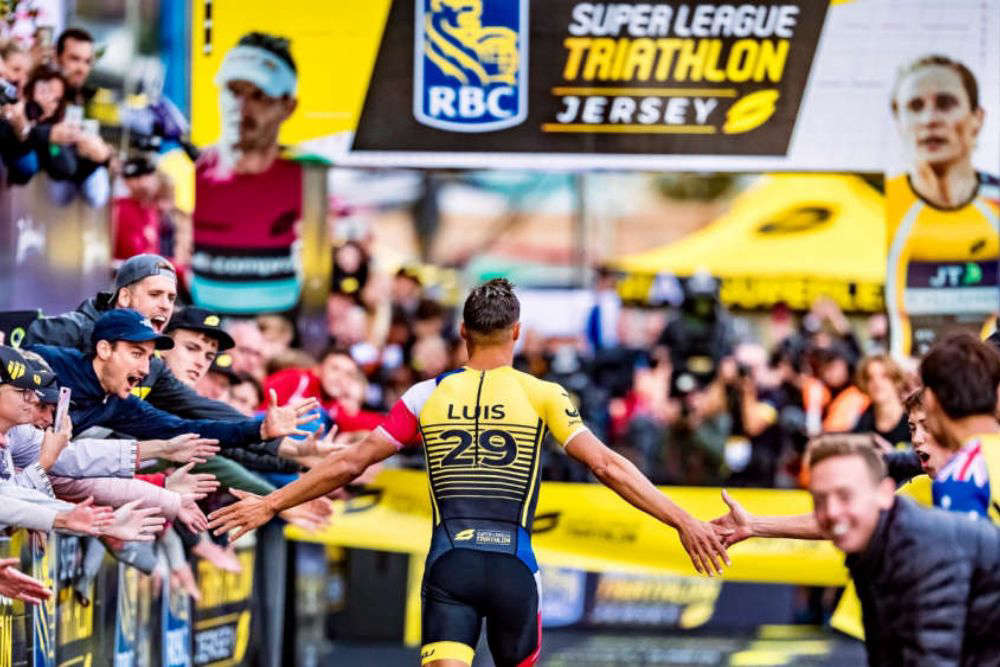 Jersey will not host the Superleague Triathlon this year.
The races have been staged at St Helier's Waterfront every year since 2017, apart from a break in 2020 because of the Covid-19 pandemic.
In 2018, Jersey's government agreed a five-year deal with the event's organisers to partially fund the races staged here up to £250,000 a year.
Although this year's event should have been covered by the agreement, organisers have confirmed the island isn't a venue for 2022 because of 'economic and scheduling factors':
"Jersey has been the spiritual home of Super League Triathlon, loved by fans and athletes alike.
Unfortunately for 2022, economic and scheduling factors mean it will not be possible to host the event but we hope to return again in the near future.
I would like to thank all in the Economy Department for their unwavering support in helping us to deliver the event over the past four years, and also to the community of Jersey who have been so supportive of the event."
This year's series includes races in London, Munich, Malibu and Toulouse instead.