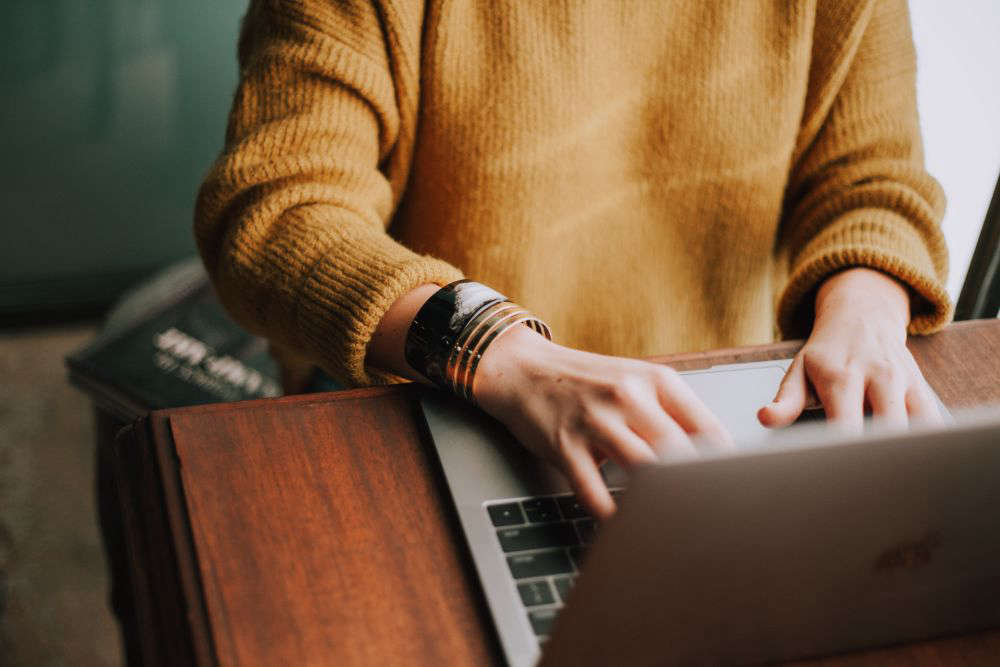 Islanders lost more than £2.5 million to scams between April and August this year.
The Jersey Fraud Prevention Forum (JFPF) says 91 cases were reported to the police in the second quarter of this year.
People aged over 70 made up a quarter of known victims.
Four businesses also reported losses.
The JFPF says 'invoice' and 'mandate' scams were the most lucrative. That is where someone is tricked into changing the details of a direct debit by fraudsters purporting to be a business that received regular payments.
Bank and Whatsapp impersonations, were also common.
National figures suggest 89% of scam victims don't report their ordeal, meaning the true scale of the loss suffered locally are likely to be much worse.
The JFPF is reminding islanders to be vigilant for scams and fraudsters in the run-up to Christmas. A similar warning has been issued in the aftermath of Storm Ciaran, amid concerns scammers are preying on those whose homes were damaged and destroyed.
Anyone who believes they have fallen victim to a scam should contact their bank and Jersey Police on 612612.
The Jersey Fraud Prevention Forum website has advice about avoiding falling victim to fraudsters and what to do if you are worried you have sent money to a scammer.
Forum members will also be at Charing Cross on Wednesday 15 November between 11am and 3pm, both to raise awareness of the methods fraudsters use and to speak to anyone seeking advice on how to avoid being scammed.