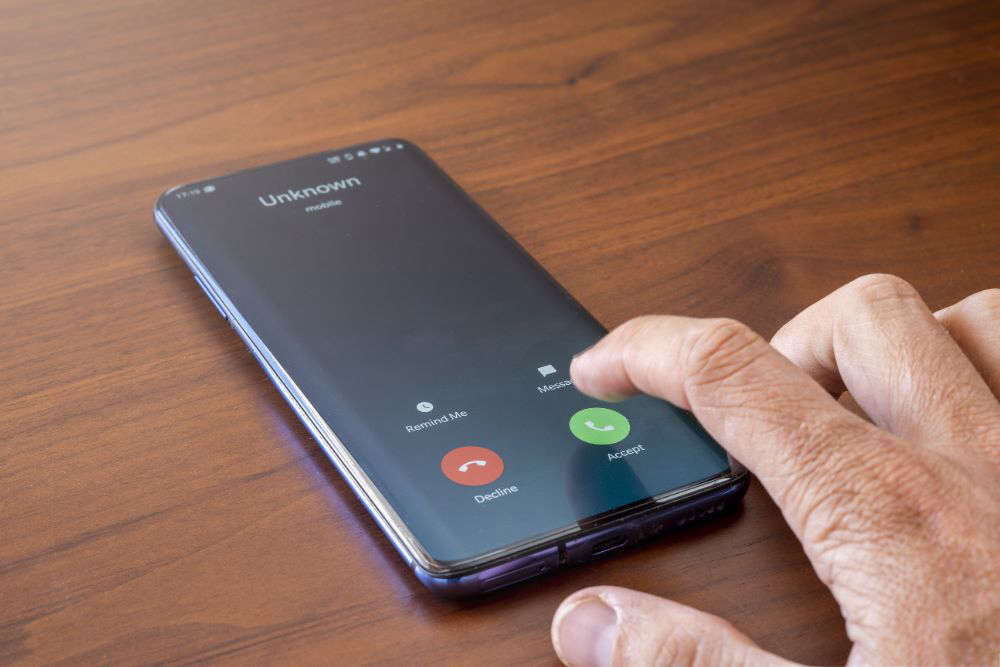 We're being warned to stay wary of scams in the aftermath of Storm Ciarán, with rogue contractors, bank impersonation attempts and fake fundraisers among the dangers.
Such disasters are often exploited by fraudsters, who prey on those affected.
As the island deals with extensive damaged caused by the 100 mile an hour winds that hit last Thursday (2 November), the government has issued a warning about scam contractors.
Numerous properties and buildings have suffered damage of varying degrees.
The advice is to 'remain vigilant':
"Scam contractors will often demand upfront payment, only to disappear once the money is exchanged. Or perform substandard work or cause further damage, leaving property owners with greater losses.
We advise everyone to follow these precautions:
Verify contractor credentials: Ensure the contractor is licensed, bonded, and insured. If you have any concerns, please contact Trading Standards (01534 448160) or the Health & Safety Inspectorate (01534 447300) before commissioning works.
Avoid paying in full upfront: Legitimate contractors typically do not demand full payment before the work is completed.
Get everything in writing: From cost estimates to timelines and warranties, how they will do the job safely, documentation is crucial. A reputable contractor will provide a detailed contract.
Check references: Ask for and contact previous clients to inquire about their experiences.
Report suspicious activity: If you encounter a potential scam, contact the States of Jersey Police on 01534 612612."
It is not only rogue workmen that could be an issue. Carl Walker, Chairman of the Jersey Consumer Council, says we need to make sure anyone who contacts us is genuine.
"Already, I have received text messages and emails from my local banks - or at least they are claiming to be from my local bank - checking everything is alright, and if you need any help to call (these) numbers.
Another common impersonation scam is fraudsters pretending to be a friend or relative.
"We've seen instances via social media or message services where individuals are pretending that they are a relative and their phone lines are down, or their internet is down, or their phone is damaged, and they are contacting (you) off a friend's number and they need an an emergency amount of money to get them through.
We have also seen in the past, after certain disasters, people setting up funding websites, Again, the advice to islanders is to always double check."
Scams can be reported to the Jersey Fraud Prevention Forum, where you can also find advice about avoiding falling victim to fraudsters and what to do if you are worried you have sent money to a scammer.