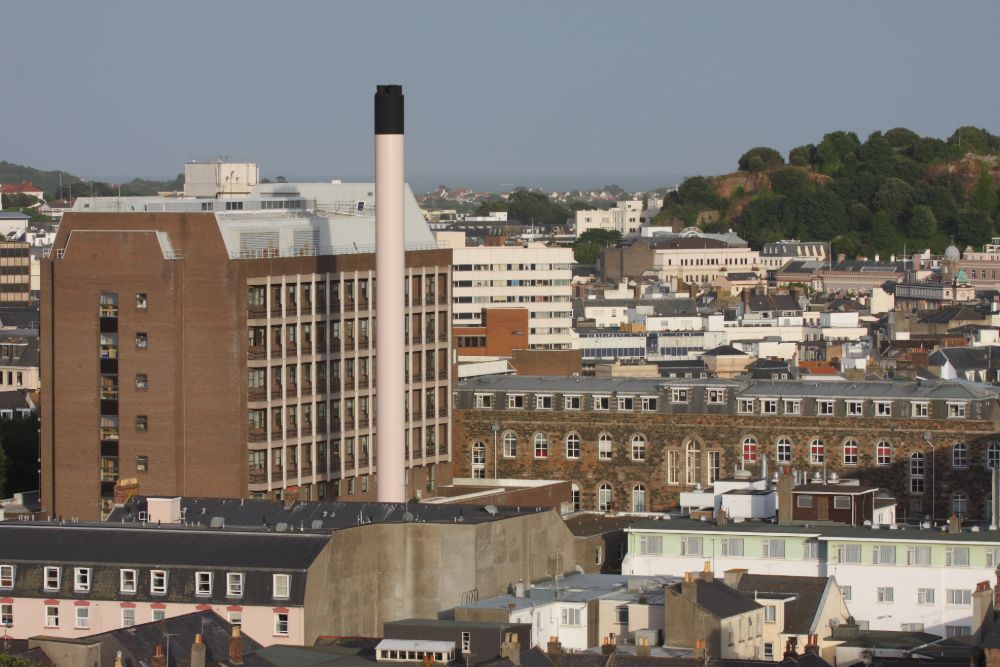 A panel of ministers will be taking questions from islanders on the Our Hospital Project Review.
The government has released more details of its planned Q&A event.
The former head of the project, Deputy Lyndon Farnham had asked Chief Minister Deputy Kristina Moore for a head-to-head debate on the outcomes of the review.
Led by Infrastructure Minister Deputy Tom Binet, the review recommended abandoning the current plans for Overdae in favour of a phased, multi-site approach which it says will be cheaper and less of a financial risk.
The Chief Minister will join Deputy Binet, along with Health Minister Deputy Karen Wilson and Treasury Minister Deputy Ian Gorst to take questions from the public.
Healthcare workers, clinicians and interest groups are being invited to the event at the government's studio on The Parade.
The Q&A is being held next Tuesday (November 15).
Islanders who wish to attend should email [email protected] or call 01534 440800.
Places in the audience are limited.
The discussion is being streamed online so those who can't make it can still ask their questions using #OHReview.