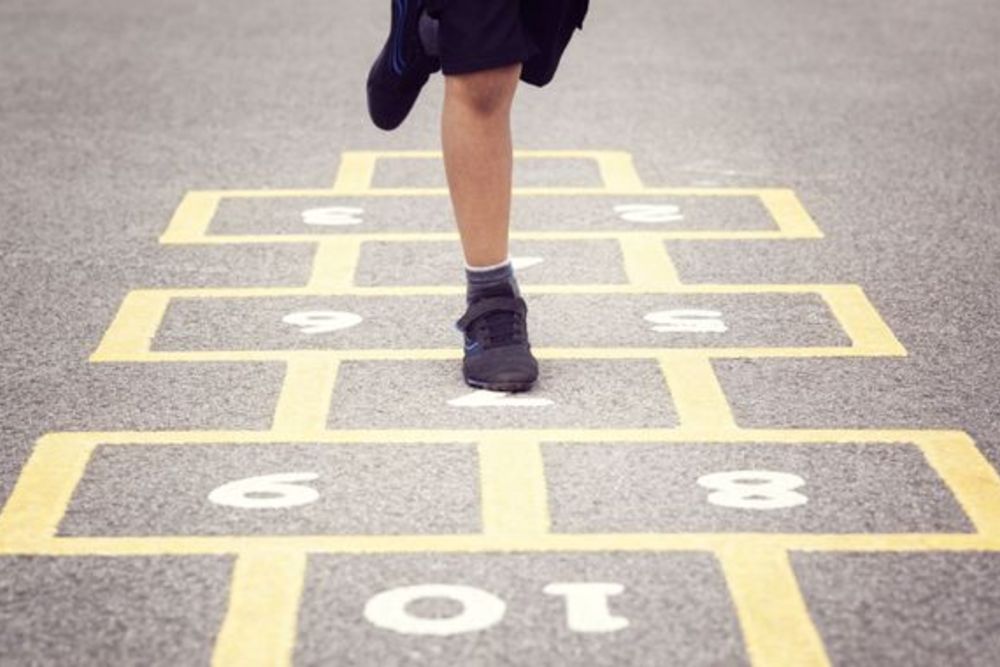 An after-school and holiday club has closed suddenly, leaving many families without childcare.
Little Giants wrote to parents on Tuesday (15 November), saying that would be the last day it would be looking after their children.
It offered after-school care at Mont Nicolle, Grouville, St Martin and Trinity schools.
Families were given just hours' notice that it was to cease trading with immediate effect.
An email sent to them said Covid has caused the business many difficulties and left it in an impossible financial situation.
"The co-funding payroll scheme assisted us during Covid, however operating in bubbles meant we had to limit the numbers of children - lessening our profitability, whilst at the same time families were working from home and didn't need our services."
"I understand that this will leave all of you in a very difficult position as I know how needed before, after-school and holiday care is required. I am truly deeply sorry for this and the impact that it will have on you and your family." - Anglea McCann, CEO, Little Giants.
Further correspondence seen by Channel 103 confirms claims for refunded fees - paid upfront for the rest of the term - will be dealt with by liquidators.
Parents have described feeling panicked at being left without childcare. They have also expressed frustration at only recently being asked for advance payments.
It's not clear how many staff have been affected by the closure.
Jersey's government says it is working on arranging alternative childcare for families at the four schools affected.
Assistant Minister for Children and Education, Deputy Louise Doublet, said:"The Ministerial team found out yesterday that private provider of childcare, Little Giants, announced they will be ceasing operations. I understand that many parents will be facing serious difficulties following this closure and as a working mother myself I can fully empathise with this. After school clubs provide essential infrastructure and support for working families. "Given the very sudden withdrawal of the service, our school staff and officers from the department of CYPES are currently working together to urgently assist with alternative arrangements, so that parents can have access to much-needed after school support."
The Deputy has urged employers to be understanding where their staff have to change their working patterns at short notice."I would urge all employers who may have staff impacted by the closure to consider flexible working support, until alternative provision can be arranged. We will be in contact with parents as soon as possible to give further details."
Channel 103 has been unable to contact Little Giants for comment but on Wednesday afternoon a post to its Facebook page said the last two years have been 'a rollercoaster'