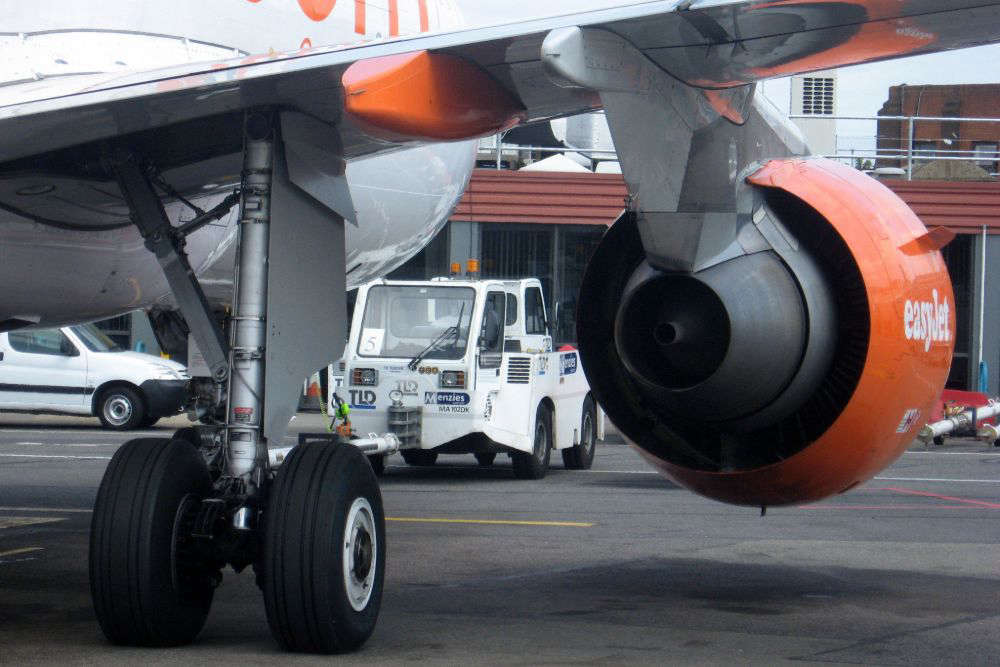 EasyJet has told Channel 103 that it has scrapped its direct route between the island and Amsterdam.
It had been hailed a 'major milestone' in connectivity to the continent by Ports of Jersey when it was announced last December.
But EasyJet says it has reviewed the route and made the decision to pull it.
"We concentrate our efforts on maintaining and developing services which prove most popular with customers focusing on offering routes with the greatest demand and we continue to serve customers in Jersey with flights to Belfast, Edinburgh, Glasgow, Liverpool, London Gatwick, London Luton and Manchester.
"All impacted customers booked to travel were notified and provided with their options which includes a free transfer to an alternative flight or a full refund. We would like to apologise for any inconvenience caused."
The government said the route was 'another sign' that Jersey is an attractive destination and the enhanced connectivity will encourage investment in the island.
CI Travel Group Managing Director Robert Makenzie says he is 'disappointed'.
Disappointing to read that JER-AMS is being scrapped. Where does this leave @PortsofJersey objective of developing European connectivity? IMO there needs to be a 'trade mission' approach to developing these markets - and not just rely on the airline to build passenger volume.

— Robert Mackenzie (@MackenzieJersey) November 15, 2023
Ports of Jersey says the decision was made based on 'commercial considerations'.
"While the route was well-used by Islanders, it did not attract enough passengers from Amsterdam to retain the route.
"The success of new routes depends on attracting visitors from other locations. Despite efforts to market the Island and the route in the Dutch market, this did not happen.
"One of Ports of Jersey's strategic priorities is to develop commercially sustainable air connectivity and we are continuing discussions with easyJet on potential additional European routes."
Ports also say that other airlines offer routes into Europe that fly directly to Europe.