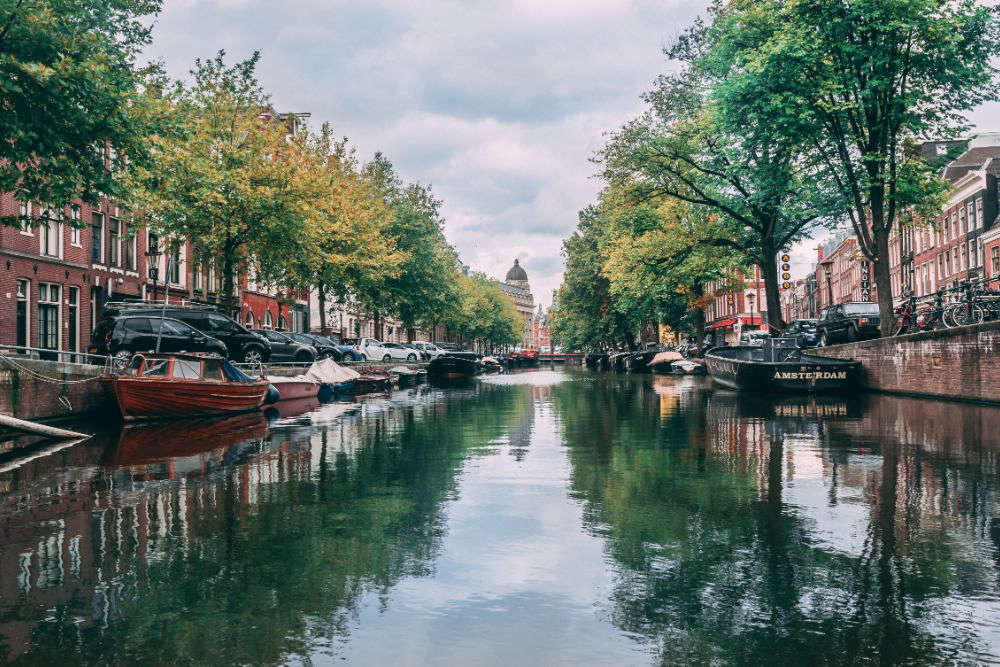 EasyJet will operate its first international route from Jersey to Amsterdam from 1 April 2023.
There will be two flights a week throughout the summer, on Saturdays and Tuesdays.
Tickets have gone on sale, starting at £24.99 each way.
Ali Gayward, easyJet's UK Country Manager, says as the largest airline serving Jersey, it is delighted to further strengthen its network with its first ever international service.
"Alongside our existing range of domestic routes, we know this new service will prove to be a popular addition and provide customers with even more choice, all with great value fares and fantastic customer service."
Matt Thomas, Ports of Jersey's Chief Executive, says it is a major milestone for Jersey's connectivity.
"Ports of Jersey has been working hard to expand Jersey's connectivity with mainland Europe, and this route will not only strengthen connections for Islanders, it will also expand travel options for continental visitors wishing to visit our Island."
As well as its picturesque canal network and world-class museums, the capital of the Netherlands offers access to easyJet's Worldwide connections service, with many transatlantic services operating through Schipol airport.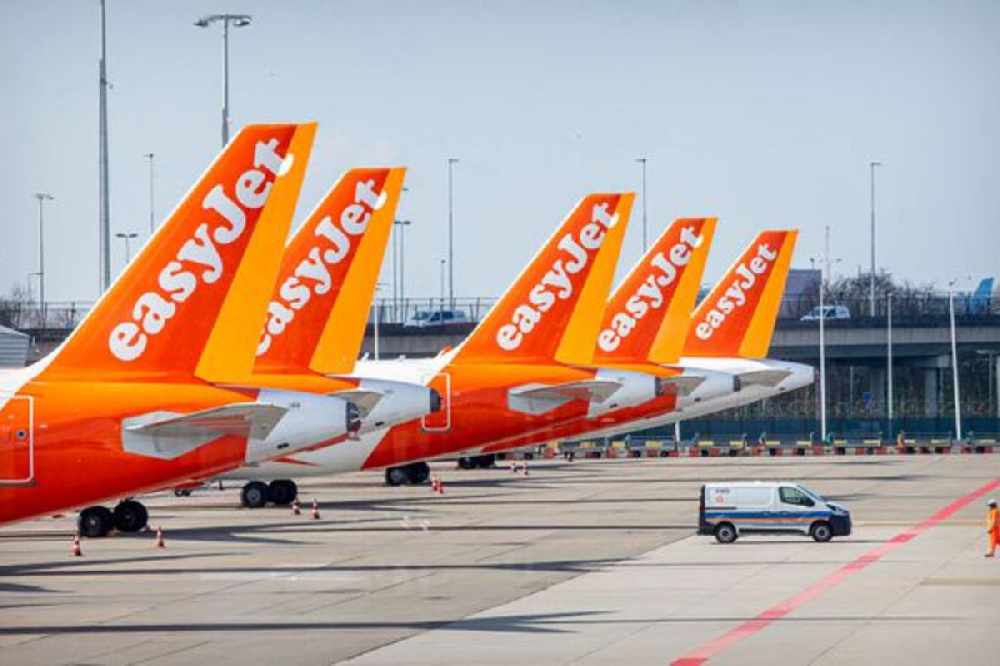 The announcement has been welcomed by Economic Development Minister Deputy Kirsten Morel:
This is a fantastic announcement, providing more travel options for islanders and visitors. Jersey needs an environment that supports a sustainable, vibrant economy, and a growing network of European transport connections will improve resilience, expand choice for consumers, and facilitate new opportunities for business.
Today's announcement is another sign of confidence in Jersey as an attractive destination and will be welcomed by islanders. The enhanced connectivity will encourage investment and support our efforts to create an attractive and dynamic retail and tourism sector."
Also from next April, the airline will base an aircraft in Jersey overnight and offer an early morning departure to London Gatwick.
EasyJet's autumn 2023 schedule goes on sale on 8 December for flights between 1 October and 30 November 2023.