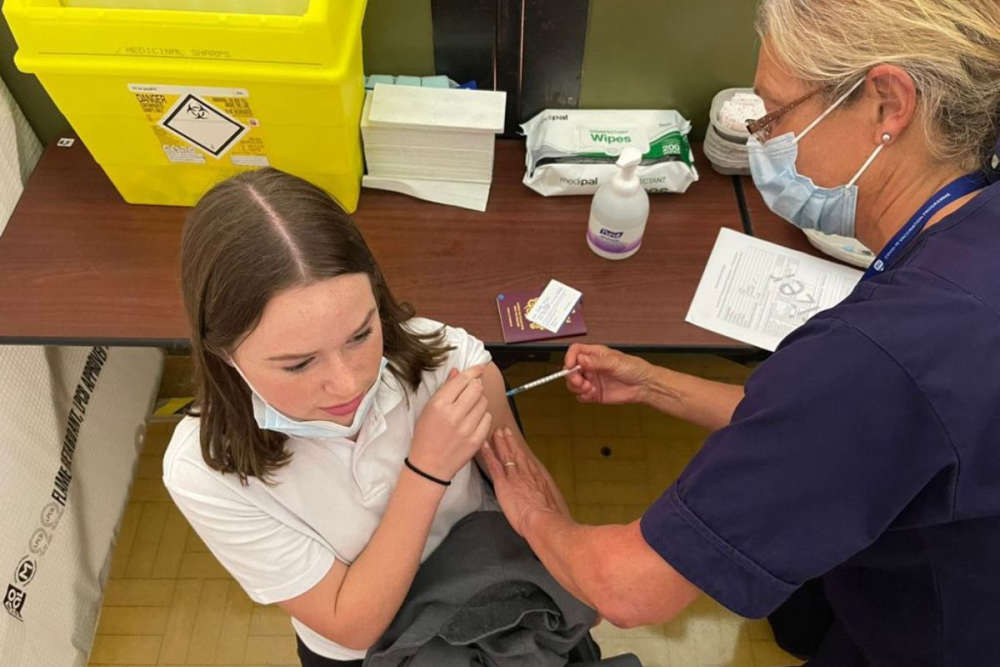 12 to 15 year olds can book their second dose when 12 weeks has passed since having their first.
16 and 17-year-olds in Jersey can now book their second Covid-19 vaccine dose, and islanders in their 40s can now book their booster jab.
16 and 17-year-olds can only get their second dose 12 weeks after having their first, or since testing PCR positive for Covid-19, whichever comes later.
First doses will be offered in schools for students aged 12 and over from Monday 29 November, but second doses for over 16s will only be available at Fort Regent.
12 to 17-year-olds can walk into Fort Regent without an appointment to get a first dose.
40 to 49-year-olds must only get their booster six months after having their second dose.
They can get their flu jab at the same time as their booster, if they've not already had it at their GP or pharmacy.
"Last week, we welcomed the latest JCVI advice about offering 16 and 17-year-olds a second dose of the Pfizer vaccine, as well as 40 to 49-year-olds a booster dose; and I am pleased that the Vaccination Centre will now be taking appointments now.
"We are seeing appointments get booked up quickly lately due to more Islanders becoming eligible for boosters or second doses and coming forward to get their vaccine, which is great to see. Islanders are encouraged to book an appointment as soon as they can, and young Islanders continue to be able to get their first dose at Fort Regent without a booked appointment.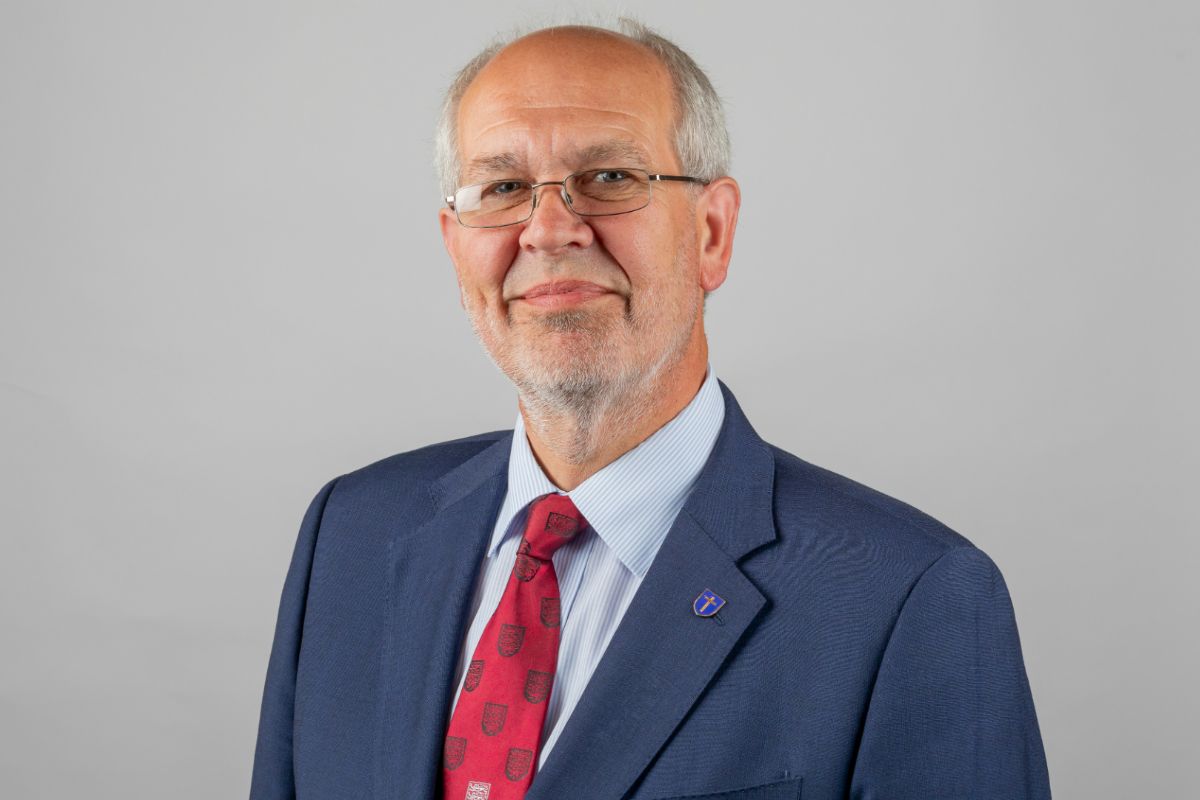 "The Vaccination Programme has seen a lot of progress recently, including the plan to roll out first doses to students aged 12 and above within secondary schools from next week. Parental consent will need to be given for any young person under the age of 16 years old, and I'd like to take this opportunity to remind parents and students aged 16 and above who have not yet returned the consent form to school, to do so before this Friday (26 November).
"Our programme always follows the advice of medical and scientific experts including the JCVI, the Medicines and Healthcare products Regulatory Agency (MHRA), and the UK's Chief Medical Officers. The vaccine has been administered to millions of adults and children around the world, which has saved countless lives. I'd like to thank Islanders once again for their continued support towards the programme; vaccination has been an integral tool in our fight against COVID-19, and remains vitally important, particularly in the run-up to a busy festive season." - Deputy Richard Renouf, Health Minister.
30% of 12 to 15-year-olds have had their first Covid-19 vaccine dose, as of Wednesday 17 November.
The government says immunity from a second Covid-19 vaccine dose reduces to around 50% to 60% efficacy after six months.
1,255 people are known to have coronavirus in Jersey.
Three people with the virus are receiving treatment in hospital.